International Shipping: Understanding Delivery Times for eCommerce | Article – HSBC VisionGo
Here's everything you need to know to identify and implement the key strategies to succeed in international shipping and scale your business.
Startups · · 2 mins read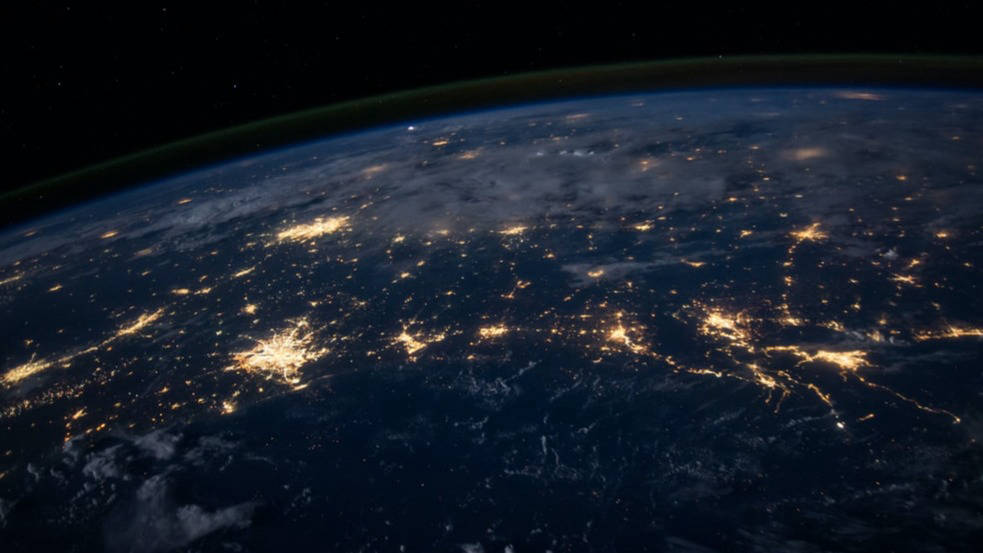 International shipping is a primary strategy to accelerate growth for eCommerce merchants but it comes with a few challenges that require proper planning and preparation. These days eCommerce customers have come to expect fast shipping solutions, so merchants need to understand the complexity of how different couriers and services can impact international delivery times.
First, it's key to understand some of the basic aspects of shipping that will always impact delivery times.
Customs Clearance: Always make sure you accurately fill out the customs paperwork for international shipments. If there are discrepancies, the package could be held in customers which will significantly delay delivery to the customer. Use a shipping software like Easyship to automate the customs paperwork for you.

Coronavirus Pandemic Impacts: The current COVID-19 pandemic has been a major disruption for the logistics industry, with many countries modifying international routes, or delaying customs clearance for shipments from certain countries. Be sure to do the proper research on the country-specific restrictions before shipping.

Shipping Services: Which type of transport for international shipping you choose will impact the delivery time, with sea cargo taking longer than air freight.

Prohibited Items: Each country has its own list of prohibited items that can cause delays, especially if they do not have the appropriate documentation.
International Shipping Address Format: Using the wrong address format for a country can cause delivery delays, so be sure you have the correct format before shipping.
Potential Delivery Issues: An international shipment can be delayed for a variety of reasons while en route. It's important to use a service that provides reliable, accurate tracking so you can be alerted if a package is delayed.
Carrier Opening Hours and Holiday Shipping Deadlines: The various couriers each have their own set of operating hours and holiday shipping deadlines. Before shipping, always make sure about the hours and deadlines to avoid delivery delays.
How long does it take for an international shipment to arrive?
For eCommerce merchants looking to reach new customers through cross-border shipping, the delivery time will play a key part in providing an excellent service. It's important to set the proper expectations to assure your customers are happy with your service and do not end up with complaints.
International shipping times will depend on three primary factors: the origin and destination of the delivery and the courier service. The major express courier services, UPS, FedEx, DHL and the USPS each have different services that offer faster international shipping. Of course, typically the faster the delivery time, the more expensive it will cost.
Here's a breakdown of estimated delivery times for some of the most common services from the major couriers.
Provide Your Customers With Multiple Choices for International Shipping
Each customer will have different expectations and price points for international shipments. Sure, some will have the budget for the fastest international shipping but in most instances, customers will likely want a more budget-friendly option.
Find the best solution for you and your customers by using a tool like Easyship's shipping rates calculator or courier comparison charts to find the right shipping partner for your business.
At Easyship, this is why we believe the best strategy is to provide three rates at checkout: the fastest, the cheapest and the best value. Those are great choices for many customers, but these days, many eCommerce buyers expect free shipping. Well, the good news is that Easyship customers can offer that as well by adding that as an option.
A good international shipping strategy for eCommerce merchants will be transparent with a clear shipping policy and will provide their customers with options at checkout. This is a winning strategy for leading to higher conversions and revenue growth.