Introduction to Digital Business Accounts | Article – HSBC VisionGo
As companies continue to embrace Digital Transformation, the need for new alternatives to traditional business tools is ever increasing.
Startups · · 2 mins read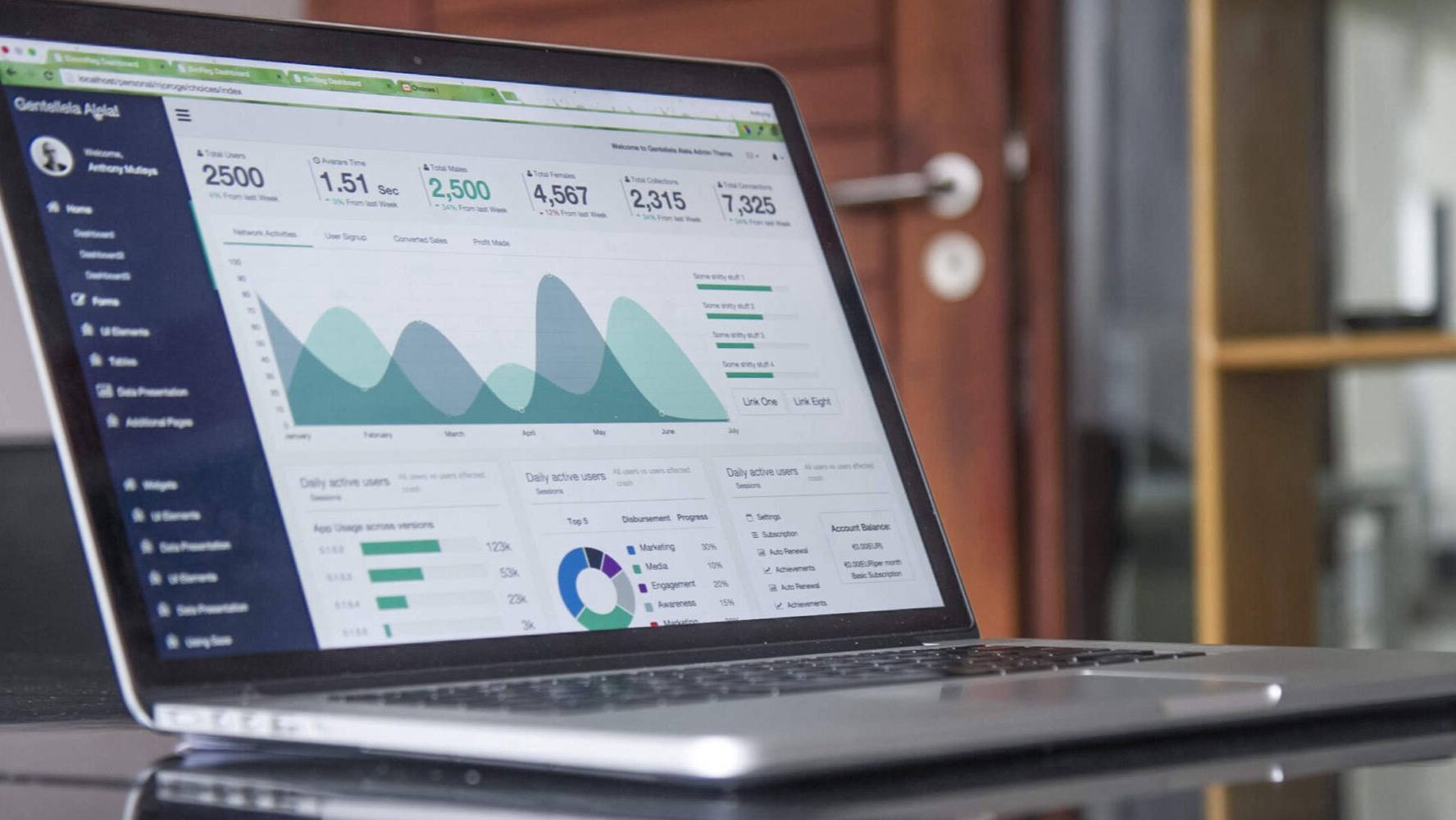 Business accounts offered by traditional banks have long been considered to be stable in regards to their appeal – lately, the idea of Digital Business Accounts, offered by FinTech companies, has become a popular alternative.
In this article, we look to explain what Digital Business Accounts are, and how SMEs and Entrepreneurs can benefit from their use.
What You Will Learn:
1. What are Digital Business Accounts?
2. Some of the Key Players in this Market
3. The Benefits of Digital Business Accounts
1. What are Digital Business Accounts?
Digital Business Accounts are the digitization of various traditional banking services that used to only be available to customers when they are physically located inside a bank.
Although Digital Business Accounts are not the direct product of traditional banks, they have become a way for FinTech companies to challenge pre-existing business norms given that they offer a new way to address payment solutions and various banking needs that are unique to entrepreneurs and SMEs.
2. Who are Some of the Best Digital Business Accounts?
There are various FinTech companies that provide their own version of Digital Business Accounts. Because there are so many options available, each different platform can be more appropriate than others. At the FastLane Group, we have found the following Digital Business Accounts are popular among entrepreneurs and SMEs.
Airwallex
Airwallex is an Australian headquartered FinTech company that aims to provide cross-border financial infrastructure and applications and help clients scale their business globally.
Aspire
Aspire is a Singapore-based FinTech company whose digital business account provides business owners in Southeast Asia with the financial tools to solve their cash flow management and working capital needs.
3. What are the Benefits of Digital Business Accounts?
1. Accounts are Quick and Easy to Open
Unlike opening a traditional bank account, Digital Business Accounts save you the effort of having to visit a physical branch, speak to an advisor or have physical copies of your identification checked. Perhaps one of the greatest benefits in our current COVID climate is that opening a Digital Business Account with a FinTech company is a completely online process!
2. 24/7 Access
A great feature of Digital Business Accounts is that you can manage your banking needs at all times. This means users don't have to wait until the banks open or go to the bank during work hours.
In addition, as Digital Business Accounts are designed to be used online, they've made the user experience easier. All the functionalities you need from a bank will be laid out clearly and concisely in their app or browser interface—including customer service.
3. Lower Costs
Digital Business Accounts eliminate a lot of costs that traditional banks incur. As such, digital banks are paying a lot less overhead. Less, or no, rent, fewer staff salaries, fewer costs on office equipment and utilities—all the costs of existing in the physical world.
The fact that all your money transfers, bill payments, and general financial transactions are completed digitally removes the human element, while also removing the cost of human labor.
4. Enhanced Security
Digital Business Accounts are built with digital needs in mind, so they take extra care with their digital security. Tools like two-factor authentication provide an added layer of safety around your banking, so you'll always know when someone unwarranted is trying to access your account.
5. Better Visibility and Easier Reconciliation
Digital Business Accounts are run purely on code, allowing these accounts to be integrated into a suite of third-party cloud-based platforms. Such cloud-based tools even include accounting software such as Xero, digital signature and contract management systems, or money lending and international trading platforms.
Digital Business Accounts are streamlining how businesses manage their banking processes and are creating more opportunities to increase efficiency in how they operate. Businesses get better visibility across all your financials, and as your integrations are synced to one another, your reconciliation process can happen automatically.
How Can FastLane Help
As a business builder, the FastLane Group realizes how important having access to a bank account is. As businesses should always be adapting to new technologies, Digital Business Accounts offers businesses a modern solution to handle their finances.
Through our partner network, the FastLane Group can help you get your digital business account set up and running!