The Best Business Investment Before Going Digital | Article – HSBC VisionGo
Daniel Chan, Head of Business Banking, Commercial Banking, Hong Kong, HSBC
Technology · · 3 mins read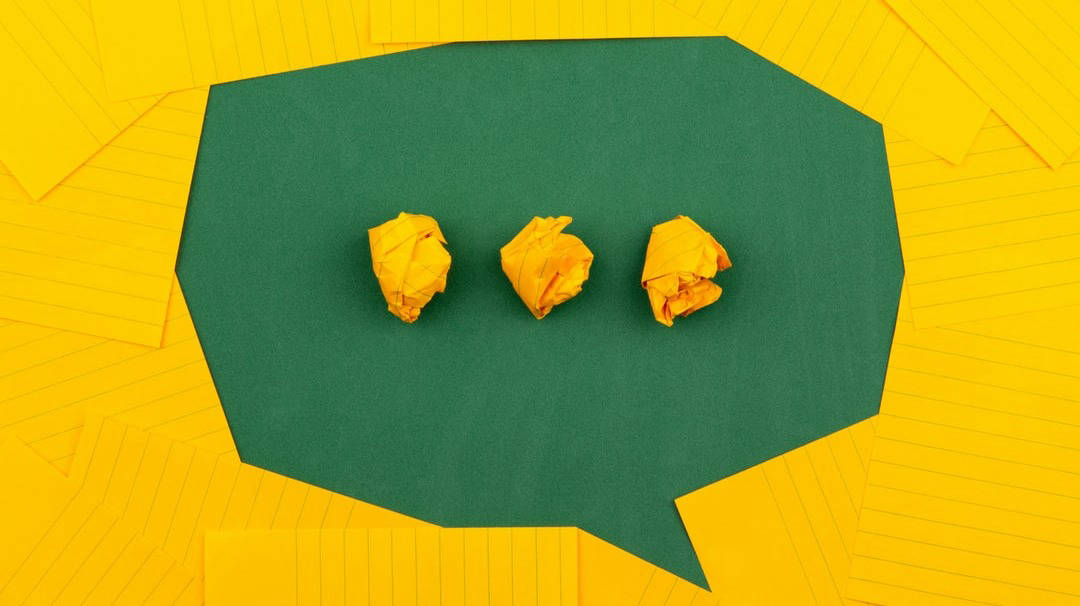 Several key words are getting popular in our daily lives these days – "online shopping", "takeaway order app", "remote working", "on Zoom", etc. These used to be things nice to have even a few months ago, but now they're indispensable for work and for home. All of a sudden, needs and expectations undergo disruptive changes – for the individual and the entire market as well. No SMEs could afford to ignore the changes and they must respond with quick solutions.
While physical stores are busy setting up online shops and organising logistics to make sure business run as usual, those already running online shops become busier getting to grip with eMarketing skills and boosting social media ads. Restaurants rush to produce online menus and connect with delivery apps. B2B businesses also have to adjust their marketing strategies and arrange flexible work hours for staff.
Investments in business digitisation soared across all sectors. An HSBC survey conducted between April and May this year found nearly 60% of the 200 Hong Kong businesses* interviewed said they would invest in innovative technology within the next 5 years.
Technology is a great help for businesses under the pandemic. Use of electronic payment collection channels by businesses, for example, saw exceptional growth. In May alone, FPS payment collections processed by HSBC Business Collect increased by more than 4 times over January. At the same time, downloads of the HSBC Business Express mobile app as well as payment transactions also increased by 80%. Last month we rolled out Hong Kong's first remote business account opening solution for SMEs, not only for time-saving purpose, but also to serve as a more convenient channel to open company accounts under social distancing restrictions.
A recent customer case speaks loud and clear for this benefit. Like most business owners who proactively source for masks and sanitising solutions for their staff, a businessman in Italy tried to make an online order but fell prey to a scam. He was not able to get any response after he transferred money to a "seller" based in Mainland China. To make things worse, he does not speak either English or Chinese well, hence was unable to call the Bank immediately by phone. Fortunately, he chatted with our staff on HSBC Live Chat in simple English words, and received useful advice and information from them. Following their advice and providing details of the transaction, he succeeded in promptly reporting to the police and retrieving the money.
Of course, without the Live Chat the businessman could still resolve the problem by writing emails or getting in touch with the branch. But this will take more time and one can imagine the added frustrations of having to deal with fraud during the pandemic. Technology provides more channels for the bank and customers to interact with each other, enhancing the ability to respond quickly to customer needs under contingencies.
Businesses could choose from a wide range of digital solutions with diverse investment threshold and varied objectives. Some companies look for automation of processes to cut down manual operation costs, while some focus on online payment capabilities to improve customer service and cashflows. Others may simply wish to add online sales channels so they could reach more potential customers. Investing in digitisation to unleash business potentials looks like something to be done here and now.
But it's necessary to ask what should be digitised and how this should be implemented. There is absolutely no point in copying others or going as far as possible in digitisation. While cost is a key consideration, no business would wish to do a disservice to staff and customers by overdoing it. For example, if you wish to boost takeaway orders for your restaurant, the best strategy could be connecting your restaurant with all takeaway platforms at one go, or only connecting to popular platforms in the vicinity, or even improving packaging materials and disposal of utensil. The key is to communicate with your customers and understand their expectations.
The same goes with digitisation of bank services. For example, while a fully digital loan application procedures can save manpower and bring added convenience, customer needs at time of submitting application may not be well served. Many SMEs that need to apply for loans during the pandemic are first-time borrowers and unfamiliar with the process. Although online application is a convenient option, SMEs are highly appreciative of assistance from dedicated staff who could follow through their applications and are ready to serve as their contact person. Support other than a digital solution is needed to meet with this particular customer expectation.
Regardless of their size, industry or experience with digitisation, companies must strive to understand all the customer needs.
Just like designing a product or a service, there are customer-centric questions to ask before a business starts digitising its operations such as: What are the habits of my target customers? What are the pain points of my customers? What are their most pressing needs? The success in answering these questions will depend on how well the business understands the industry. At the same time, proactive efforts to collect feedback and repeated cross-checking of findings from interactions with customers would ensure that the resources you've put in could bring maximum value to your customers.
As business environments continue to be filled with challenges and uncertainties for SMEs in Hong Kong and globally, technology investment will remain an area of high priority in their long-term planning. However, the best investment for businesses will always be taking the time and effort to listen to the voice of customers, to understand their needs and to work with them for the best solutions.
* Conducted in April and May this year, the HSBC Navigator: Building Back Better survey has interviewed over 2,600 companies in 14 markets, including 200 Hong Kong firms.