It all ads up | Article – HSBC VisionGo
Popular Chinese reality TV show about a rural idyll break records with number of product placements in opening show
Marketing · · 3 mins read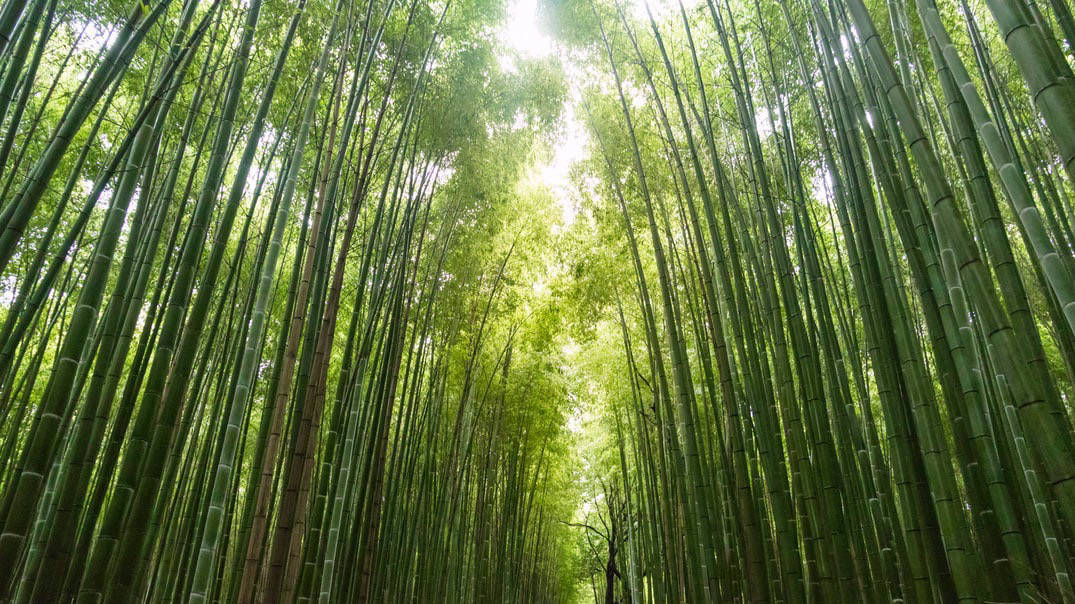 Chinese reality TV often seems to lead to traumatic moments – last year, a 35 year-old actor, for instance, died from a heart attack during filming of a show that demanded the celebrities undertake extreme physical challenges.
Reality series Back to Field is light years away from that kind of adrenaline-packed action. On Hunan Satellite TV, it follows actor Huang Lei, 47, and television host He Jiong, 44, who are friends in real life, as they head off to a quiet home in the mountains, where they invite different celebrities to visit each week. Like a number of similar formats in the past, Back to Field also likes to play up nature's bounty: the guests are sent out to search for food in the fields and forests around them. To bring a splash of youth, actor Peng Yucheng, 25, and actress Zhang Zifeng, 18, star too and help out with the physical labour.
Despite not much happening each episode, the fourth season of the series has done well in its primetime slot on Friday nights, outperforming Zhejiang Satellite TV's far more energetic Keep Running (see WiC409). Audiences say the leisurely pace is what makes it compelling television after a long week at work. Others tune in for the quick-witted and unforced banter between Huang and He.
Back to Field is unabashedly commercial and the hosts make little effort to disguise the fact that the celebrities are there to promote their films and TV shows. "The series has become one of the roadshows for movies that came out in 2019," Entertainment Industry commented. "No wonder nobody ever wants to leave: the scenery is so beautiful; they enjoy good food and the hosts are thoughtful. On top of all that, the celebrities can plug all their big projects."
Other reality series generally opt for more discreet product placement in a bid not to rile viewers. But Back to Field doesn't bother with the pretence. Sponsors appear regularly in the storylines and none of it is very subtle. The number of product placements jumped from just three in the first season to eight in the first episode of season three. Mentions had risen to 14 products by the onset of series four. In one scene Huang asks Peng if he wants a head massage to help him sleep, taking out a massage ball made by domestic brand Breo. Later, when Huang wakes up, feigning confusion, he finds a promotional leaflet outside his door offering discounts on 5G devices.
In the opening episode of series four, which premiered in early May, Huang even reminds Peng that it is time to give one of the advertisers a plug.
"In general, Back to Field has seen a flood of advertisers and sponsorship that has everything to do with the show's high-quality service and friendly attitude towards advertising. The producers make a conscious effort to incorporate the sponsorships into the show, repeatedly emphasising the keywords to help audiences remember the brand. This is much more effective than buying the title sponsorship and bombarding audiences with ads," Entertainment Industry claims.
However, there is always the risk that the promotional push goes too far and annoys the audience. As the commercial content grows, the chances of that happening are growing too. After the opening episode in May, a lot of netizens complained about the excessive endorsements. "As each episode is about 100 minutes long, it means that there's another product placement every 10 minutes. On top of that, there are the commercial breaks online (and on TV) in between the segments," China Economic Times complained.
"I already upgraded to VIP [a paying subscriber] so I can skip over all the advertisements but I still can't avoid the incessant bombardment of ads within each episode," another netizen complained.
"The show is essentially a long commercial that is broken up by bits and pieces of content," added another.
Huang, one of the two stars anchoring the series, admits that the commercial activity is a feature of the format, but he asks for a little leeway from viewers. "There are a lot of advertisements in this season but I hope audiences will understand. We have tried to make it as interesting as possible," he said in an interview.
One way of keeping viewers interested is how the hosts present the products – sometimes in an over-the-top or perhaps even satirical style.
Maybe that hints that they are more than aware of the irony at the heart of the series too. Although filmed in a rural idyll and claiming a yearning for a simpler life, what really makes Back to Field a broadcasting success is the pretty naked promotion of products targeting urban consumers.
To get a complimentary subscription to Week in China courtesy of HSBC, click this link:
https://www.weekinchina.com/visiongo/?utm_source=vg