Know Everything About WhatsApp Broadcast | Article – HSBC VisionGo
The concept of Broadcast Messaging is not new nor difficult to understand, it is simply the desire to get a message out to a large group of people ...
Marketing · · 4 mins read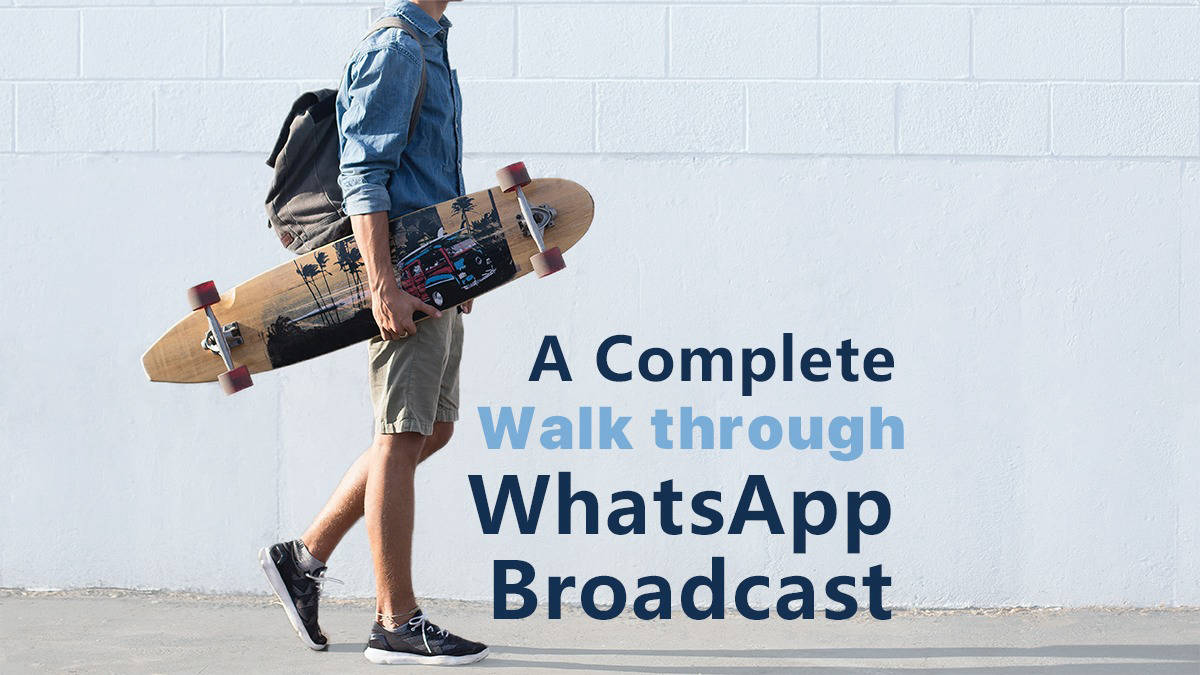 The concept of Broadcast Messaging is not new nor difficult to understand, it is simply the desire to get a message out to a large group of people in the shortest amount of time. Marketers will no doubt think of using it for promotional messages and consumers will immediately think of receiving an avalanche of congratulatory messages from friends and family over the holidays. While true, the broadcast function can also be used for other purposes as well, such as sending severe weather alerts or alerting the public of emergencies.
(By the way, this refreshes my memory of receiving a public emergency announcement message telling students to stay indoors as there is a school shooting case nearby, which I don't think email or phone call will be a suitable channel for broadcasting this reminder.)
As messages provide a more personal touch and are more instant than emails, many marketing and customer service teams have begun to include broadcast messages into their social messaging strategy in recent years.
Introduction of broadcast messaging
Reaching the largest number of people in the shortest amount of time is no doubt important, but the key lies in ensuring that the recipients receive the message on all possible channels. When governments and public organisations need to notify the public urgently, messages are usually relayed by SMS through the major network providers. However, when it comes to promotional marketing, the focus and methods are different.
What is the logic behind the message blast?
When choosing the right service provider, apart from taking the price of the target audience's commonly used platform into consideration, the sender should also be aware of whether did the supplier provide:
Encryption tools that can be used to deal with the privacy issue

Analytical features that allow you to evaluate the performance
Lacking an efficient system to store and analyze valuable information such as customer response rate of promotion functions and blog comments will ruin your chance of.
Other that the number of broadcasting messages,
Size of the database used to store information of your contacts

Structure and size of the content of your message

Archive capacity
Once you have chosen your service provider, the first thing is to upload your contact database to your supplier's platform. It seems like Therefore, convenience is also a vital factor as I bet you would never want to waste your time on entering your client's contacts one by one.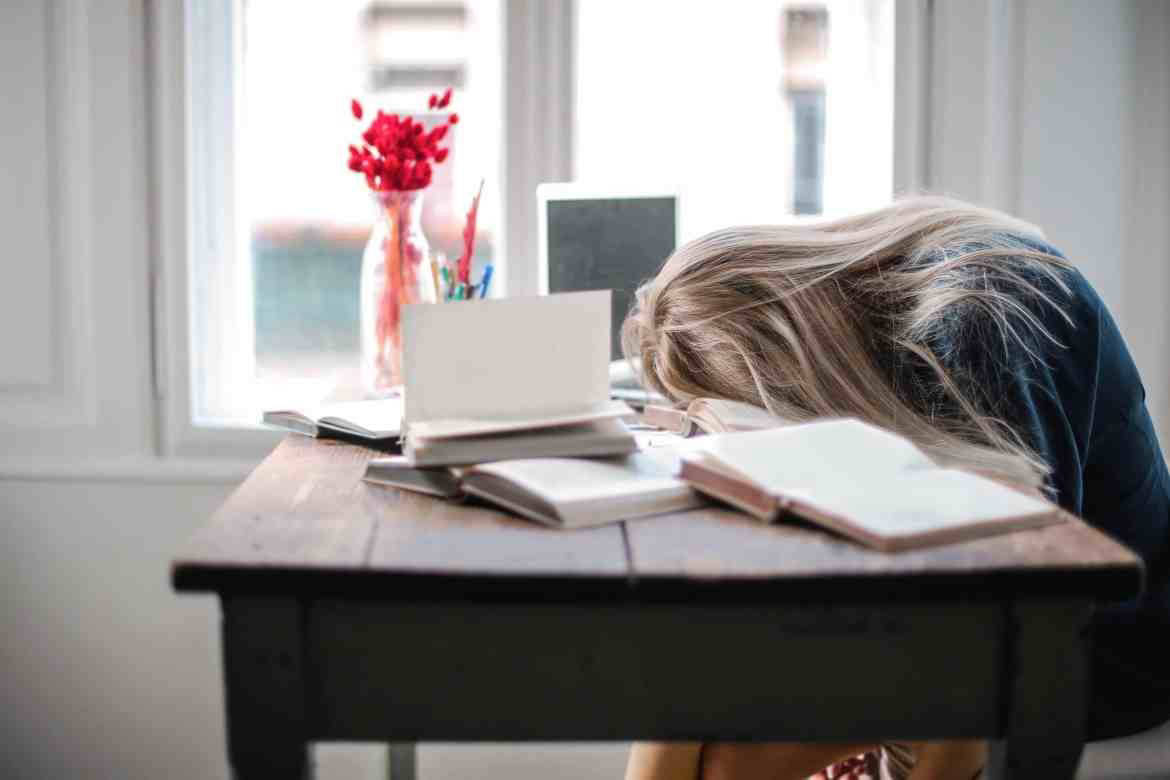 Why we should first choose WhatsApp broadcasts?
With more that two billion WhatsApp users around the world, it is not doubt that WhatsApp also ranks amongst one of the most popular sales channels. Apart from the huge user base, here are 3 simple reasons why you (and your boss) should start converting customers on WhatsApp:
The average user checks their WhatsApp more than 23 times daily
WhatsApp processes more than 65 billion messages every single day
80% of all WhatsApp messages are usually read within 5 minutes
With such ingrained habits, WhatsApp can better close the distance between businesses and customers. This is because WhatsApp messages are better integrated into customers' lives and habits than older communication channels such as email and SMS. Therefore, businesses stand a better chance at attracting attention and increasing customer engagement and eventually, conversion, through WhatsApp conversations.
Proactive retargeting can increase customer conversion rates by up to 113%.
- Source: Crazyegg
Small businesses can get started quickly with the free WhatsApp Business App for more familiarity as it has the same user interface as the regular WhatsApp App.
However, there are a couple of features that set the WhatsApp Business App apart:
Verified Business Profile

Provides key business information such as your address, business description, email address, and website.
Labels
Allows you to organise your contacts or chats with labels, so you can easily find them again
Scroll down to see how should you make good use labels
Quick replies
Save and reuse messages you frequently send so that you can easily answer common questions in no time.
Create a catalogue of products and services for easy browsing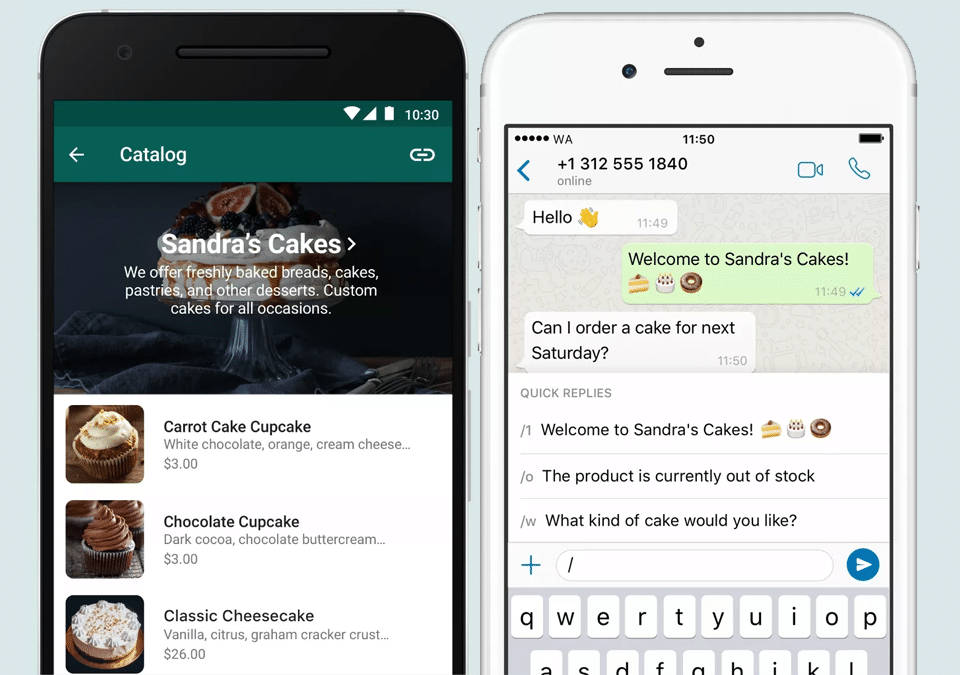 Credit: Whatsapp Business App
Although the Business version has more features than the regular version, when it comes to handling conversations, each Business account only allows a single user to log into the app to reply to customers. Even if you use WhatsApp Web simultaneously, businesses can only reply to a maximum of two customers at the same time. That's not all, any additional - or even accidental - logins, will log out existing users, resulting in loss of unsent messages and workflow bottlenecks.
As such, larger corporations should not just stop at the WhatsApp Business App, but instead, seek out omnichannel messaging platforms to streamline their messaging workflow.
【MUST READ】Step by step guide on WhatsApp Business broadcasting
If you are operating a small business with one or two staff members to answer your customers' queries, you can start broadcasting messages using the WhatsApp Business App's limited broadcast function.
1. Create a broadcast list
The advantage of creating a Broadcast List is that you can finely segment your customers and create an unlimited amount of Broadcast Lists.
That being said, do note that each list can only have a maximum of 256 people added to it. By segmenting your customers into lists, you can send a message to up to 256 people at once, and the recipients will receive a broadcast message that looks like a personal message from you right in their conversation log with you. However, we strongly recommend that you do not send a large number of messages at once as it might result in your account being blocked.
Tap on "Broadcast List"

Tap on "New List"

Select the customers that you want to add to the list
2. Using WhatsApp Labels
Adding labels is a great way to segment your customers. The best part about WhatsApp's labels is that they can also be added to individual message bubbles. For example, you can add labels to all positive reviews and view all of them at the same time. This way, you will be able to easily screenshot the reviews and share them on social media! Apart from that, you can also label suggestions from customers and review them all at once to make improvements.
.
.
.
Head to SleekFlow for the full story