Maintaining A Virtual Office In Hong Kong With Registered Office Address Services | Article – HSBC VisionGo
Remote operating or foreign businesses in Hong Kong can evade the expense of maintaining a full-fledged office with a virtual office.
Legal · · 3 mins read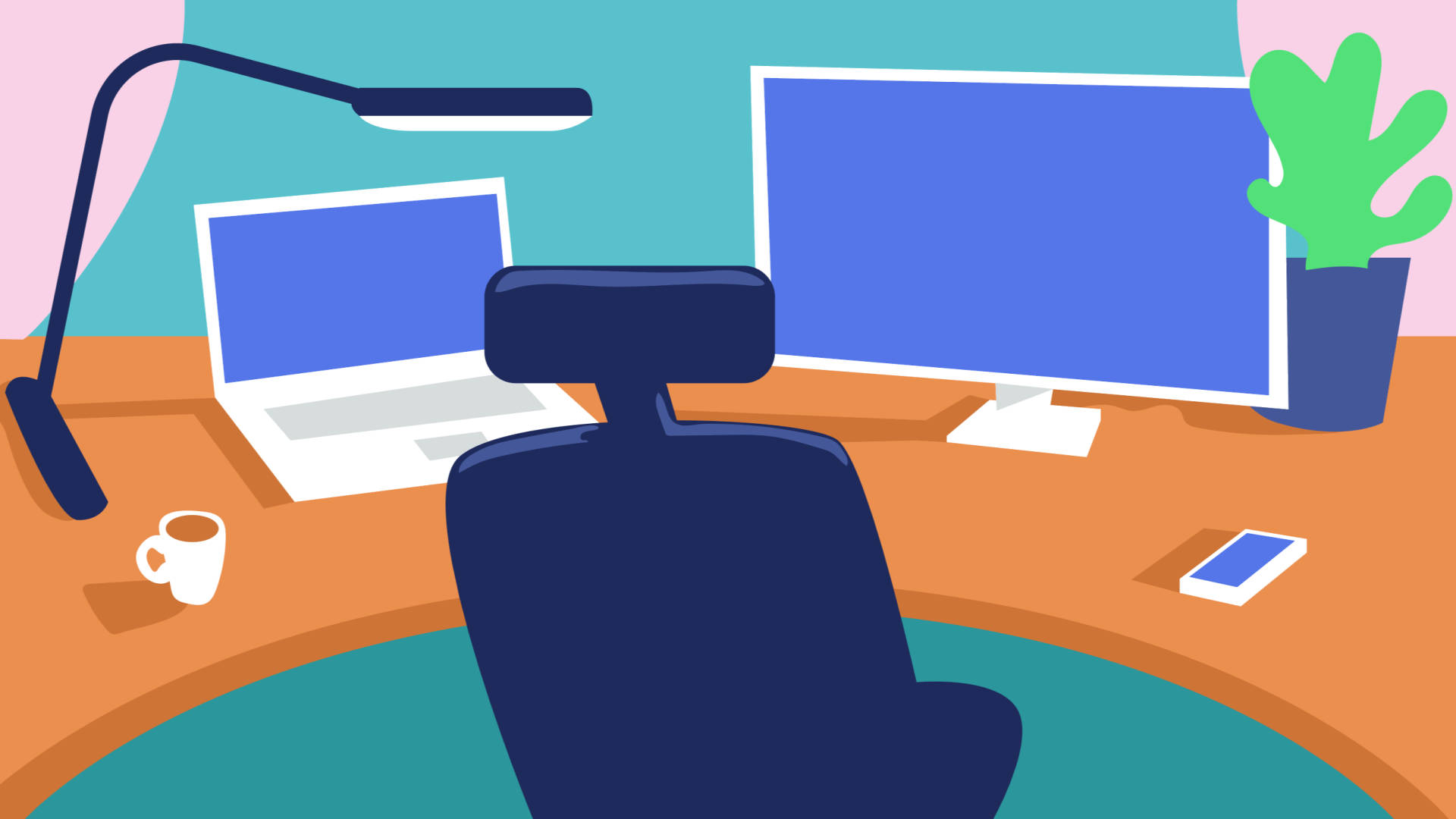 The increasingly virtual work has turned offices virtual as well. Gone are the days of investing heavily in an office building, equipment, and staff; nowadays, a business needs much less to get started. Let us delve deeper into the on-ground requirements of setting up a virtual office in Hong Kong.
In Hong Kong, having a registered physical business address is a prerequisite for incorporating a company. With these legalities in common, a virtual office differs from traditional offices in the sense that the physical office address is used by minimal or no staff, with most working remotely. In traditional company structures, the office is the central hub of business activity or the place where the management operates.
Benefits of Virtual Offices
The virtual office setup has several advantages, especially for start-ups and companies with a geographically dispersed workforce. More benefits are discussed in greater detail below –
Appear Professional Without Breaking the Bank
Imagine sporting an impressive address in the prime business districts of Hong Kong on your website Vs. flashing your apartment number as the official address. There is no doubt that the right address will take your reputation a couple of notches up – especially with new clients or contacts.
To create this aura of trust and position your company as a reputable place of work, a registered office address in the well-known business districts such as Sheung Wan, Causeway Bay, Central, Kwun Tong, etc. is critical. For a start-up or a small business, this can be achieved by using a virtual office setup with registered office services in upscale areas.
More cost-efficient and effective
Naturally, maintaining a virtual office is far cheaper than a physical building that constantly gobbles up money for rent, utilities, and maintenance. You not only save on these expenses but also keep your workforce requirements flexible. You can expand or reduce the workforce depending on customer demand without worrying about physical space requirements, such as during the Covid-19 crisis, when business owners saw work disappear overnight. Virtual offices and online teams were incredibly useful during the current Covid-19 disruption - already used to working virtually; they made the transition to Covid-19 realties seamlessly.
Running a virtual office will require you to ensure that your team has the software and tools to operate efficiently, but that cost would be far less than a full-fledged office. It also frees you and your team from adhering to strict office hours and opens the door to expanding teams worldwide.
Optional services
Running a virtual office doesn't stop you from accessing the benefits of a physical office. Essentials like snail mail, reception services for your official contact number, and using meeting rooms can all be easily arranged when you rent an office address.
Many companies provide registered office services for virtual offices, which come with additional services like a receptionist to field all phone calls and attached meeting rooms that can be rented for meetings. These present a professional image without the expense and bother of maintaining an office.
Which businesses are best suited for virtual office setups?
Virtual offices do have the advantage of being low-cost setups, which could be great for new businesses. However, the nature of your activities must also be considered while opting for a virtual setup.
Ideally, if your business -
Has mostly offsite teams
Has online work processes
Has a globalised work pool
Allows flexibility in operations
Prioritises work-life balance
Then a virtual office would suit your business well indeed. On the other hand, if you need your staff on-site and have largely physical operations (such as manufacturing), then a physical office, despite the extra costs, will be more aligned to your business needs.
How to pick the right virtual office?
Once you have decided to use a virtual office for your Hong Kong-based business, the next step is to pick one that suits your needs. Here are the key criteria you need to consider while choosing your virtual office -
● Your preferred location for the registered address
● Additional services such as on-site receptionist to arrange meetings, open mail, or scan documents
● Call answering and forwarding services
● Frequency of meetings with clients and other stakeholders.
● Your office budget
With these basics in mind, shop around for various packages and pick a plan that suits your current needs and has additional services that support your growth plans.
Regulatory Basis For Virtual Offices
Every incorporated business in Hong Kong must have a registered office address. Virtual offices - which are allowed under HK company law - provide foreign companies and new start-ups a perfect way to stay compliant without bearing the costs of maintaining an office.
Companies such as Osome provide registered office address as part of their comprehensive business incorporation services. Company formation in HK is a straightforward procedure; however, it needs a corporate secretary, a registered office address, a business registration certificate, and some more paperwork. Routing your incorporation process through an experienced agency, can be incredibly useful and hassle-free for business owners, especially those who cannot be present in Hong Kong. Our services allow overseas companies and foreign business owners to incorporate their companies with ease from anywhere in the world.
Key Takeaways
Virtual offices are registered office services that give your business a physical location
A registered business address is a required factor for business incorporation in Hong Kong
You can get additional services such as receptionist services, mail collection, and forwarding and meeting rooms.
The main benefits are the low cost of maintaining an office and enhanced business reputation.
Virtual offices are ideal for small businesses or offices with remote teams.