Managing customer conversations at scale with the WhatsApp Business API ebook | Article – HSBC VisionGo
Our ebook about boosting customer conversations with WhatsApp Business API is now FREE to ALL who want to optimize WhatsApp messaging solutions and bo
Marketing · · 1 mins read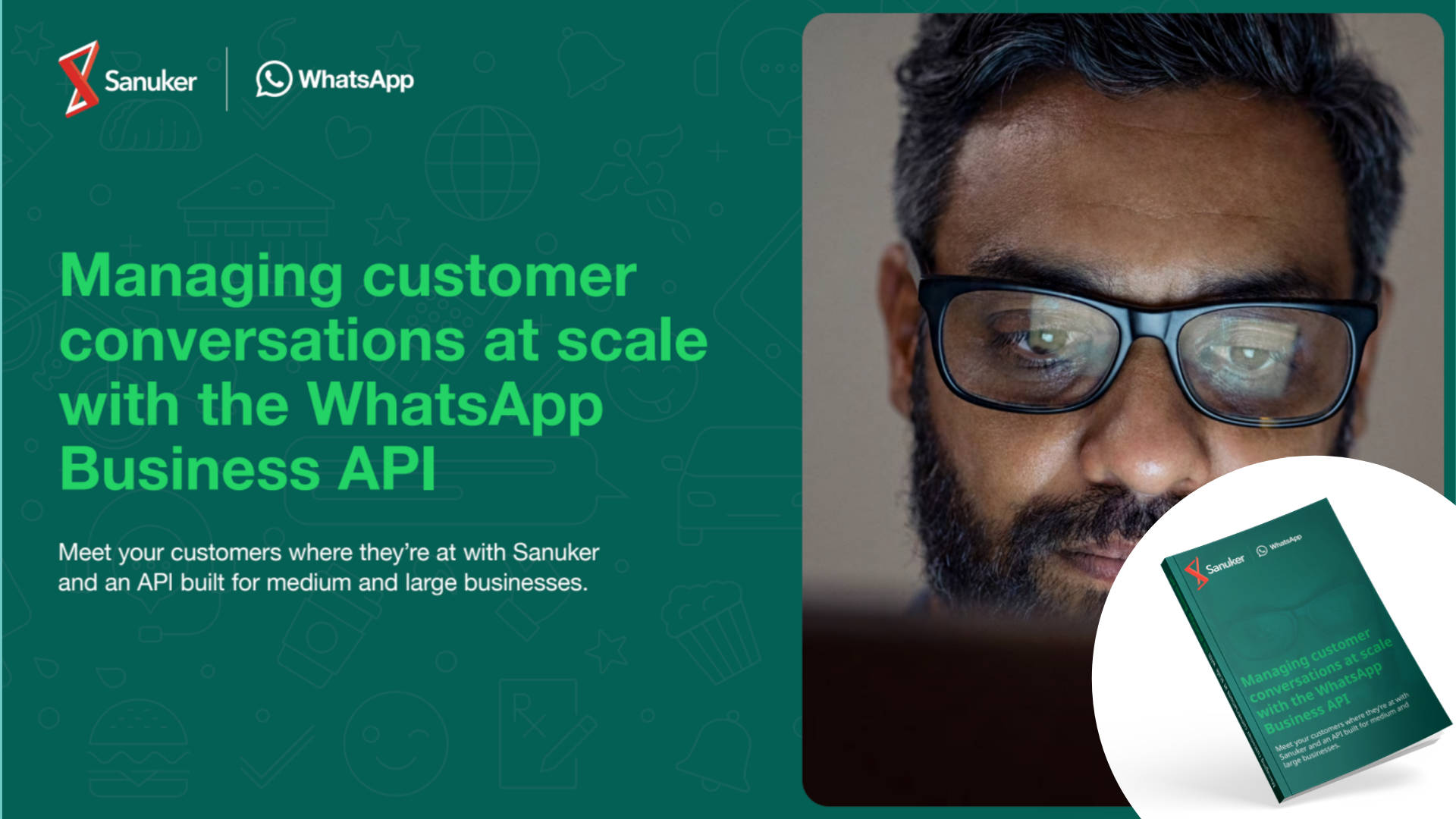 Meet your customers where they are at with Sanuker and a WhatsApp API built for medium and large businesses. Our ebook about boosting customer conversations with WhatsApp Business API is now FREE to ALL who want to optimize WhatsApp messaging solutions and boost sales!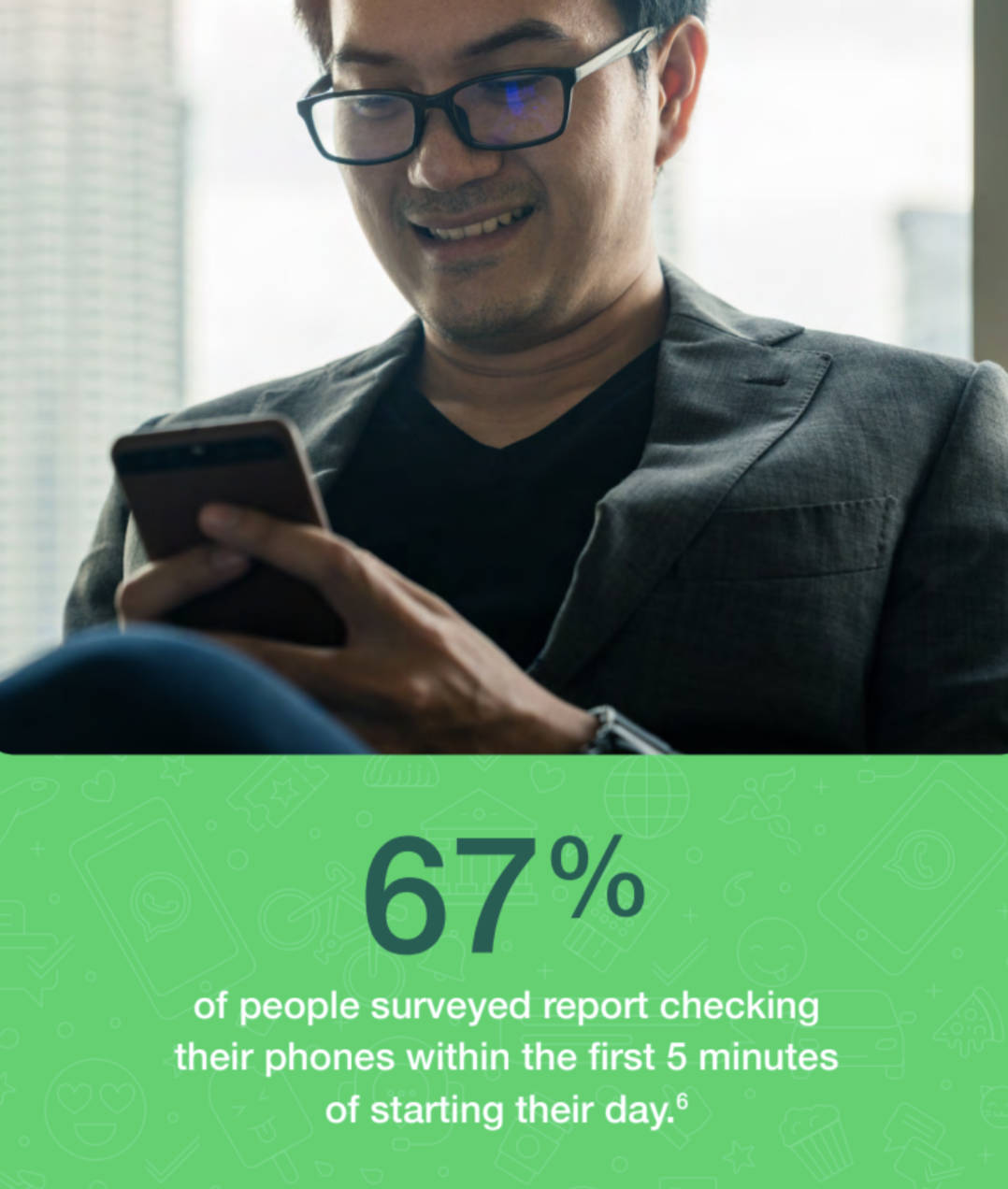 In 2022, customer service and experiences are getting harder and harder to manage or get it right. With the rise in demand for messaging, consumers expect communication with businesses to be speedy, simple, and convenient. That is exactly why our ebook will be a useful tool that can show many pain points your enterprise is facing and enable mid-to-large companies to stay "connected" with more than 2 billion customers on WhatsApp. It is time to build strong customer relationships and guide them on your brand journey.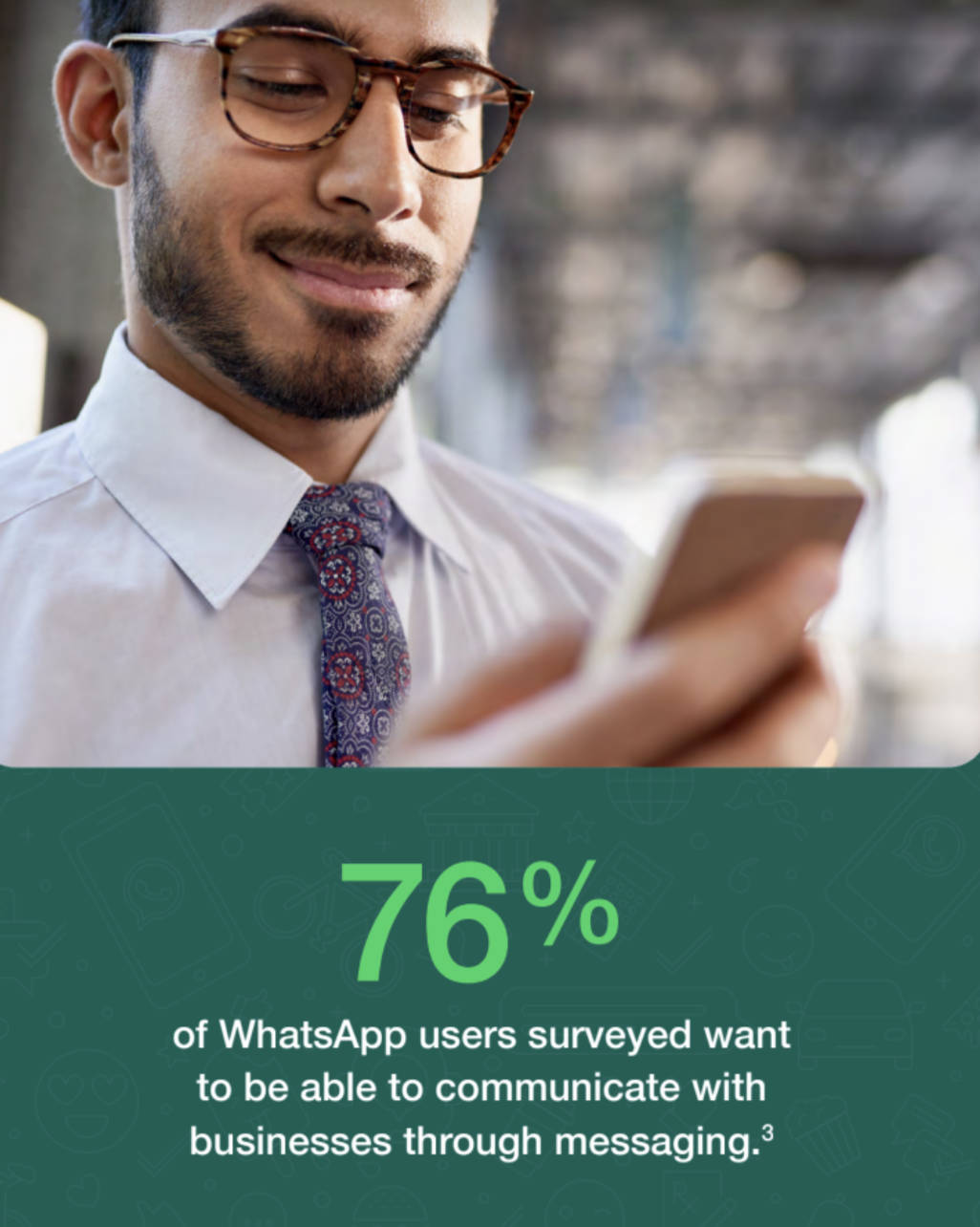 What will you find in our ebook?
To help businesses seamlessly deliver helpful, immediate and engaging customer service when customers need help, we provide:
Customer engagement is changing

Factors behind the growth of messaging

Maximize the business value of messaging and conversations with WhatsApp Business API

The WhatsApp Business API in action

Realize the benefits of the WhatsApp Business API now
Ready to try WhatsApp Businesses API features to support smooth conversation flow? Just follow our sign up guide - you'll need to fill in the register form. Once you download it, you can start to learn! With the ebook, your enterprise can gain a valuable opportunity to extend the customer relationship and increase sales, driving efficiency and boosting productivity.


About Sanuker
Sanuker is a consulting company that provides business messaging solutions and chatbot solutions to international brands in Asia and Europe. We lead the market with our rapid development strategies across messaging platforms and are selected as a Global WhatsApp Business Solution Provider.
We are looking for talents who believe in building good chatbot solutions to help businesses around the globe.
Check us out at https://sanuker.com/
Talk to us at https://m.me/sanukerinc