Guide for Business Leaders like CEO/CFO/CIO/COO: Oracle NetSuite ERP Implementation | Article – HSBC VisionGo
Implementing an ERP system can seem daunting to CEOs, CFOs, CIOs, COOs, however, with the right planning, the process can be relatively pain free.
Technology · · 1 mins read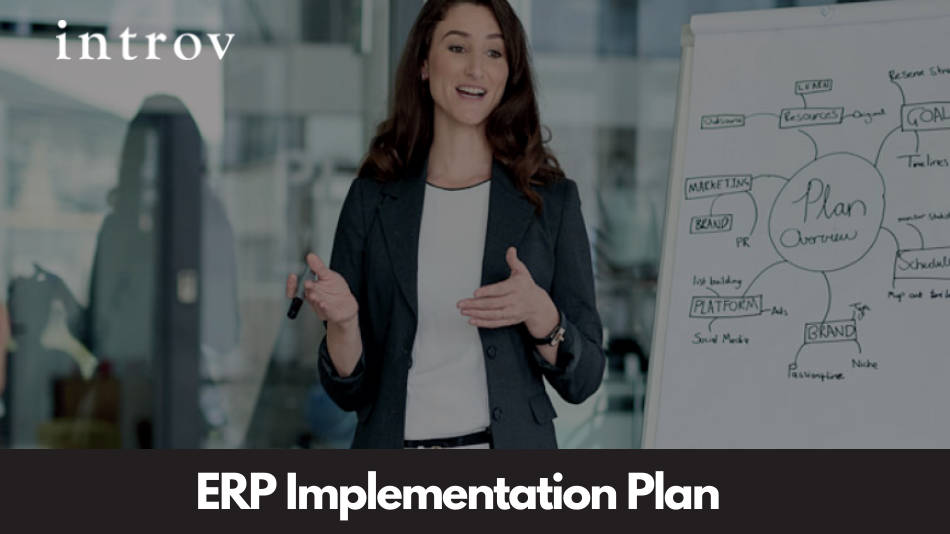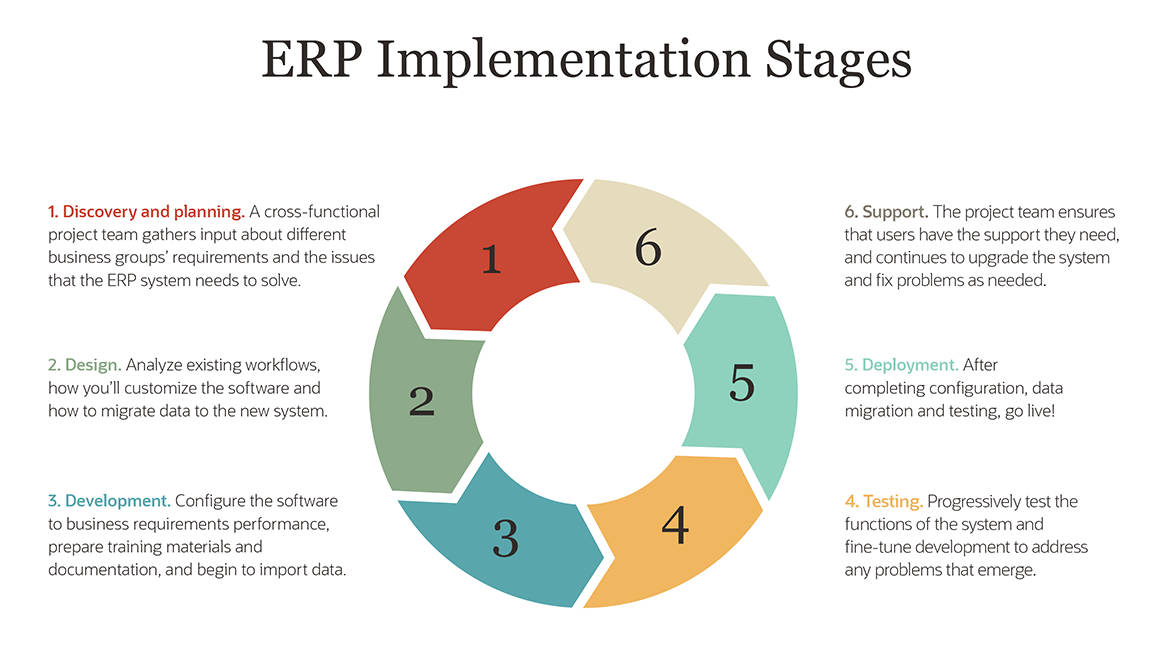 Preview on "Oracle NetSuite ERP Implementation Plan and Suggestions"
The methodology of an ERP implementation can be simple or complex, based on factors like size of the organisation, the project's complexity, and whether you're implementing an on-premises or cloud solution.
Core factors:
ERP project team: The project team is responsible for the overall health of the implementation project, overseeing day-to-day initiatives and timelines that guide members through their ERP implementation checklist.
ERP implementation budget: ERP implementation budgets can be broken down into three categories: technical costs, workforce costs and data migration costs.
ERP implementation cost: There isn't a simple number for ERP implementation costs, but you can estimate based on factors like business size, number of users or licenses required, training sessions, customisations needed, app and data migrations.
ERP change management plan: One of the largest hurdles during an ERP implementation is transitioning employees to your new business processes.
Design and development: During an ERP implementation plan's design and development stage, the customer and vendor define procedures and document new processes of how the new ERP solution will manage data.
Data migration: Transferring data from one system to another can be cumbersome and present unanticipated roadblocks.
Training: To unlock the benefits of the ERP, you need to ensure the end-users, your employees, understand how to leverage the new system.
Go-live and deployment: It's the big moment: Systems have been developed, most data has been transferred, product training and onboarding activities have occurred and testing is complete. But there are a few steps left......
Post-mortem and evaluation: To evaluate the solution's efficiency, you should look at factors like how customers react and employee adoption habits, to determine the actual return on investment.
Support: Post-implementation support is the final piece of an ERP implementation project. Even when everything is up and running, things don't always go as planned.
Full version: "Oracle NetSuite ERP Implementation Plan and Suggestions"
If you are leading a growing business, and are concerned that the pain and complexity imposed by an application hairball that is limiting your business, get in touch with us now. Let us listen to your pain points and we will design the best system for you to grow your business.
中文版本:數位轉型 Oracle NetSuite ERP 實施計劃:e 化方法和流程