Market Roundup: Digital Trend in the Wake of Coronavirus Outbreak | Article – HSBC VisionGo
Many businesses are facing challenging times due to the impact of Coronavirus. But some fractions of the marketing world see an opportunities.
Lifestyle · · 2 mins read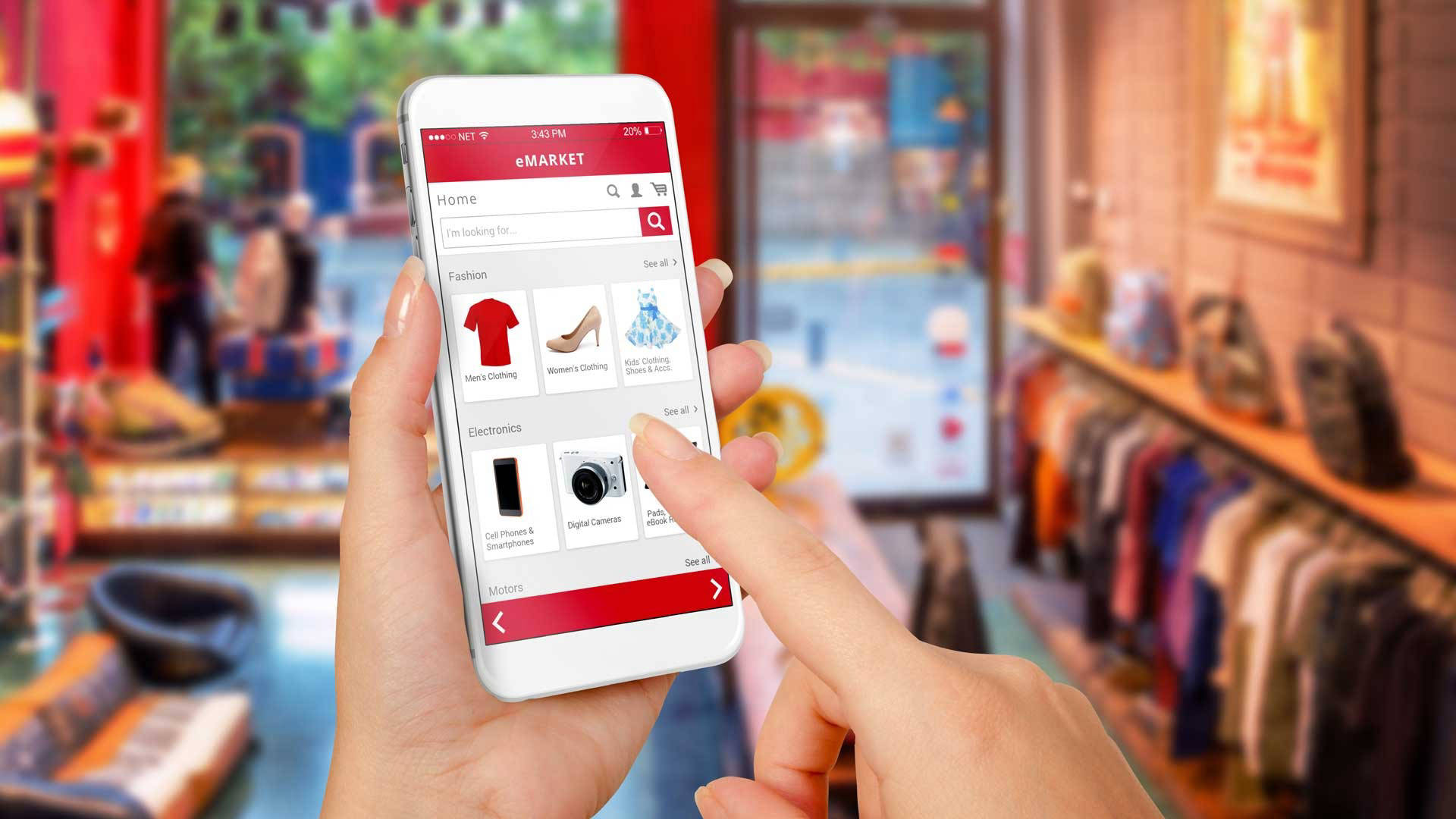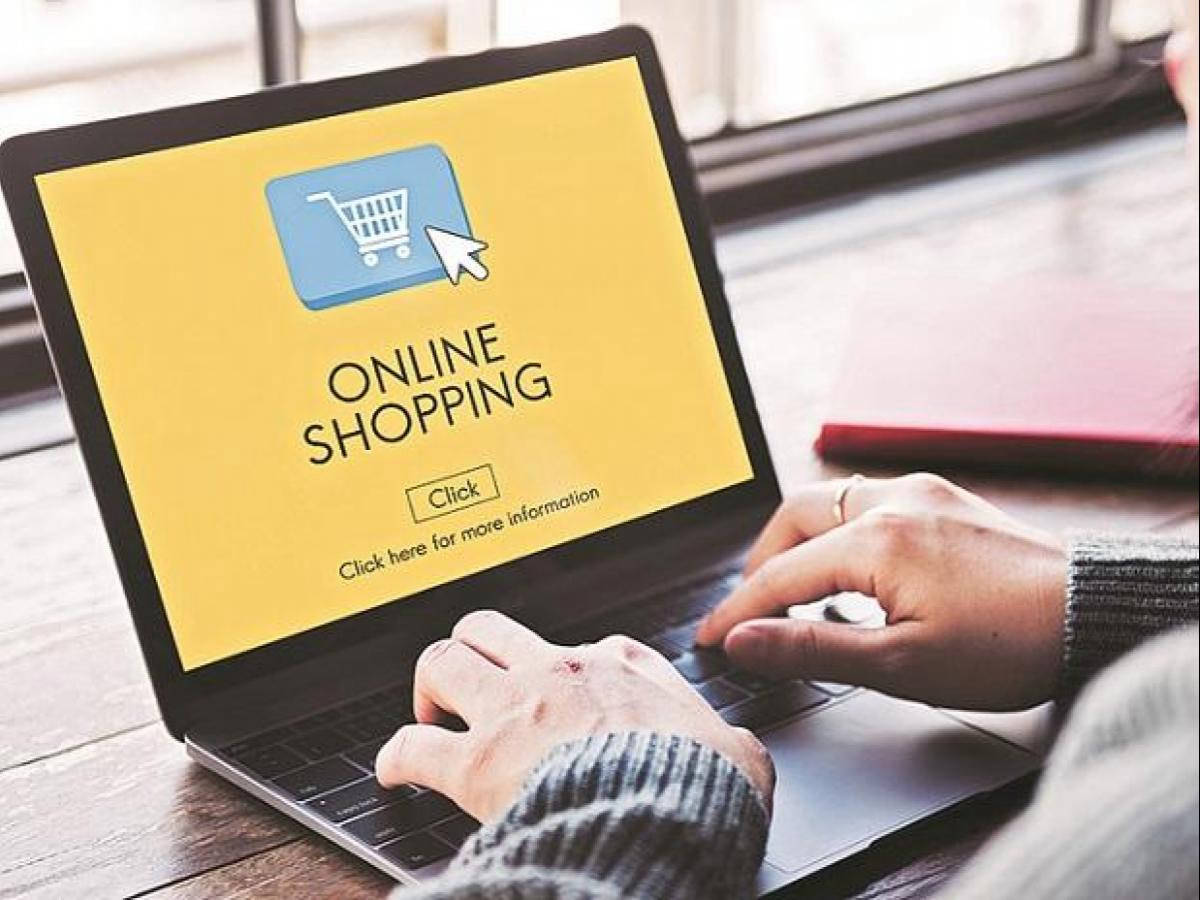 Many businesses are all facing challenging times as the economic impact of Coronavirus starts to bite. But as people tend to stay at home and avoid unnecessary social contact, some fractions of the marketing world see an opportunity.
If you are interested in discovering more trending topics or want to explore more about social media marketing, sign up here for FREE or contact us immediately !
Online marketing to benefit

Numerous predictions have emerged indicating a downturn in global advertising spend in wake of major televised events, such as all the football and NBA matches are being rescheduled, the postponement of big cinema releases, and key sectors such as the travel industry all but freezing marketing activity.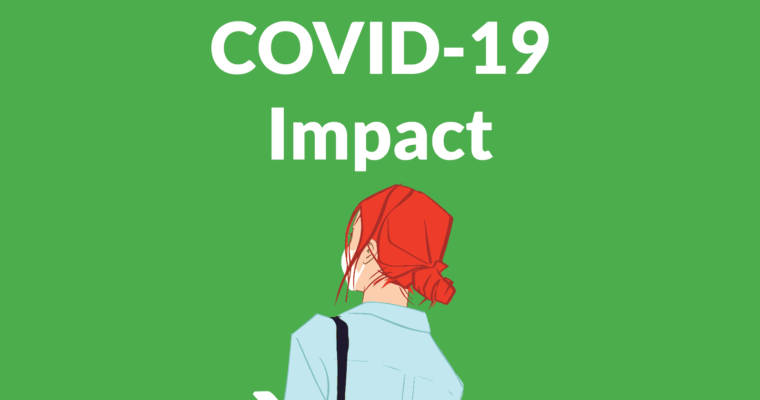 In the wake of the coronavirus outbreak, people spending extra time looking at news sites and social networks when they don't have work or school to govern their normal schedule. Customers have switched their shopping needs and increased their purchase frequency to online platforms.
The major advantage of digital marketing, besides the fact that it does not require face-to-face interaction, is that it is measurable. Marketers can obtain a good picture of their spending return on investment (ROI) quite easily when compared to traditional marketing approach, and of which activities generate the highest number of quality leads and at what expense.
Music streaming is booming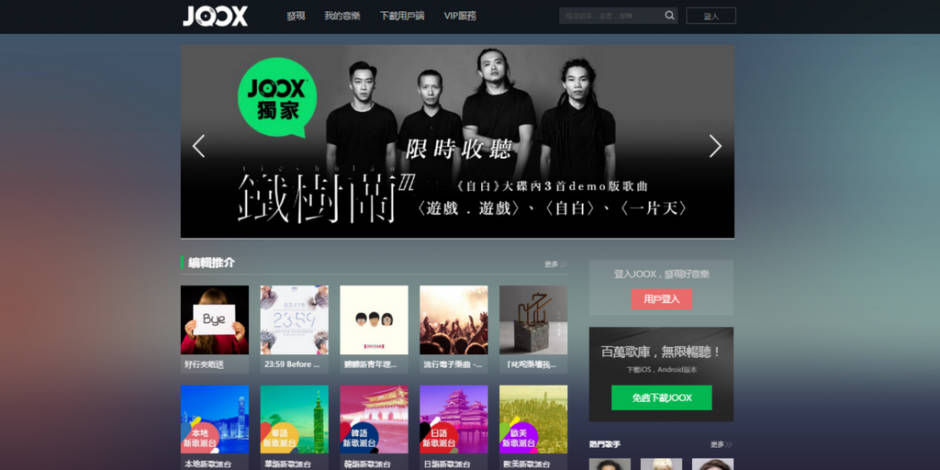 With working from home arrangement, people are able to relax a bit more and aren't constrained by the stifling open-office environment. There is a huge increase in music streaming on the JOOX music platform in Hong Kong where laptop log-ins are up 30% in February. The karaoke function on JOOX which has also seen a 25% uplift as users feel a lot more comfortable singing and interacting with family and friends in the comfort of their homes. Brands can formulate marketing strategies for the music industry such as personalized music and entertainment content to better meet customers' needs.
From the restaurant to the takeaway

Unsurprisingly, with people avoiding the crowds and staying indoors, restaurants in Hong Kong have taken a big hit. However, this seems to have been counterbalanced by a huge increase in the use of food delivery services such as Deliveroo (up 60%) and Food Panda (up 80%). In a time when unnecessary social interaction is discouraged, food delivery firms are adapting their practices to reassure customers by offering 'contact-free' delivery.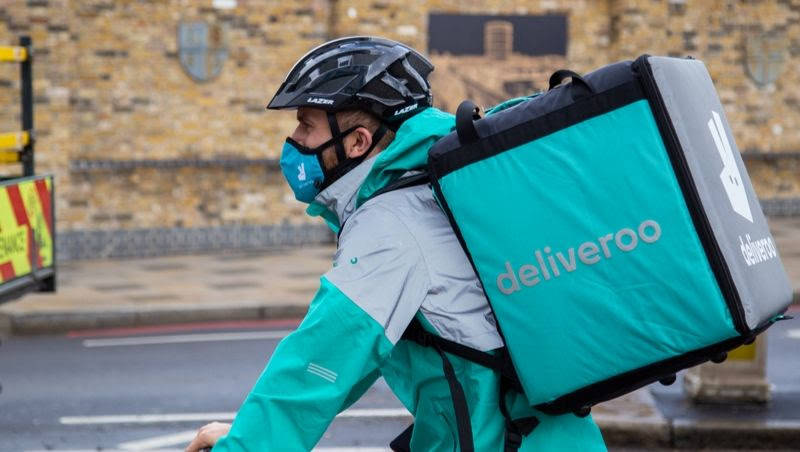 The epidemic has propelled changes in consumer behaviour and accelerated adoption, although has left many single-channel retailers under pressure due to the absence of a digital presence. HKTV Mall has achieved its highest monthly turnover of its six-year history in the wake of the coronavirus crisis. As people tend to self-isolate and avoid crowds, constantly rising demand for daily essential supplies is fuelling a new wave of online shopping in Hong Kong.
How companies can support society?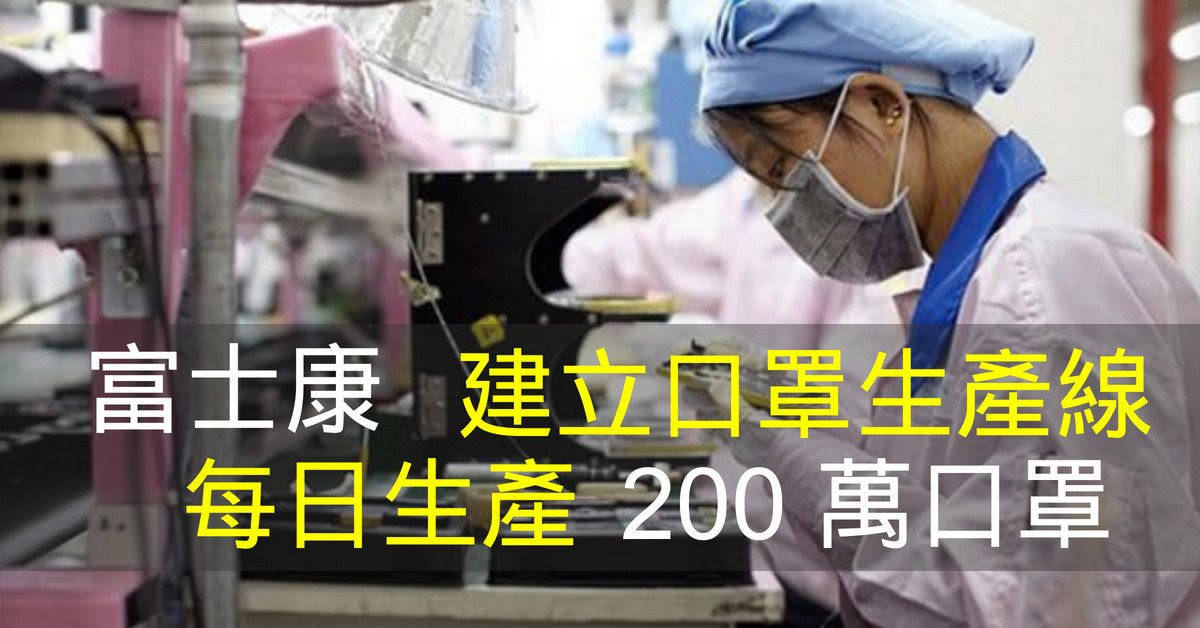 This is a long-term play on building or rebuilding public trust and brand loyalty, which business hopes will last when the situation turns. Acting quickly and proactively has a lot of benefits, as it is the first movers that will be remembered. To show they are not just concerned with profits but also good public citizens, companies not normally in the business of producing medical supplies are joining the effort to battle the spread of the new coronavirus.

Where the outbreak of coronavirus originated, a number of companies switched to producing medical items alongside their normal goods. In China, Foxconn, which assembles Apple's iPhones, began cranking out facemasks. In Japan, meanwhile, electronics company Sharp had to start making masks at one of its facilities for producing televisions at the beginning of March. A big shout out to the French luxury group - LVMH, it has already turned around its manufacturing lines at brands like Guerlain, Parfums Christian Dior and Givenchy to mass manufacture hand sanitisers across Paris's 39 public hospitals.
--------------------------------------------------------------------------------------------------------------------------------------Strengthening your focus on web and social media marketing will enable you to maintain normality in these crazy days and will give you a competitive edge over competitors who are slow to react.