Market Update: Monetization of Social Media Influence | Article – HSBC VisionGo
Let's look at how different social platforms are compensating creators and what this means for brands!
Marketing · · 2 mins read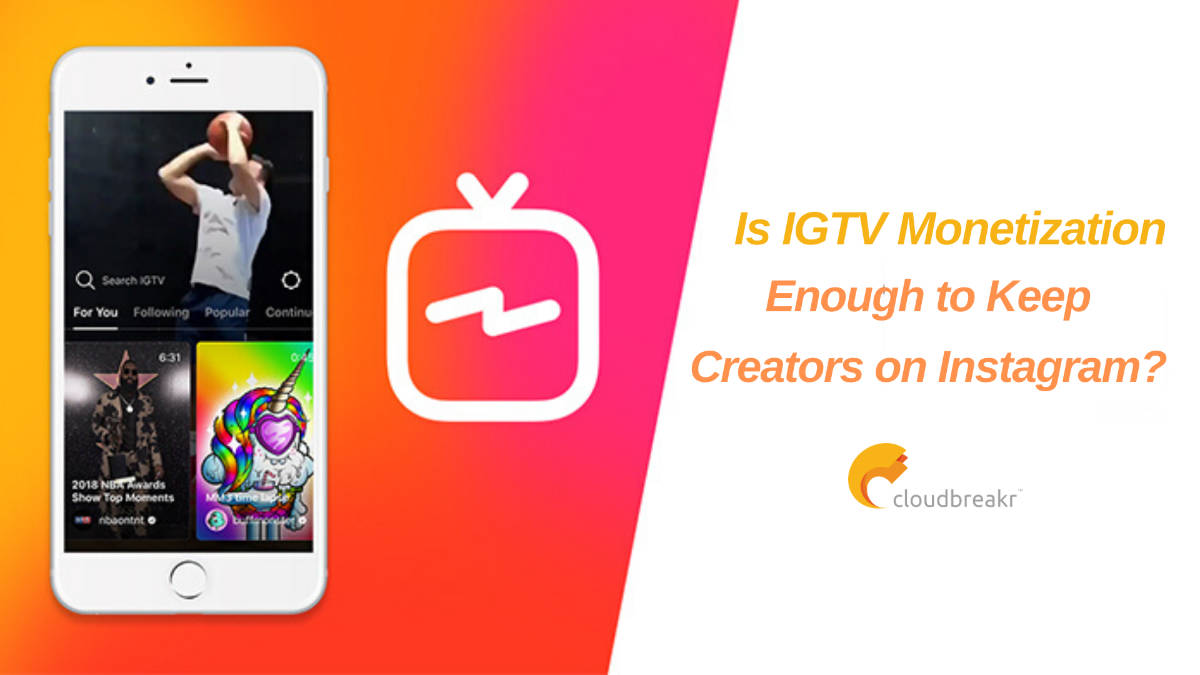 New from Instagram: Influencers can start making money with new IGTV Ads finally! Along with the earlier release of Instagram's Shopping from Creators for feed posts and stories, the addition of IGTV ads gives creators access to a full-fledged money-making platform starting this week. Let's look at how different social platforms are compensating creators and what this means for brands!
1. Introducing Instagram's New IGTV Ads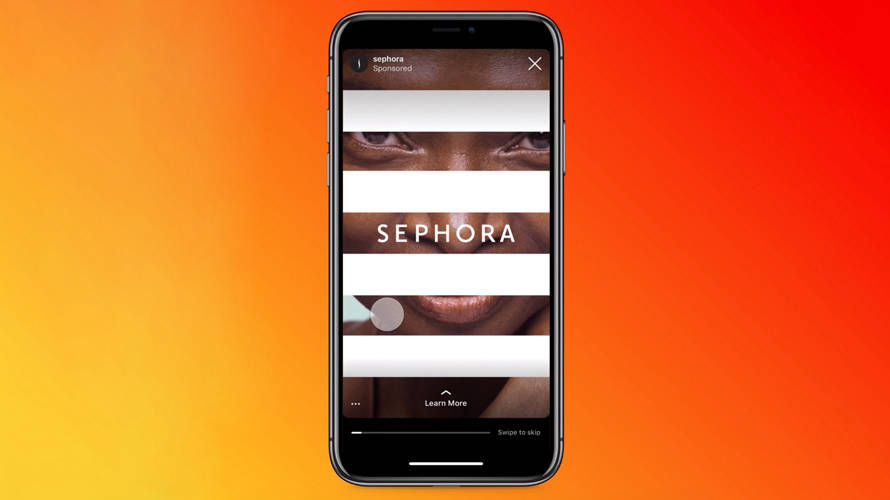 Unlike video platforms YouTube and Twitch, Instagram has never put its content creators on the payroll. This is the first time influencers will be able to get monetarization from IGTV. Previously, influencers made deals with brands to create sponsored posts or set up revenue sharing to recommend specific products. Now Instagram understood that in order for IGTV to be successful, it needed popular creators to actively share.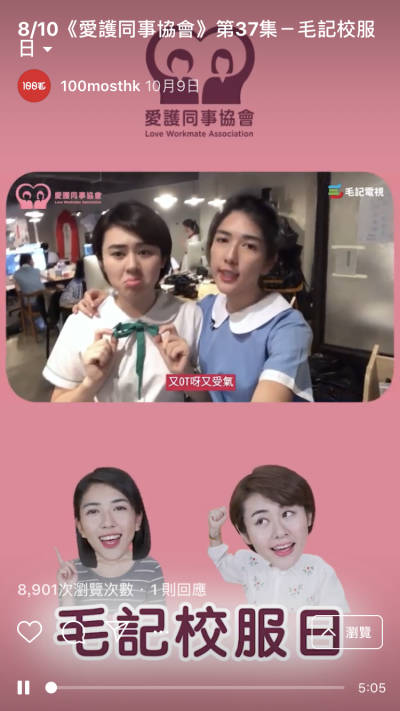 While many people remain sheltered in place due to COVID-19 pandemic, Instagram has come to play an outsized role in digital daily life. As mentioned before, more influencers are turning to video formats like Instagram Live to broadcast fitness classes, create informal cooking shows, or offer some form of entertainment to their increasingly bored followers. Ads on IGTV can give influencers a new incentive to post their best work, as the expectation of making money on Instagram will definitely shape their future content generation. It can also change how certain platform tools are used, we can expect a whole lot more IGTV in audiences' feed.
2. Live-streaming Tools for Creators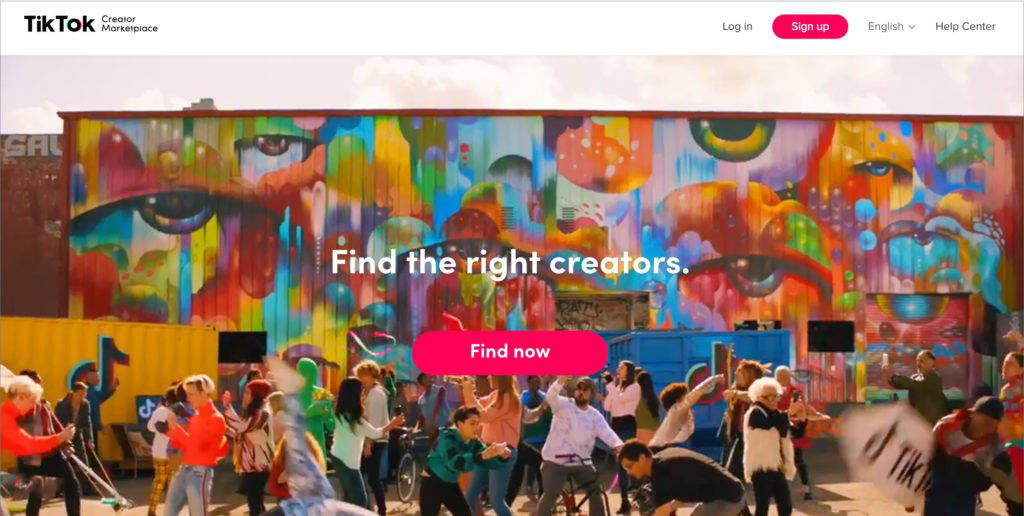 For the time being, YouTube is still considered the golden standard for creator monetization. YouTube launched the first iteration of its revenue-sharing model for creators in 2007. The program has gone through a lot of changes over the years, but the basic premise has pretty much stayed the same. Influencers can run ads on their videos and split the revenue (45-55 model), whereby they get 55% of ad revenue and YouTube keeps the remaining 45%.

While in July of last year, Facebook announced several new ways for influencers to monetize, including new ad placements, more paid groups, and the ability to buy and send tips during live streams. Just a few weeks ago, it also announced that Facebook Events will soon have the option of charging attendees to join, giving content creators another revenue stream.

Just a few years ago, Twitter launched its Twitter Media Studio, which allows influencers to monetize their Twitter content via in-stream video ads and in-stream video sponsorships. Meanwhile, as a trending platform for creative expression, TikTok began testing ads in the US and Europe regions earlier this year and announced a "Shop Now" button for influencer videos just a few weeks ago.
3. Monetization of Social Media Influence
Creators already put an incredible amount of effort into their content, and it's crucial that they can make money from that content in order to fuel their work in the future. There isn't a one-size-fits-all approach to monetization, so platforms need to focus on building a suite of tools that can support the different needs and ambitions of influencers in the long term.
Monetization is definitely becoming more important, especially as more platforms pop-up and compete for viewers' attention. However, it's important to remember that ads revenue isn't the only factor that influencers take into consideration when deciding where to spend their time on content creation. There's also audience demographics, content formats, video length requirements, and a lot more. ===================================================================
If you are interested in discovering more trending topics or want to explore more about social media marketing, sign up here for FREE or contact us immediately !
Who are we?
Cloudbreakr is a media analytics company based on big data and AI analysis, with business operations in 6 Southeast Asia regions. With the latest marketing technology applications and integrated solutions, the company provides influencer and content discovery tool, customized analysis report and influencer marketing strategy services with platform solutions to MNCs, agencies and marketers.