Meet the Euler Hermes Credit Analyst: Advice and tips for SMEs | Article – HSBC VisionGo
Because the future is not always as expected, we predict trade and credit risk today, to protect cash flow tomorrow.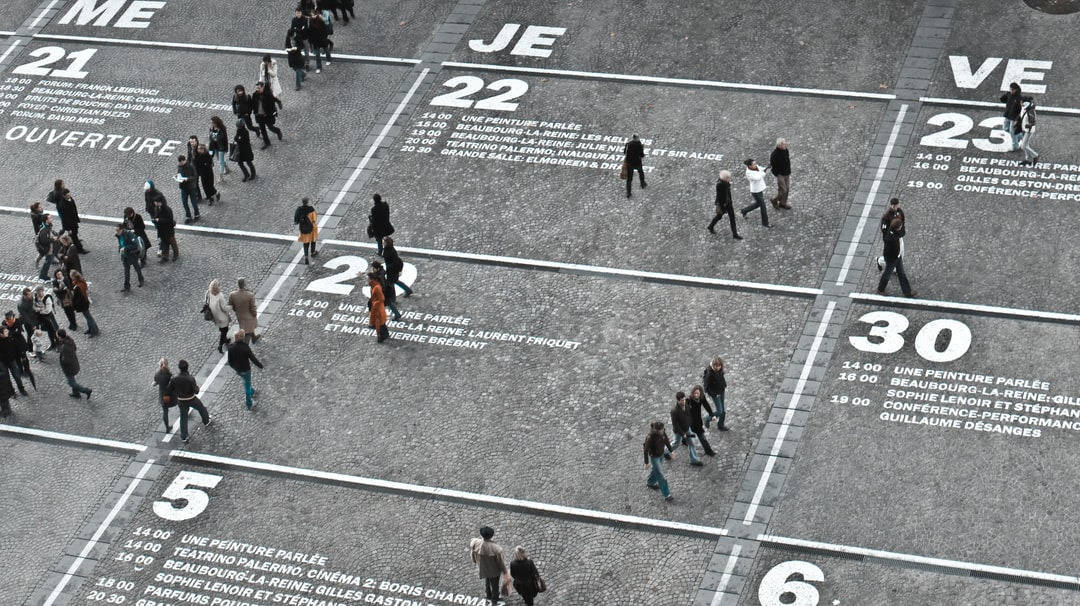 In Euler Hermes, we have a global network with presence in over 50 countries. For more than 100 years, we've invested in people and technology as well as financial, operational and market data to feed powerful predictive analytics and business intelligence. Our unique knowledge of companies, industries and countries will help you choose the right customers and the right markets to avoid bad debt in the first place.
Today's goal is to give you advice and tips on how to help you develop your business and secure turnover with new and existing clients.
We will focus on 3 key areas:
Why financial information is key to successfully negotiating with your business partners

Information in king!
Before granting payment, agreeing to payment terms, or negotiating a contract with a new client, it is essential to get to know them by obtaining general information, such as company's registration information, company structure, business strategy, unique selling point, business risk, financial information, industry and sectors, etc.

How to get the right information

You can obtain some information by visiting specialised sites online. You can also ask your EH sales representatives to ask their contacts for this information, or even ask your contacts directly. You can also reach out to industrial professionals, who will provide you with the reliable data that you need.

The importance of always having an up-to-date information base

Even if you have been working with clients for a long time, trust does not override the need for control and vigilance. EH research shows that 40% of bad debt comes from customers of 5+ years.
Who would have thought that Toys "R" Us would go bankruptcy in 2018?
Interested in getting more tips for your business? Please watch the video below.
These assessments are, as always, subject to the disclaimer provided below.


FORWARD-LOOKING STATEMENTS
The statements contained herein may include prospects, statements of future expectations and other forward -looking statements that are based on management's current views and assumptions and involve known and unknown risks and uncertainties. Actual results, performance or events may differ materially from those expressed or implied in such forward-looking statements.
Such deviations may arise due to, without l imitation, (i) changes of the general economic conditions and competitive situation, particularly in the Allianz Group's core business and core markets, (ii) performance of financial markets (particularly market volatility, liquidity and credit events), (i ii) frequency and severity of insured loss events, including from natural catastrophes, and the development of loss expenses, (iv) mortality and morbidity levels and trends, (v) persistency levels, (vi) particularly in the banking business, the extent of c redit defaults, (vii) interest rate levels, (viii) currency exchange rates including the EUR/USD exchange rate, (ix) changes in laws and regulations, including tax regulations, (x) the impact of acquisitions, including related integration issues, and reorg anization measures, and (xi) general competitive factors, in each case on a local, regional, national and/or global basis. Many of these factors may be more likely to occur, or more pronounced, as a result of terrorist act ivities and their consequences.


NO DUTY TO UPDATE
The company assumes no obligation to update any information or forward-looking statement contained herein, save for any information required to be disclosed by law.