Microsoft masters Mahjong thanks to AI | Article – HSBC VisionGo
Technology leader uses artificial intelligence to win at Chinese tile game – but says applications extend to areas like logistics and finance
Technology · · 1 mins read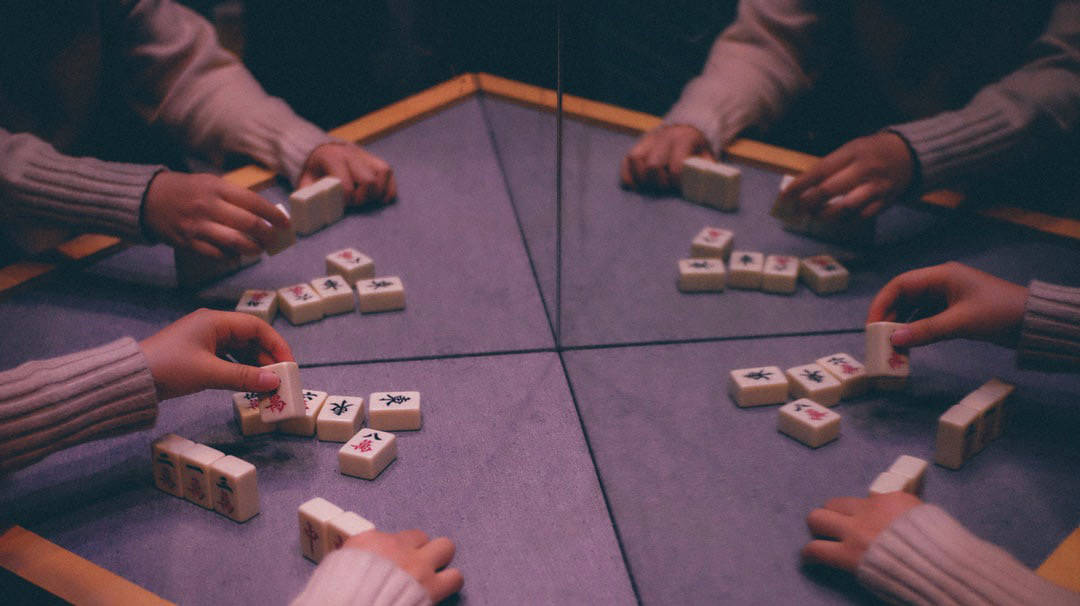 First it was Chess, next it was Poker and then it was Go (see WiC368).
And now computers can beat the world's best Mahjong players too.
That might not sound like much of an achievement. After all, it has been possible to play Mahjong on home computers – and lose – for many years.
But when playing against the very best human Mahjong players – where the computer only controls its own hand – there have been simply too many unknowns and too many variations for it to win on every occasion.
In coding parlance that equals "imperfect information" – a situation in which even the slickest software can struggle to flourish.
This month, however, there was a breakthrough: Microsoft's Asian research team announced that its Artificial Intelligence (AI) Mahjong robot Suphx now has a success rate of 99.99% against human challengers on the popular Mahjong portal Tenhou.net.
Tenhou.net – a Japanese site– has over 350,000 users, including professional Mahjong players.
"This is the first time that a computer program outperforms most top human players in Mahjong," Microsoft Research Asia said in a paper published earlier this month.
The origins of Mahjong – or Majiang as it is known in Mandarin – are unclear. Some date the game back to the time of Confucius but the earliest known record of play is much later in the 1800s.
The etymology of the game's name is also disputed – it may have come from the phrase "three against one" in the Wu dialect from Jiangsu, where Mahjong is thought to have originated. Or it might be linked to the Wu word for 'sparrow' as the clattering of the Mahjong tiles is said to resemble the bird's song.
The aim of the game is to use up all of your tiles by creating sets or pairs. But the challenge for AI developers is that Mahjong is a multiplayer game where the computer only sees its own tiles, plus the public ones in the middle of the table.
Different countries and regions have entirely different rules for the game. But all the same, there are multiple unknowns and millions of possible moves. The only set parameters are the number of players.
While winning at Mahjong is a reward in itself, Microsoft's researchers believe that Suphx will find ways of interpreting "imperfect information" in other areas, such as predicting the behaviour of financial markets and enhancing the efficiencies of logistics networks.
"Most real-world problems such as market prediction and logistic optimisation share characteristics with Mahjong rather than with Go or Chess. We believe our techniques… have great potential to benefit a wide range of real-world applications," Microsoft said.
To get a complimentary subscription to Week in China courtesy of HSBC, click this link:
https://www.weekinchina.com/visiongo/?utm_source=vg