[Business Member]Promote your offers on VisionGo and get new customers😎 | Article – HSBC VisionGo
Share your offer with potential customers with a single click on HSBC VisionGo - it's easy and free!
Lifestyle · · 2 mins read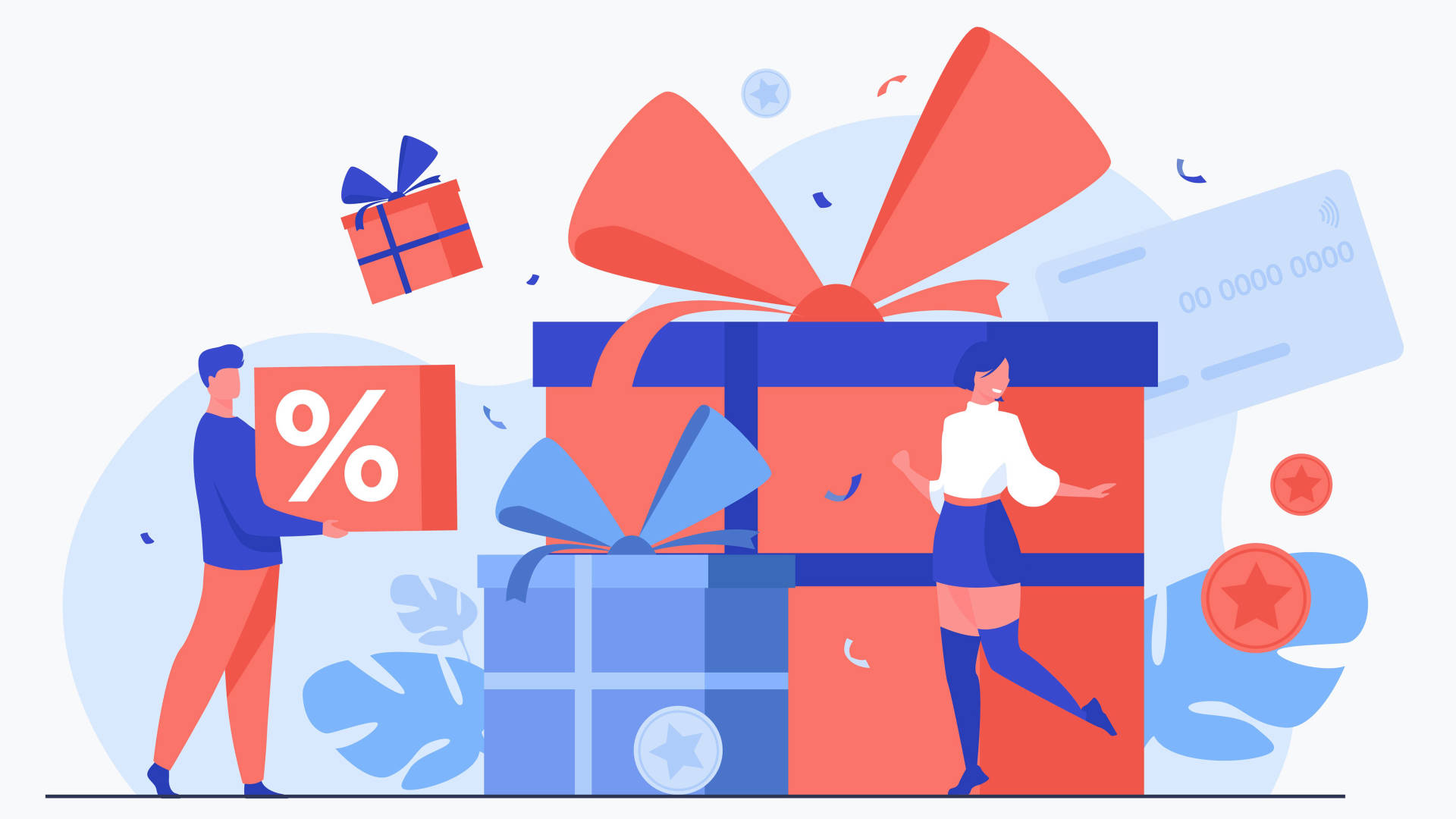 The "Offers" feature is now here!!
This feature is available to all Business Members. Business members can now promote offers for free on VisionGo in addition to publishing articles and hosting events ✨.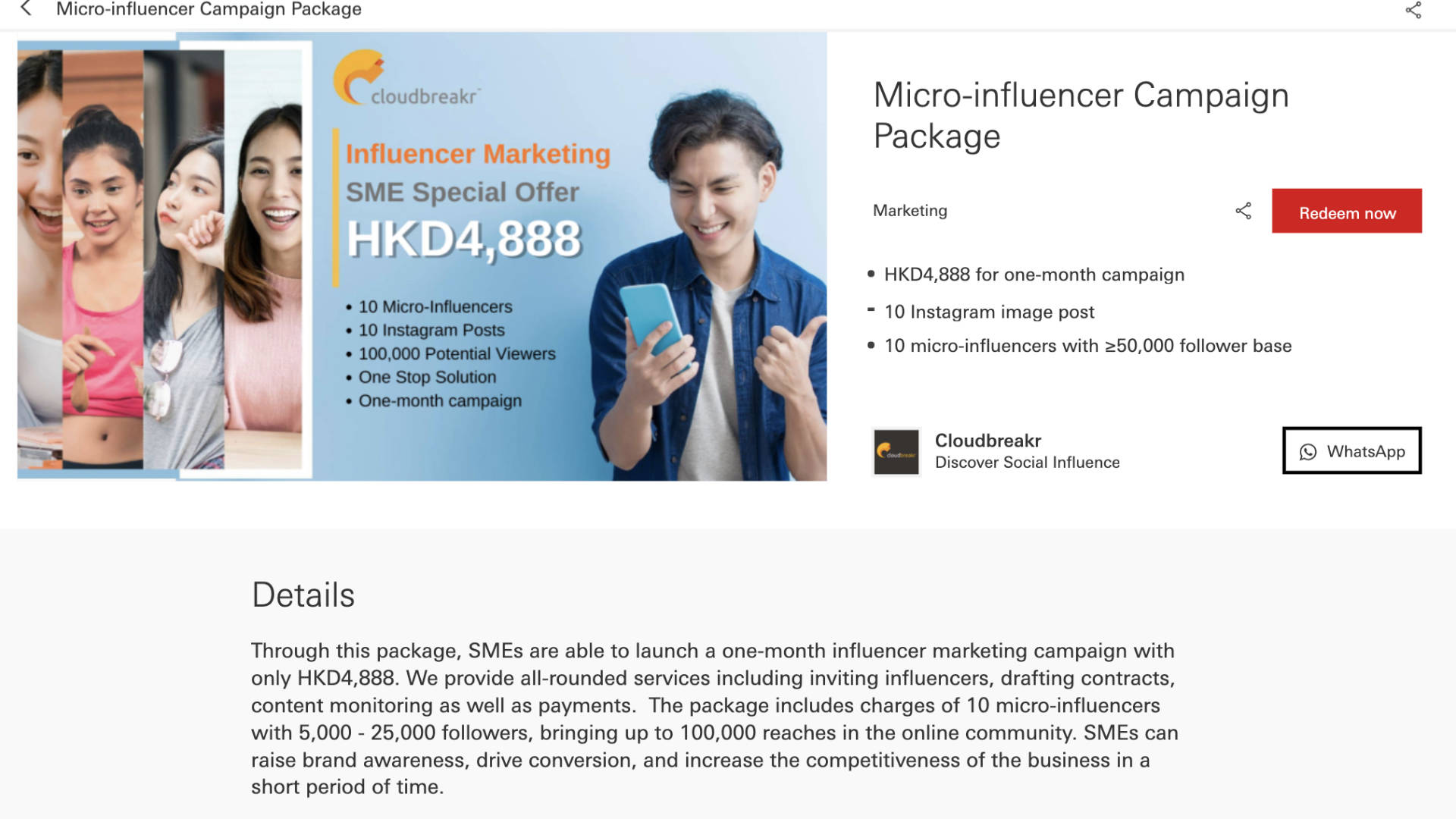 The Benefits of Uploading Offers on HSBC VisionGo...
Your promotion products or services will be automatically pushed to highly relevant audience 👨‍👨‍👧‍👧.
Instead of disappearing out of sight after a few hours, your offers will be recommended to members who have indicated their interest in your business, content, brand, or related topics.

We will blast out your offers for you, with zero hidden fees📢.
We feature your offers on HSBC VisionGo's "Discover", "For You", and through our personalised newsletters, so you'll connect with your potential customers without any hassle or fees.
An additional channel through which you can connect with your customers💁🏻‍♀️.
You'll have a chance to connect with customers through VisionGo that you have yet to reach through other channels. Your exposure in Google search results can be improved by leveraging the high-ranking position of the HSBC domain on major search engines.
It takes less than 5 minutes to publish your offers… and will be just as easy for your customers to redeem🚀.
All you need is the details of your offers - you can leave the formatting and layout to us.

The 6 Simple Steps to Create an Offer on HSBC VisionGo
You'll need to upload a logo before you can publish an offer.
The admin(s) of the profile need to upload a logo for the company profile before the company can publish an offer.
Find Offers in your creator portal.
Fill in the basic details of your offer.

Give your offer a description and hero image that will make it stand out from the crowd.
Add the terms and conditions for your offer.

Set the redemption message.(Optional)
You're all set👯‍♀️! A registration update including the number of registrants will be sent to your email regularly.
Upload your offers to VisionGo now! It will take less than 5 minutes.
Not yet a Business Member? Sign up for free by filling out the form here.

We are going to launch more new features for you to interact with your customers. Stay tuned😌!

❓Have a question? Let us know how you get on via support-visiongo@hsbc.com.hk☺️
🍎We also reveal the most inspiring articles and events 5-days a week on our Facebook page, follow us so you never miss out!