🥇 Office for Rent? 10X Your Office Rental Savings | SAVVI | Article – HSBC VisionGo
The Leading Data Driven Off-Market Rental Platform. Trusted by 10,000+ SMEs and MNCs.
Technology · · 1 mins read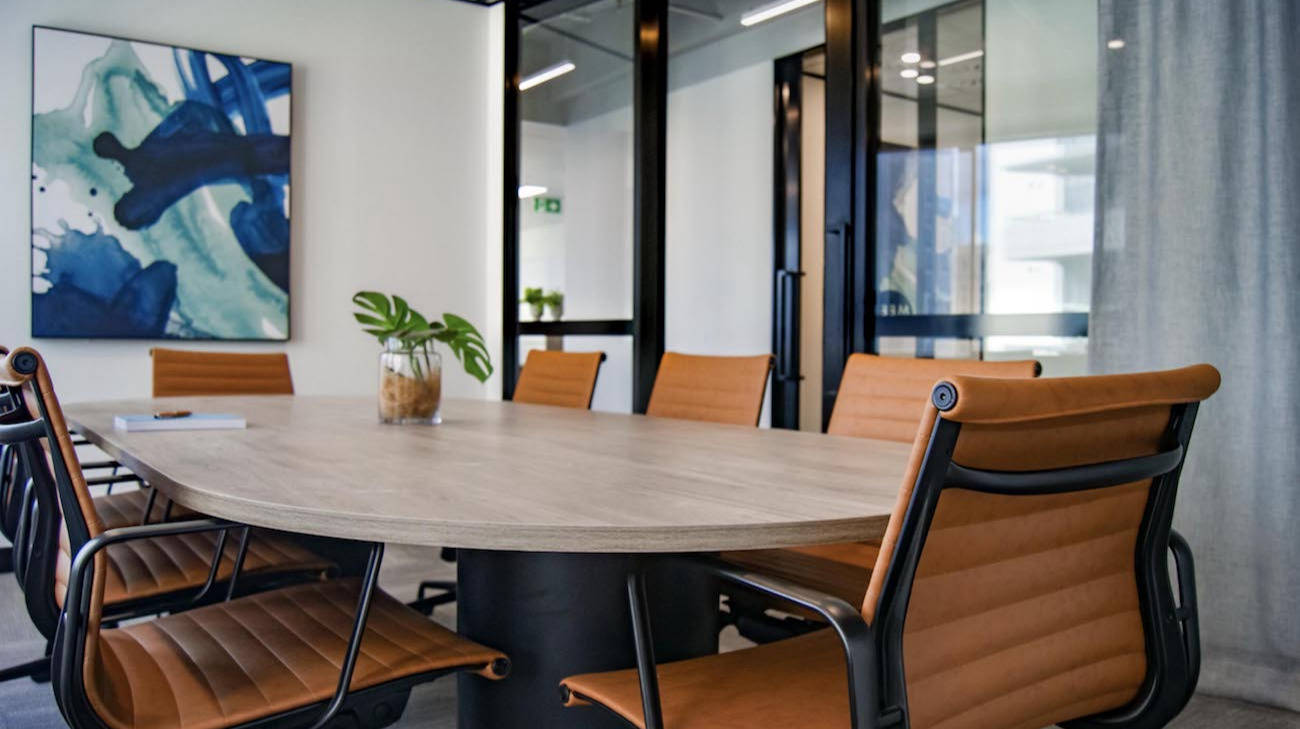 1. ZERO RENT?

Zero rent on office space? It's possible, with some landlords providing incentives worth up to 5 months rent free, if you know where to look. Renting office space in Hong Kong is one of the single largest cost in running a business, big or small, so every little counts.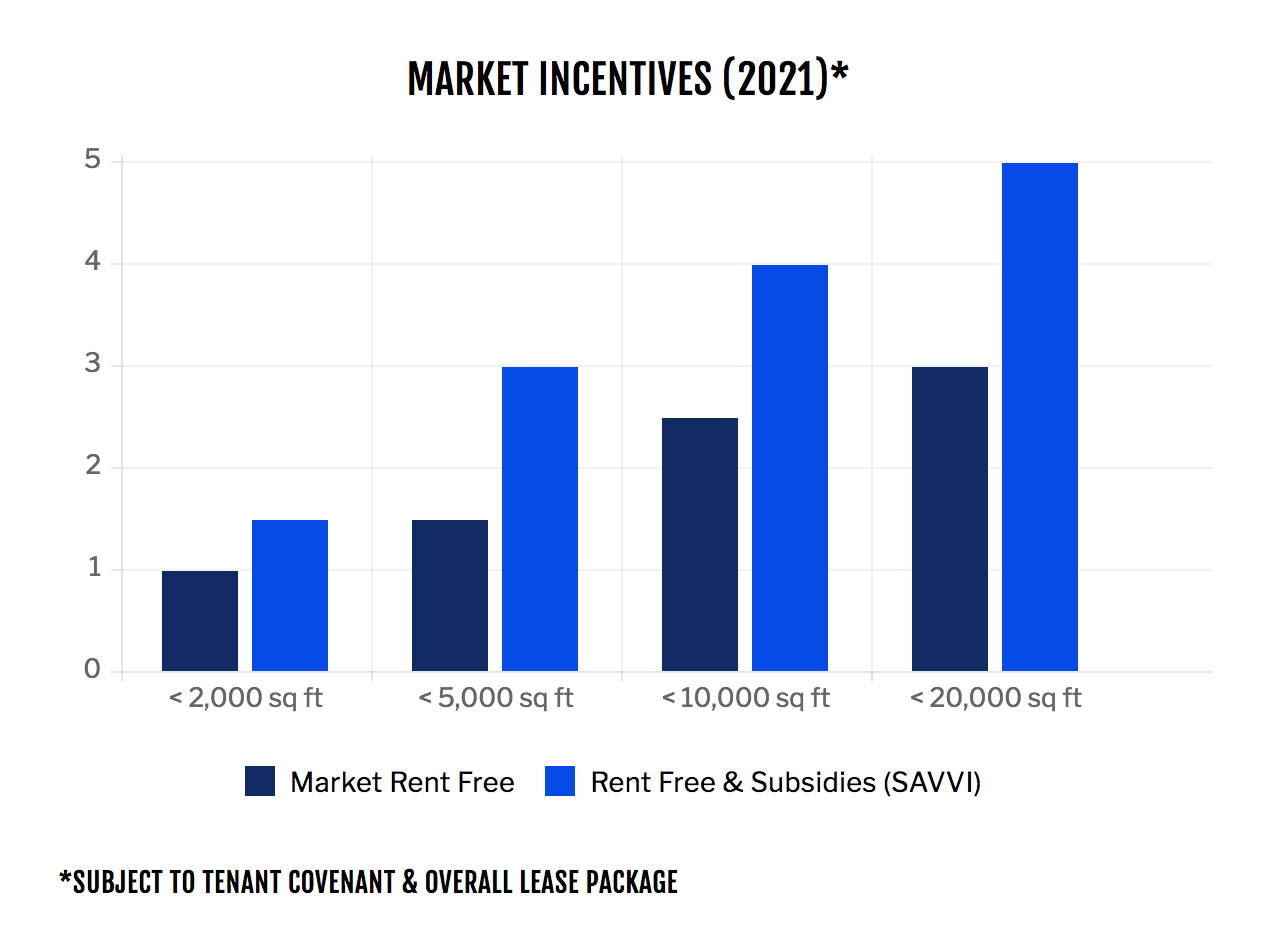 Yet the most attractive office rental opportunities are often short-lived, difficult to source, analyse and execute.

So where can tenants look to gain a real advantage when leasing office space in Hong Kong.

Given the high occupancy cost of Hong Kong, the most common barriers businesses face is in the inefficient process of finding the ideal office for rent to match their exact needs coupled with expert lease negotiations to maximise value for both during and after the lease expiry date.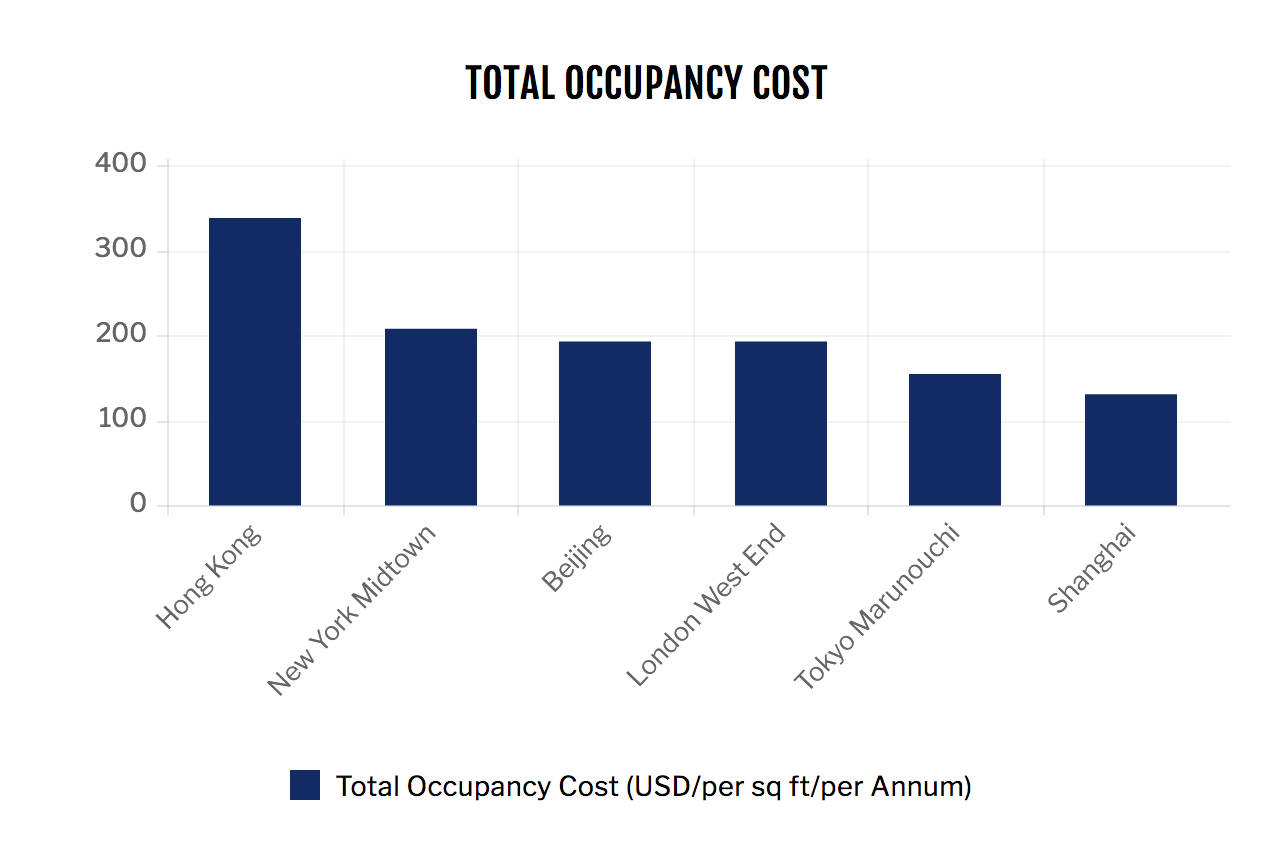 2. THE PROBLEM WITH FINDING THE IDEAL OFFICE
Often, businesses may involve working with one or a few traditional office brokers (i.e. JLL, CBRE, Savills) on search or browsing office listing sites online (i.e. Prime Office, Hong Kong Offices, Spacious).

While traditional methods can lack full opportunistic market coverage, online listing sites can lack institutional expertise. And assuming you find the ideal office online and undergo negotiations, the question then becomes how to secure the best market rental or how to ensure that the correct negotiation strategy is being implemented over the next 3 years and beyond?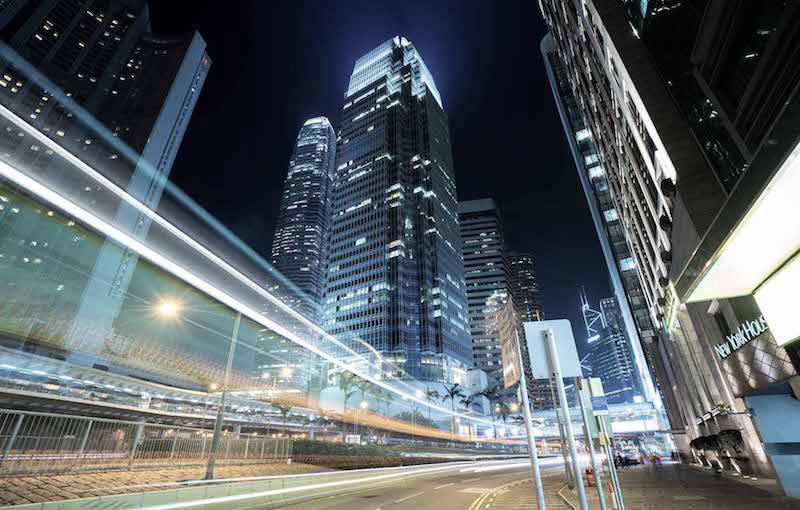 3. THE SOLUTION?

The simple answer is to utilise data and technology to allow for the ideal office to find you. That's right, let the ideal office find you, in real-time.

Upon submitting your office brief to SAVVI, proprietary algorithms perform matching making on millions of square feet of off-market opportunities and the best market deals.

Your business can take advantage of full market coverage, whilst also having access to scalable institutional grade expertise to manage and negotiate your office set up from start to move-in.

Last but not least, it is essential to plan ahead, an abundance of time on your hands provides your business with further leverage in the short, medium and longer term. Get in touch today to learn how your business can 10X your office rental savings.
This article is part of the real estate guides published by SAVVI, the largest tenants network & trusted platform to access upcoming & off-market office rentals online. Generate massive saving on your office rentals with SAVVI today.

www.savviprop.com