🥇 Office Leasing Hong Kong? Office Rental Expert Guide | SAVVI | Article – HSBC VisionGo
Generate Massive Office Lease Savings with SAVVI. Trusted by 10,000+ SMEs and MNCs.
Technology · · 1 mins read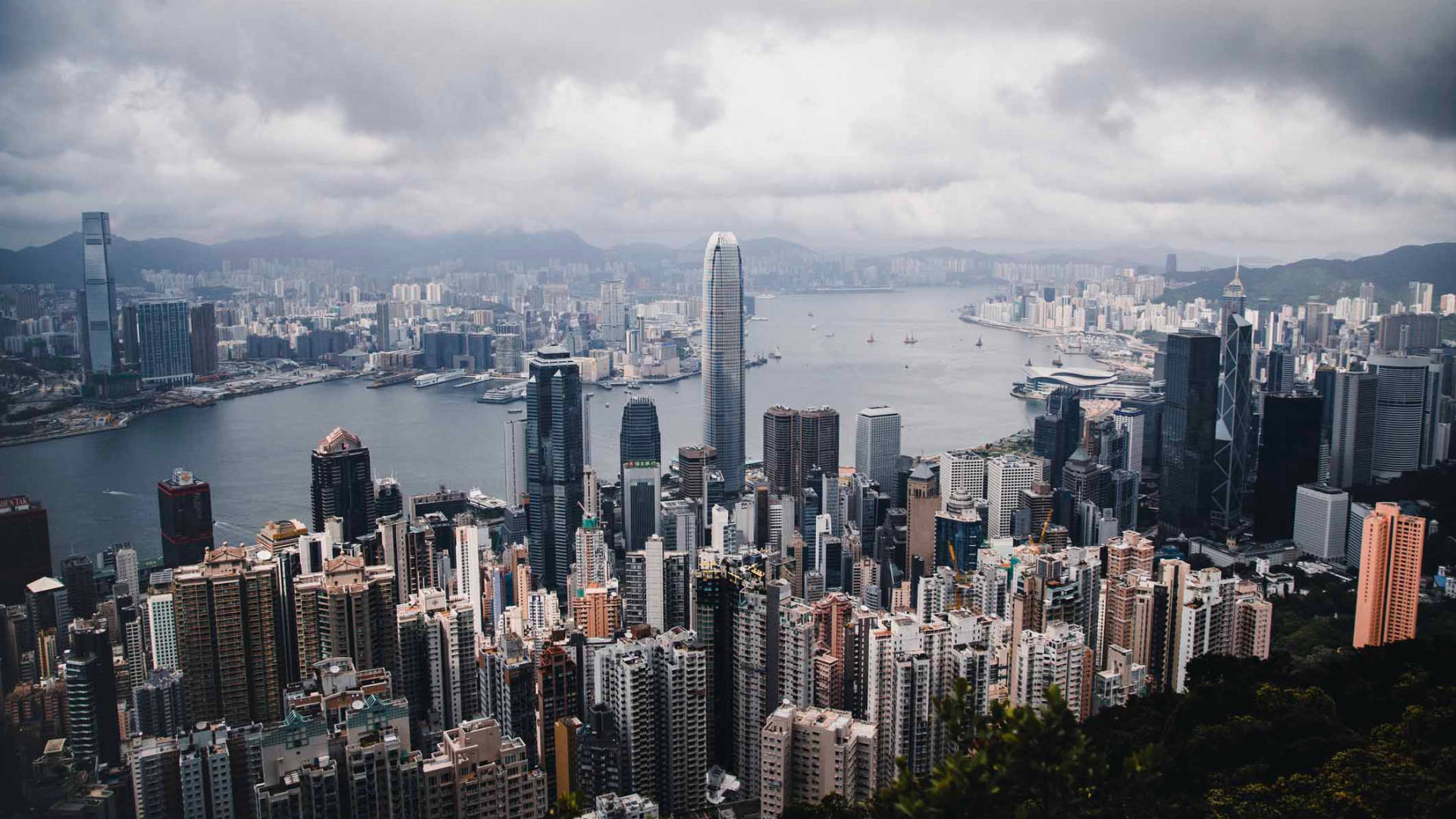 1. REVOLUTIONISE YOUR OFFICE LEASING STRATEGY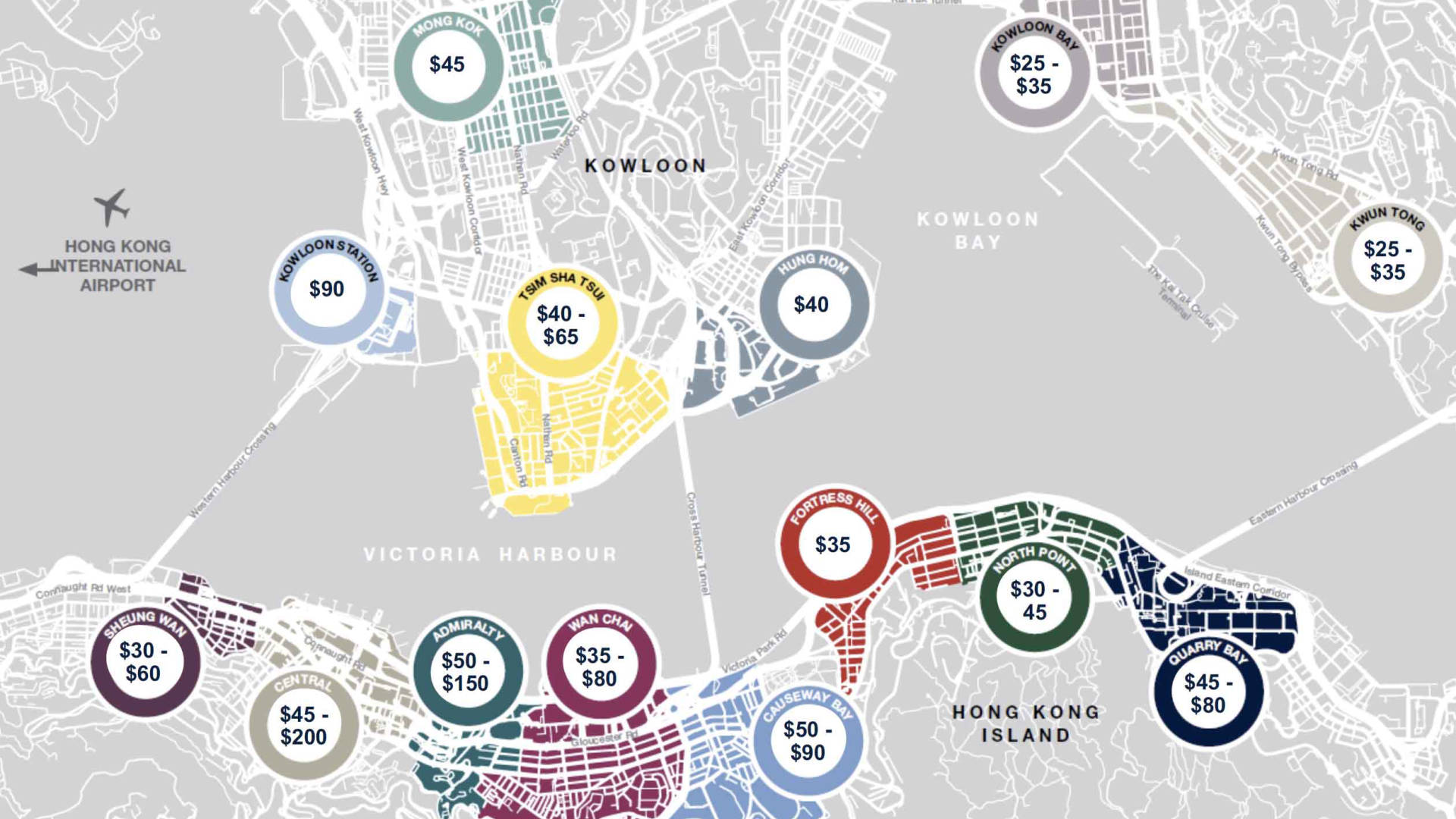 Office leasing is one of the single largest cost in running a business, how can tenants can gain a real advantage in an inflexible and landlord driven market such as Hong Kong?

To complicate matters further, since most office lease events in Hong Kong only occur once every 3 years, finding and negotiating an office lease can be complex for both business representatives with or without hands on experience in the lease renewal or relocation process.

Traditionally, businesses will engage with multiple office agents (JLL, CBRE, Savills, Cushman, Colliers, Knight Frank) or browse online through office listing sites (i.e. Prime Office, Hong Kong Offices, Spacious).

While convenient and serving most markets around the world, traditional agency methods lack data driven and opportunistic market coverage, while online office listing sites provide open market vacancies but lack institutional grade expertise on executing complex lease negotiations.

YOUR POSITION

Whether your business is a large MNC with a team of regional in-house corporate real estate experts or a start-up with the office manager or Director leading your real estate project, the number one problem for all businesses, big or small, is in making informed decisions in an office market which lacks transparency or flexibility.

For example, missing just one upcoming fitted office vacancy is a missed opportunity to cost save HK$millions on fit-out, or adopting a less than ideal lease negotiation can result in costly relocations or renewal terms in the future.

Learn more about zero office fit-out cost here or office lease renewal negotiations here.

2. THE SOLUTION?

The simply answer is to utilise data, technology and institutional grade expertise to provide impartial and customised solutions for businesses.

To put things into perspective. If you are conducting an office search in Central in Hong Kong, you will currently only have access to open market vacancy representing approx. 5%. The remaining and hidden 95% are occupied with lease events coming up.

HIDDEN SHADOW STOCK

What if you could access this hidden 95%? At SAVVI, we call this shadow stock. Coverage of off-market and upcoming opportunities to generate massive lease savings is what creates flexibility in an inflexible market, as featured in the latest news article at SCMP on COVID-19.

Fundamentally, harnessing optionality, time and strategic planning is ultimately what will separate businesses in achieving high alpha on their real estate. Learn more about off-market office cost arbitrage here.

This article is part of the real estate guides published by SAVVI, the largest tenants network & trusted platform to access upcoming & off-market office rentals online. Generate massive saving on your office rentals with SAVVI today.

www.savviprop.com