Opportunity of Green Envelope-Tax Loan | Article – HSBC VisionGo
Ring HO (CPA (Practising), FCPA, FCCA, CPA (Aust.), CTA (HK), CPFA, MPA)
Finance · · 1 mins read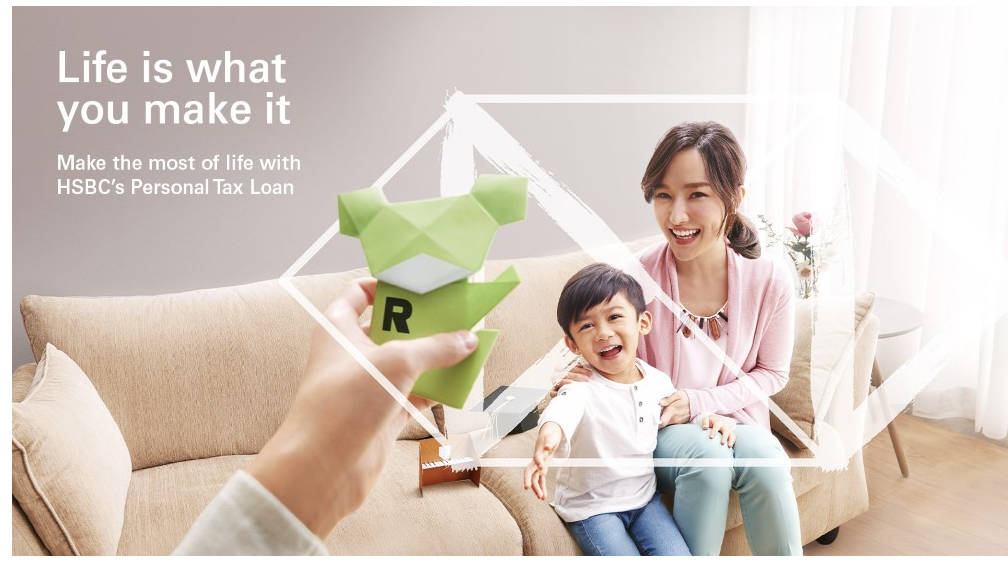 May begins with the Labor Day holiday, and more importantly, the bomb of the green envelope-tax return.
I have mixed feelings of both love and hate towards this green envelope. Love it in the sense that the green envelope means business, reminding customers that it's time to call me whereas hate it as it is a notice that the tax due day is approaching.
In Hong Kong, everybody knows the "meaning" of the green envelope as soon as they see it, and what flashes through their minds is that they have to pay taxes again. After a year of hard work, we made some money. However, after spending 90% of our income, we will inevitably feel depressed when we realise that our money has to slip away from our pocket in the process of filling out tax forms and dealing with the coming tax bills. It is this thought that makes everyone have a one-sided negative sentiment towards this green envelope, while ignoring the opportunity hidden in it.
Hong Kong people are actually very accustomed to various "loans". For individuals, a credit card is a type of loan. Buying a property, people will get a mortgage, and even when speculating in stocks, many people will rely on "borrowing". In fact, there are all kinds of loans and corporate financing.
However, the cost of a loan can be different, as high as more than 30% of a credit card, and as low as less than 2% of a mortgage. This actually falls into the theory of high risk and high return. It is also often heard that it is easier to borrow with properties as collateral since secured borrowing requires much lower interest rates than those which are unsecured. The green envelope can, in fact, play a role in financing, which may bring new capital flows for individuals and enterprises.
In this pandemic, as smart as you, when you receive the green envelope, it is time to think about how to "make good use" of this green envelope to get more cash flow. Upon reading this article, do add the "tax loan plan" in your calendar immediately! After receiving the tax bill, go to the Internet and compare the interest rates of various tax loans and make better arrangements for your own finances.
Warm reminder: To borrow or not to borrow? Borrow only if you can repay!