Powering Companies from SMEs & Startup to IPO/SPAC | Article – HSBC VisionGo
Real-time visibility on financial/operational performance of the business is the key to success!
Management · · 1 mins read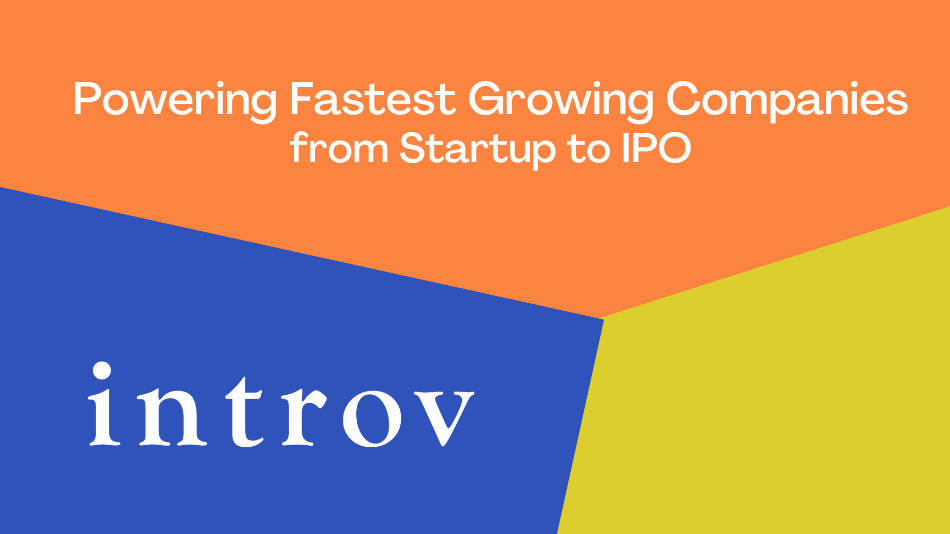 Taking a company public is one of the most professionally and personally rewarding opportunities for a business leader, particularly in high growth tech, startups, SEMs, artificial intelligence (AI) industry and software industries.
Why Cloud ERP for high growth tech, startups, artificial intelligence (AI) industry and software industries is the key to success
Startups in the early rounds of funding are often lean operations, with every dollar of capital raised being put towards developing the product, market and management team. Such a tight budget makes it easy to overlook an investment in back-office technology. It's crucial to acquire a financial platform that can provide a singular view of the business, and to establish a strong foundation for potential growth, especially for those startups who are shooting for an IPO/SPAC plan.
Cloud ERP system maps all relevant business processes and can be easily customised. Its ease of use and scalability are further benefits for young companies. It provides strong expense management, offers streamlined and auditable revenue management and ensures complete real-time visibility into the financial performance of the business.
What is Enterprise Resource Planning (ERP)?
Enterprise resource planning (ERP) systems have become the fundamentals for businesses looking to use resources wisely. They can help leaders on human and financial reallocation while building more efficient processes without sacrificing on quality or performance.

Businesses use ERP systems to manage day-to-day activities such as accounting, procurement, project management, risk management and compliance, and supply chain operations.
Key ERP features include:
What do companies benefit from it?
Streamlining business processes and workflow
Unified data accessible by the whole organisation
High-performing lead generation
Reducing human error

Instant access to real-time information

Tracked past decisions and respective results

Complete visibility on business performance at any point of time

Hassle-free and customisation reporting
Get in touch with us now for a Oracle NetSuite ERP free trial. Let us listen to your pain points and we will design the best system for you to grow your business.
Ref: White Paper: Powering Fastest Growing Companies from Startup to IPO
All Right Reserved @ 2021 Introv.