5 Reasons an SME Needs an Accounting Firm | Article – HSBC VisionGo
Wondering whether you should outsource your accounting needs to a firm? Well if these 5 benefits don't convince you nothing will.
Legal · · 1 mins read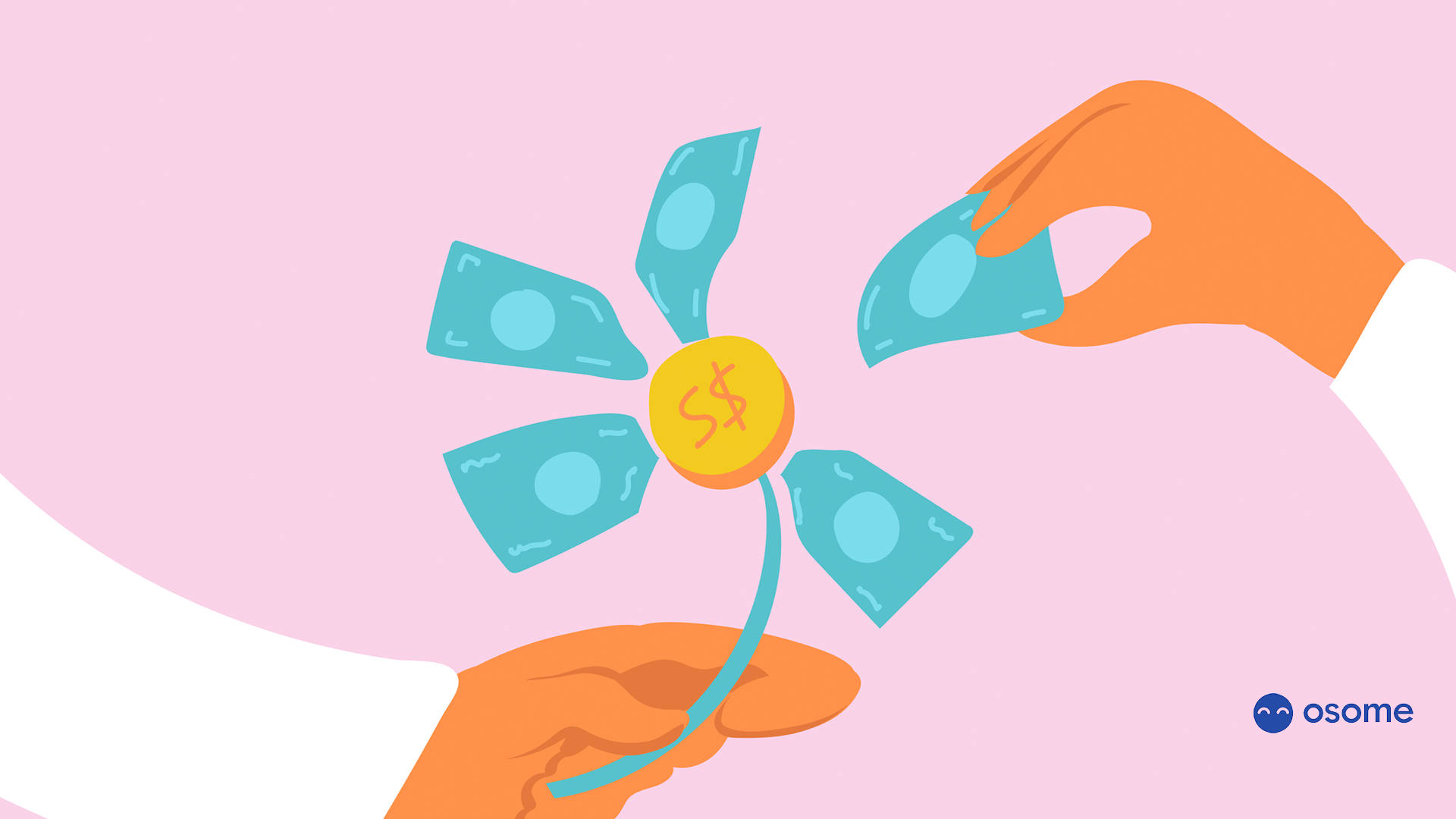 Don't wait for your accounting paperwork to drown you; hire an accountant or outsource to an accounting firm as soon as your budget allows.
As your business steps out of the toddler phase and takes firm steps into the global market place, you will find yourself inundated with bookkeeping details and growing compliance issues. In this scenario, bringing in an accounting firm is the only rational solution; it will save you time, mind space and money that you can then put back into running your business.
If you are still not convinced that the time to hire is now, then do read through these 5 benefits of working with finance professionals:
1. Make The Best Use Of Your Time And Talent
As a business owner, you must prioritise your core business functions. You cannot possibly manage everything yourself, which is why you need to outsource non-core work such as billing and accounting to free up your time to focus on other business activities. With a professional firm in-charge, you can let go of the details with a peaceful mind.
2. Bake-In Compliance Into Your Financial Systems
Despite its well-deserved status as a business-friendly destination for companies, Hong Kong has several corporate regulations and laws that are stringently enforced and require adherence. Working with an accounting firm ensures you have a subject matter expert keeping an eye on the legalities at all times. This system ensures that nothing is overlooked and you and your business always remain on the right side of the law.
3. Seamless And Smooth Audit Process.
Under Hong Kong's Companies Ordinance, all companies must file annual audits. With an accounting firm handling your accounts and books, the audit process is a breeze. In fact, companies like Osome can take this a step further and act as your business's point of contact with your auditors.
4. Get Legal And Financial Advice For Your Business
As experts in corporate, governance, legal and financial matters, professional accounting firms can be of immense value for new businesses that need advice and consultancy. They can become a good sounding board on matters such as legal structures, new regulations, unpacking new and affordable ways to undertake new business activities and more. With an accounting partner, you can get the benefit of decades of expertise on speed dial.
5. Improve Business Cash Flow
With your daily updated financial records, you can get a clear overview of your accounting operations, balance sheet and office expense claims at all times. With updated records, you can prepare ahead of time to minimise any cash flow crunch that might appear on the horizon and keep your liquidity flowing free. Put your business financials in the safe hands of a professional
Outsource and automate to say hello to stress-free and always accurate accounting with Osome! If you are hesitating to add a full-time employee for your part-time paperwork then hiring an accountancy firm is the best way forward. You get the benefit of working with experts without committing yourself to a full time employee. You can get in touch with our team to know more details.