Rights and Obligation of Directors and Shareholders | Article – HSBC VisionGo
Rights and Obligation of Directors and Shareholders of a Private Company Limited by Shares
Legal · · 1 mins read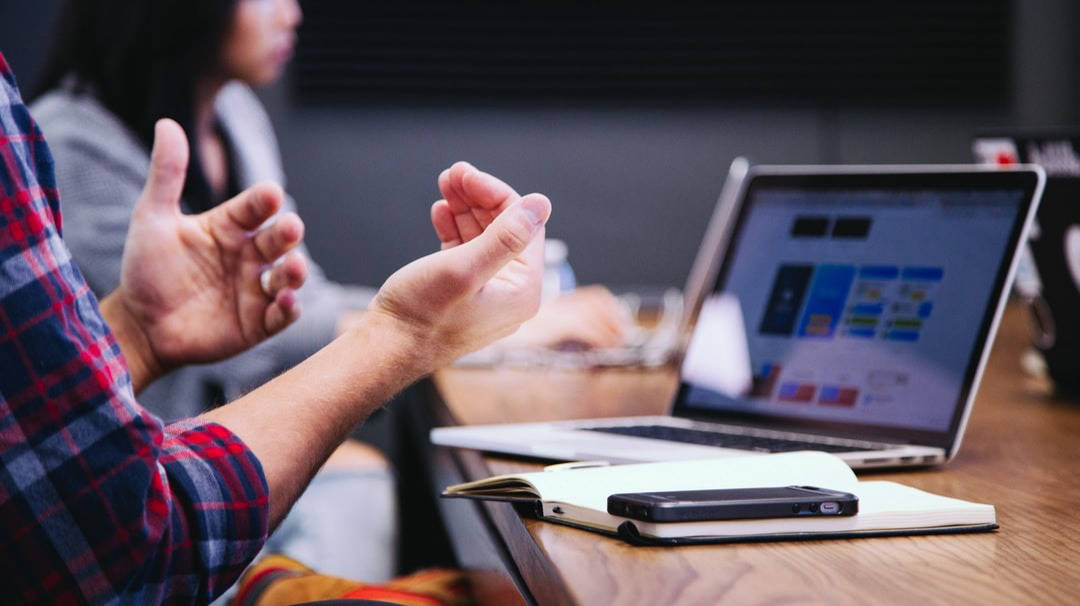 Rights and Obligation of Directors and Shareholders of a Private Company Limited by Shares
Rights of Directors
Directors of a company are responsible for the operation and management of the company. They have the power to manage the Company subject to the Company's articles of association, common law and statutory laws.
Obligations of Directors
Under common law, directors owe fiduciary duties to the Company, for example, directors must act in good faith for the benefit or the company, exercise their power for a proper purpose and avoid conflict of interests, etc.
The Companies Ordinance (Cap 622) ("the Ordinance") imposes certain legal obligations to directors. For example, s429(1) of the Ordinance requires directors to lay copies of the reporting documents before the company in annual general meetings. A director who fails to take all reasonable steps to do so commits an offence and is liable to a fine of $300,000 (s429 (3) of the Ordinance).
Besides, directors should also be responsible for ensuring the Company to comply with all applicable laws, otherwise the directors may be held liable for criminal offences committed by the company. If it is proved that such offence was committed with the consent or connivance of a director, then such director shall be guilty of the like offence (s101E of the Criminal Procedure Ordinance). In fact, it is not uncommon to see cases where a director of a company is found guilty for the company's defer of salary payment, failure to contribute MPF, breaching the Trade Description Ordinance and Anti-Money Laundering and Counter-Terrorist Financing Ordinance, etc.
Rights of Shareholders
Despite the general management power is vested in directors, shareholders do have a say in certain corporate matters. For example, an allotment of shares must at least be passed by an ordinary shareholders' resolution (s462 of the Ordinance) and the alteration of the company's articles of association needs must at least be passed by a special shareholders' resolution (s107 of the Ordinance).
Subject to the minimum statutory protections given by the Ordinance, shareholders are further entitled to the rights specified in the Company's articles of Association. The Articles may also specify different class of shareholders to have different rights. For example, the voting right, information right, dividend right, liquidation preference right may vary among different classes of shareholders.
Obligations of Shareholders
Shareholders of a company limited by shares are only liable for the amount unpaid on the shares (s8 of the Ordinance). Once their shares have been fully paid up, they are not liable to any debts of the Company.
Important: This article is for general information only and does not constitute legal or professional advice. If you need any legal advice, please contact our solicitors.
Yiu & Associates, Solicitors
www.yaa.com.hk