RMB business credit card: 5 benefits that help businesses venture into mainland China | Article – HSBC VisionGo
This article explains the benefits and things to bear in mind when applying for a RMB business card.
Finance · · 2 mins read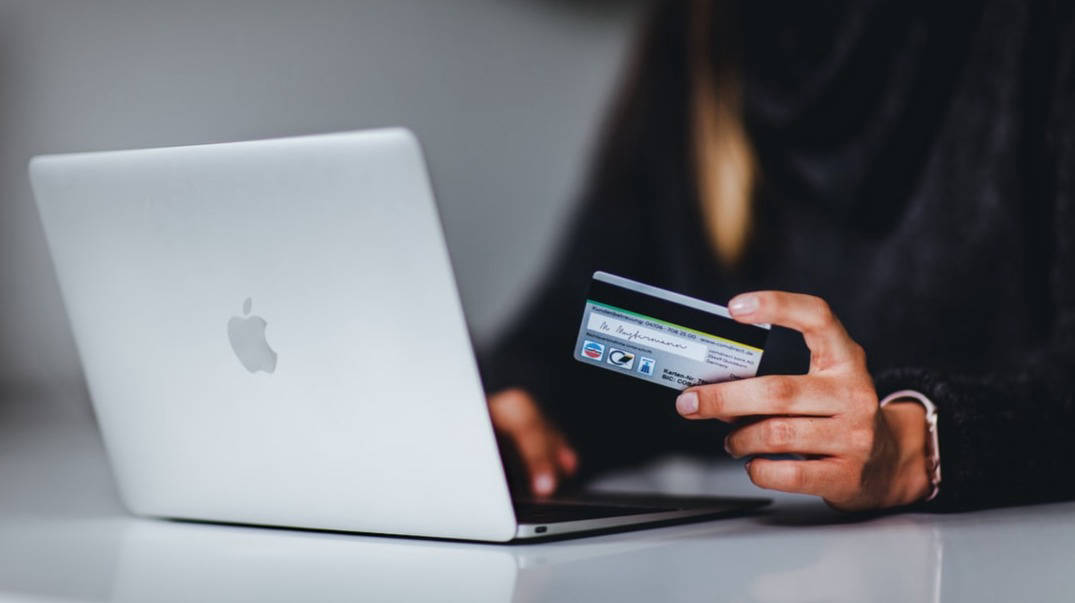 Have you ever heard of the RMB credit card for business? In recent years, a good number of SME business owners in Hong Kong have been venturing into the Greater Bay Area market. From setting up a mainland office, to buying office equipment and entertaining – the operating expenses are by no means a modest amount.
A RMB business credit card helps a company reduce its costs, earn spending rewards, and at the same time boost its administrative efficiency. It is a payment tool that Hong Kong businesses may consider as they seek to expand to mainland China.
This article explains the benefits and things to bear in mind when applying for a RMB business card. We hope this would help business owners succeed as they start out.
Five benefits of using a RMB business card
A business credit card is provided by a company for its employees to use on work-related expenses. The company can set the credit limit for each card and has oversight of the expenses of each cardholder through an online system. A RMB business credit card is specially designed for Hong Kong SME owners who are expanding their business into mainland China. It has five key benefits:
RMB business card benefit 1: Saves administration fee
As they take their business up north, many Hong Kong business owners would pay with their Hong Kong personal credit card while they are on the mainland. In doing so, they may be charged additional transaction fees. Using a RMB business card helps reduce the company's expenses as no such fee would be incurred;
RMB business card benefit 2: Long repayment period
As Hong Kong entrepreneurs first start out on the mainland, a considerable amount of expenses is involved. Spending with a RMB business card allows an entrepreneur to make use of the relatively long repayment period to manage the business's working capital more easily, so there is no need to worry about insufficient funds;
RMB business card benefit 3: Easy online banking
Once a Hong Kong company has set up an office on the mainland, its staff will have to be travelling between the mainland and Hong Kong, adding more to the company's operating expenses. The company may simply give each of their travelling employees a RMB business card to save them the effort working out RMB currency conversion and expenses reimbursements. Meanwhile, the accounting staff can easily access records of these mainland transactions online, saving employees time in handling receipts for filing expense claims. This paperless method is not only environmentally friendly, but also boosts employees' efficiency.
RMB business card benefit 4: Contactless payment
With the boom of digital payment in mainland China, you can spend with contactless payment even at street stalls. As long as an employee is equipped with a RMB business card, spending on the mainland will be as easy as tapping the Octopus card. No more worries about not being able to set up mainland digital payment on your personal phone. You will also look more down-to-earth and presentable as you meet your clients.
RMB business card benefit 5: A range of privileges
A RMB business card also comes with a range of privileges. For example, cardholders of HSBC's RMB Business Card are entitled to access airport lounges. They can also earn RewardCash, which can be converted into air miles, and benefit from various merchant discounts. All these benefits provide a great support to employees working outside Hong Kong.
How to apply for the RMB Business Card as a company
Now that you've understood the five key benefits of the RMB business card, have you decided to apply for one? With the HSBC RMB Business Card as an example, if you already have a Relationship Manager at the Bank, you can apply through them. Otherwise, you may apply online, call the hotline, or make an appointment in person at any HSBC Business Centre to open an account.
A final point to bear in mind: application for a business card will require more documentation than what a personal card application might require. Different types of companies, such as sole proprietorship, limited company or partnership, may need to provide different documents, so you may want to find out about the requirements when you apply. More information is available here.
Reminder: "To borrow or not to borrow? Borrow only if you can repay!"