Setting Up a Hong Kong Company as a Special Purpose Vehicle | Article – HSBC VisionGo
Set up your Hong Kong company as a Special Purpose Vehicle or an SPV to get maximum security for your investor assets.
Legal · · 2 mins read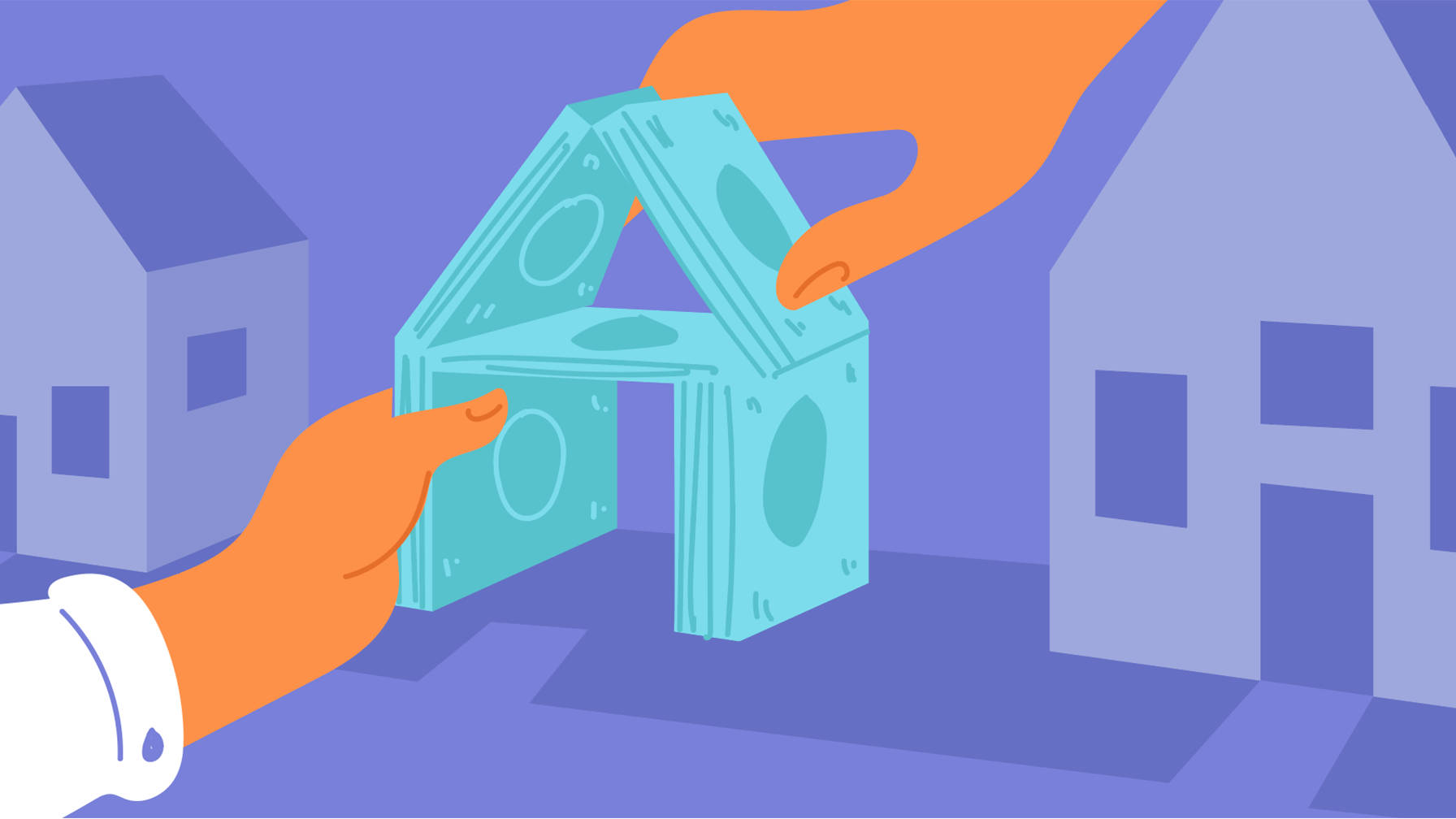 Most entrepreneurs, unless they are from a finance or real estate background, wouldn't be familiar with the term SPV or Special Purpose Vehicle. An SPV in Hong Kong is usually a subsidiary used to secure investor assets of the parent company against bankruptcy.
The main benefit of using SPVs are related to tax and financial management practices. And in Hong Kong's streamlined and investor-friendly tax regime, SPV's are doubly attractive for business owners, investors, companies, and financial institutions.
Advantages of Opening Special Purpose Vehicles in Hong Kong
1. Hong Kong Is A Key Asian Financial Hub
For companies interested in entering the Chinese market, Hong Kong is an excellent starting point. Its transparent and well-regulated legal and financial systems, along with its proximity to Mainland China, make it the first choice for foreign investors dipping their toes into the Chinese market.
2. Risk-Free Corporate Structure For Chinese Markets
Using a Hong Kong-based SPV gives businesses all the benefits of a local company with an added advantage of reduced risk. For example, a US company can open a Hong Kong SPV and use it to own China-based assets or entities as a Wholly Foreign-Owned Enterprise (WFOE).
3. Access Hong Kong's Business-Friendly Tax Benefits
Hong Kong is well-known for its envious corporate tax benefits; one of the best known is the double tax agreement between Mainland China and Hong Kong, which allows HK companies to use a special rate of withholding tax on dividends.
(The Fifth Protocol of the Double Taxation Avoidance Agreement (DTA) - Finalised in 2019, the DTA between China and HK prevents double taxation of income and adjusts tax rights between Hong Kong and other countries).
Special Purpose Vehicle in Hong Kong
In Hong Kong, SPVs are required to be run like any normal incorporated company. It has the same compliance responsibilities and must maintain a separate balance sheet from its parent company, report profits, and losses, file financial reports such as balance sheets, and file tax returns.
An SPV in Hong Kong can be an incorporated company, a trustee, or a partnership. However, The incorporation process of an SPV is a bit different from registering a new company in Hong Kong. It follows the guidelines framed in the Companies Ordinance with a few additional legal requirements.
To discourage misuse of SPVs, Hong Kong has put in place special legal rules for companies who wish to hold investments in China. SPVs interested in investing in China are required to
Obtain certificates from the Inland Revenue Department of Hong Kong, such as the Certificate of Resident Status and a Mutual Agreement Procedure.
Have various corporate and tax documents from both jurisdictions to qualify for the tax treaty.
Apart from the above mentioned China specific requirements, to form a Special Purpose Vehicle in Hong Kong, a company:
Must have a parent company that is fully incorporated or registered outside of Hong Kong
Must be owned wholly or partially by a non-resident in Hong Kong
Can only be a holding company
Must not engage in business operations, trade, or activities
Must not be registered as an immune or excepted private company
Conclusion
Structuring your business in Hong Kong as an SPV is not a decision that can be taken quickly or lightly. The many benefits and limitations must be weighed carefully in the current and future business context to arrive at the right decision. If you are unsure how to protect your investors while holding on to operational flexibility, then consult with our Hong Kong team at Osome. We can help you reach the right decision with confidence, help smoothen your entry into Hong Kong, assist with company registration and provide you with long term bookkeeping and financial assistance.