Set-up an E-commerce | Step-by-Step | Beginner Guide | Article – HSBC VisionGo
Follow the step-by-step guide to launch your Ecommerce store, and see how starlity could help you to kick start ecommerce business easily.
Startups · · 2 mins read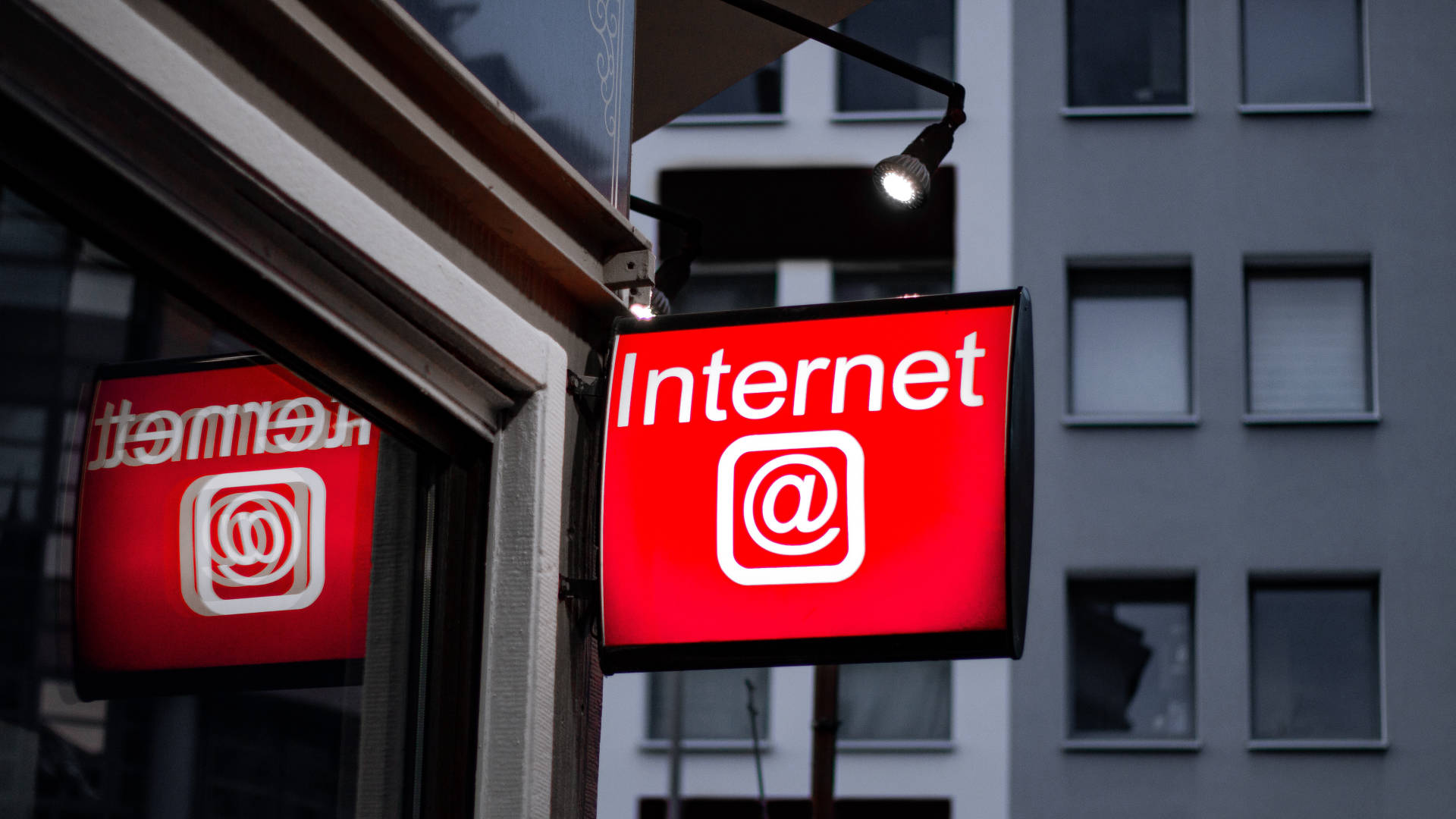 Step-by-step Guide for the Beginner to Kick Start their Ecommerce Business
There are plenty of benefits that you could get from online ecommerce, you can have a flexible time schedule, you can work from home and you can also turn your ecommerce into an automated process. More importantly, is that setting up an ecommerce business today could be a piece-of-cake. Start an ecommerce store is easy but make it succeed is totally a different story. Therefore, we gave you a step-by-step guide to follow before you start the ecommerce business.
5 Steps to Kick Start your Ecommerce Business
Set-up an ecommerce store Step #1: Think Through Your Business Idea
Ask yourself why are you doing this, what happens if you did not do this, are you solving a problem? Are you focusing on your strength? And this is important for doing ecommerce business, can your business work and function solely online? After you went through all the questions above, and you still believe your ecommerce business idea will work, then you can move on to the next step.
Set-up an ecommerce store Step #2: Test Out Your Idea
After all the self-questioning, now you can test out your idea and validate it. In order to test your business idea, you can look through the customer reviews in other similar products or services pages, to see what the customer truly wants, you can write an online survey to get the feedback from your potential customer. You can even launch a simple ecommerce web-page to test the feedback from the customer.
Set-up an ecommerce store Step #3: Ecommerce Business Plan Implement
At this stage, you can start to build your ecommerce business plan and implement it. You don't need to ready a 10-years business plan, but instead, you should prepare a lean and simple business plan which could easily understand. Next, you can do a market analysis to identify your target market and the competition in your niche.
Set-up an ecommerce store Step #4: Launch your Business Online
After all of this, you can finally set-up your ecommerce site, you can construct your ecommerce site by using online website builders, such as WordPress and Squarespace. To build the website from scratch could be the most difficult stage in launching your online business. Remember a good hosting service and good design could really make your ecommerce site stands out from others, and clearly deliver the message that you want to tell.
Set-up an ecommerce store Step #5: Make your Ecommerce Business Legal
Do not forget to prepare the legal documents to make your business legal, by doing that, you can register your business and read up on online business regulations.
Launch Your Ecommerce in Starlity

Besides using a website builder and online marketplace, the services offered by Starlity(https://www.starlity.com/) could be an easy way for entrepreneur who wants to start to do ecommerce business. Starlity is an ecommerce selling platform founded by former managers from Amazon and Three in London, and their goal is to create a hassle-free platform to kick start selling online. Signup for Starlity is free, and there are more than 1,500 online digital specialists to optimize the processes of selling products online.
The ecommerce sellers of the Starlity could connect to thousands of digital specialists in the platform created by Starlity, and enjoy their optimization services, like photos optimization, title optimization, and description optimization to boost your sales. More than that, Starlity has its own Fulfillment Service, which could help you to ship your products to different countries. Unlike other ecommerce platforms or website builders, Starlity lowers the barrier of entering the realm of selling online by offering their professionalism in doing ecommerce. You may wonder how they make profits. They adopted a revenue share model to help the small businesses to grow and the sellers will only have to pay when they have subscribed to sales-boosting services.