[Updated on 16 Sept] 10 tips for applying the Special 100% Loan Guarantee (SFGS 100) | Article – HSBC VisionGo
Many businesses are interested to apply for SFGS 100, but what can you do to make the whole application process easier? Read the below 10 tips!
Finance · · 3 mins read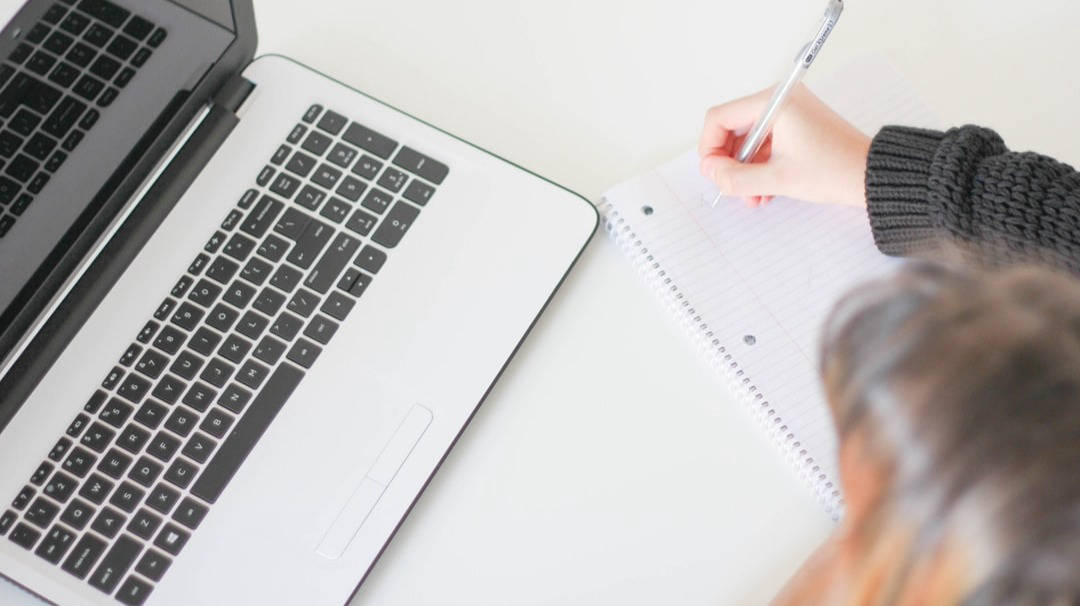 [Updated on 16 Sept]
Details of the SFGS100 has been updated in Mid Sept, including:
The maximum amount of loan per enterprise under SFGS100 is raised from the total amount of employee wages and rentsfor 6 months to that for 12 months, or HK$5 million (originally HK$4 million), whichever is lower.
The maximum repayment period of the guaranteed loans is increased from 3 years to 5 years.
The total guarantee commitment is raised from $50 billion to $70 billion.
Borrowers with existing loans under the Special 100% Loan Guarantee can apply to their lending banks for increasing the loan amount and/or extending the repayment period if they deem appropriate, and in general no additional supporting documents will be required. The enhanced scheme will start receiving applications from 18 September.
The SME Financing Guarantee Scheme (SFGS) is a financing scheme in which the Government guarantees loans to help small and medium-sized enterprises (SMEs) in Hong Kong secure financing with lower interest rates. The Government updates the Scheme from time to time on account of the business environment and it has recently announced the Special 100% Loan Guarantee (SFGS 100) in view of the current economic downturn.
With an attractive 2.75% standard rate, many SMEs are interested in SFGS 100 to ease their financial challenges under the current economic downturn. In light of this, below are 10 tips that SMEs should be aware of when applying for SFGS 100.
SFGS does not have restrictions on industry or business turnover
Businesses operating in any industry are eligible to apply for SFGS 100. There is also no specification on business turnover as a determining factor of whether or not you are a "small or medium sized" business. The only thing to note is that money lender is not eligible to apply for SFGS 100.
【Need a bank account? From now to 31 January 2021, enjoy 15% off the account application fee if you successfully submit an account opening request online. Click here.】
The loan should be used for business operations only and not for restructuring existing debt
You will not be tracked on how the loan is used in covering your business's operational needs. While the loan is intended for businesses to pay wages and rents, you may also use it to subsidize imminent working capital needs. However, the loan must not be used for repaying, restructuring or repackaging existing debt.
Maximum loan tenor is 60 months with 12 months of principal moratorium
The maximum repayment period of the loan is 60 months with an optional principal moratorium for the first 12 months. This does not mean that you can repay the loan in a total of 12 + 60 months. Rather, if you choose to delay the repayment by 12 months, you will only have 4 years left to complete the whole repayment, compared to spreading out the repayment period over 5 years.
Personal Guarantee is needed for Limited Companies or Partnerships
For limited companies or partnerships, personal guarantee will need to be provided by individual shareholder(s) or partners who directly or indirectly hold more than 70% of the equity interest of the enterprise.
Loan drawdown directly to company
Unlike the previously announced Employment Support Scheme (ESS), SFGS 100 will be credited directly to the company's account (which does not have debit balance). You may also choose to credit the loan proceeds to a self-named account at another bank of your choice.
Different branches of your company are counted as one only
Multiple branches under your company that share the same Business Registration Number, will be considered under a single application with the maximum loan amount capped at HK$5 million. This applies whether the different branches have the same name or are registered under different Branch Registration Certifications.
Businesses registered in Hong Kong with operations overseas are also eligible
If your company has operations outside of Hong Kong, as long as the company is registered under the Business Registration Ordinance AND has a business address in Hong Kong, you are still eligible to apply for SFGS 100.
Profit is not a consideration under SFGS 100
It is worth noting that a drop in sales turnover does not equal a drop in profit. As long as the sales turnover has dropped at least 30% in any month since February 2020 compared with the monthly average of any quarter in 2019, regardless of whether your business still has high profits during this period, you will still be eligible to apply for SFGS 100. In case your business has not been generating any sales since 2019, you will not be eligible to apply for SFGS 100 and may consider other products under same scheme such as 90% Guarantee Product (SFGS 90) or 80% Guarantee Product (SFGS 80).
Multiple applications through different banks are allowed, but may slow down the approval process
It is possible to submit multiple applications for SFGS 100 through different banks. However, this practice is not recommended as the overall processing time may be lengthened. As the Government has to review each and every application even from the same applicant, additional time might be needed to reach the final decision of the applications.
You are free to shift and withdraw from any SFGS application
You can apply for SFGS 100, SFGS 90 and SFGS 80 all at the same time. You can also withdraw any loan application, but will be required to inform the bank about the withdrawal. Also note that SFGS loans cannot be used to repay, restructure or repackage existing debts, including SFGS itself.
If you have further questions regarding the loan scheme or any other products, contact HSBC service hotline at (852) 2748 8238.
For a step by step application guideline, read A Step by Step Guide to Apply for The Special 100% loan Guarantee (SFGS 100)
Reminder: "To borrow or not to borrow? Borrow only if you can repay!"
HSBC reserves the final decision on application approval. Please refer the terms and conditions of the application form.