The Advent of 5G Network Unleashes Smart Mobile Applications Take Up | Article – HSBC VisionGo
HKT collaborated with Outsystems to deploy a smart onboarding mobile application
Technology · · 1 mins read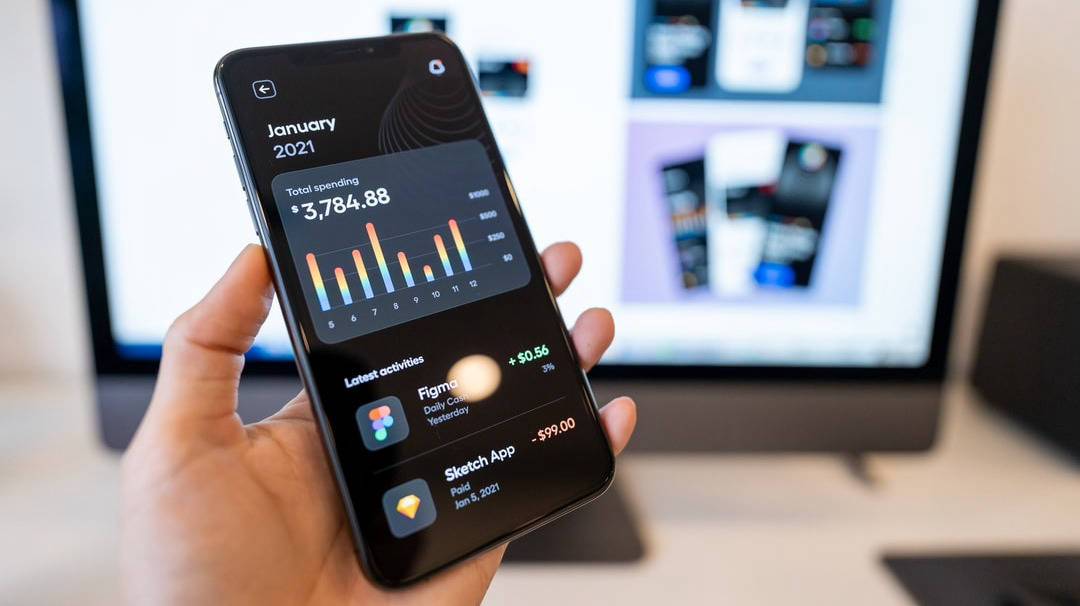 Evolving 5G networks are becoming more readily available as a significant driver of the growth of IoT (the Internet of Things) and other smart mobile applications. HKT is the first local mobile operator to launch a true 5G network with differentiated value-added services.
Mobile applications opened new business possibilities for many industries during the COVID crisis from online ordering of food & beverage, to onboarding mobile applications for banking & finance, and smart building monitoring application for property management.
HKT collaborated with Outsystems to deploy a smart onboarding mobile application through the increasingly popular Low-Code Application Platform (LCAP) for one of the local retail banks in Hong Kong. With LCAP, smart applications can be built and modified easily with minimal coding. This reduces the need for coding expertise and shortens development time. The bank can then enjoy a faster time to market, thus helping to accelerates their digital transformation to cope with today's changing business landscape.
The smart app, which deploys the emerging identity verification technology "Electronic Know Your Customer (eKYC), enables customers to open accounts, and apply for credit cards and personal loans without leaving their homes. It also reduces customer onboarding time by 90 percent. By empowering the launch of the smart app, HKT and Outsystems are not only paving the way for businesses to acquire new customers via online services, but also providing them with the opportunity to grow.
Amidst today's new norms of sales and operating models and regulatory management, digital transformation is clearly the way to go. And HKT with its proven, best-in-class integrated solutions, extensive fiber broadband network, comprehensive 5G network, and professional team of experts, provides enterprises locally and cross broader including the Greater Bay Area with the technology and expertise they need to succeed.
Over the years, HKT has teamed up with numerous solution partners in different digital transformations and smart city projects, both in the private and public sectors. These have covered industries such as construction, aviation, transportation and property management. Now HKT is looking forward to further innovations and fostering the digital transformation of more enterprises in Hong Kong.
Please click here to learn more about our solutions.