🥇 Offices for Startups in Hong Kong? Expert Guide 2020 | SAVVI | Article – HSBC VisionGo
Discover Hong Kong's Flexible Workplace Solutions. Trusted by 10,000+ SMEs and MNCs.
Startups · · 2 mins read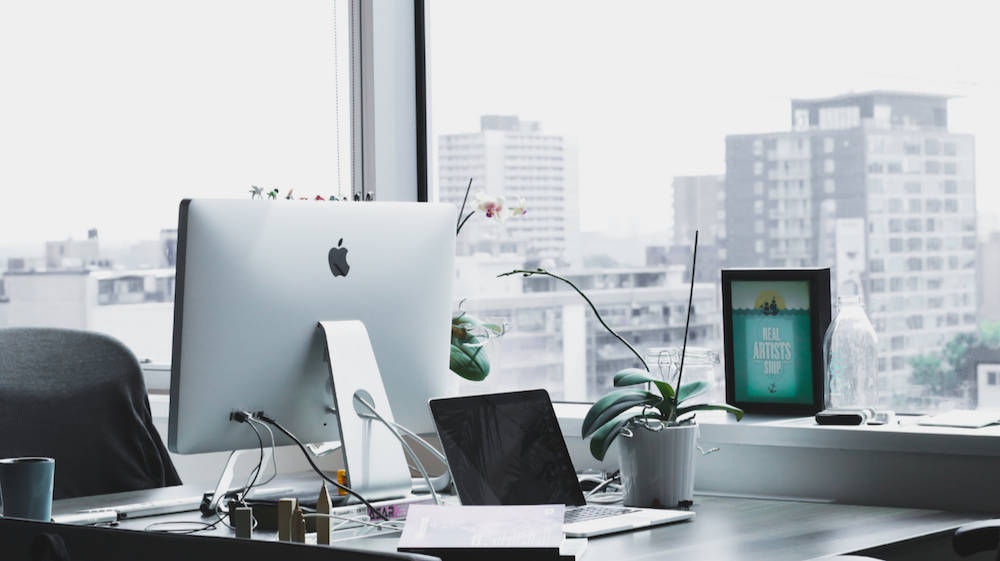 1. WHAT OFFICES SHOULD STARTUPS CONSIDER?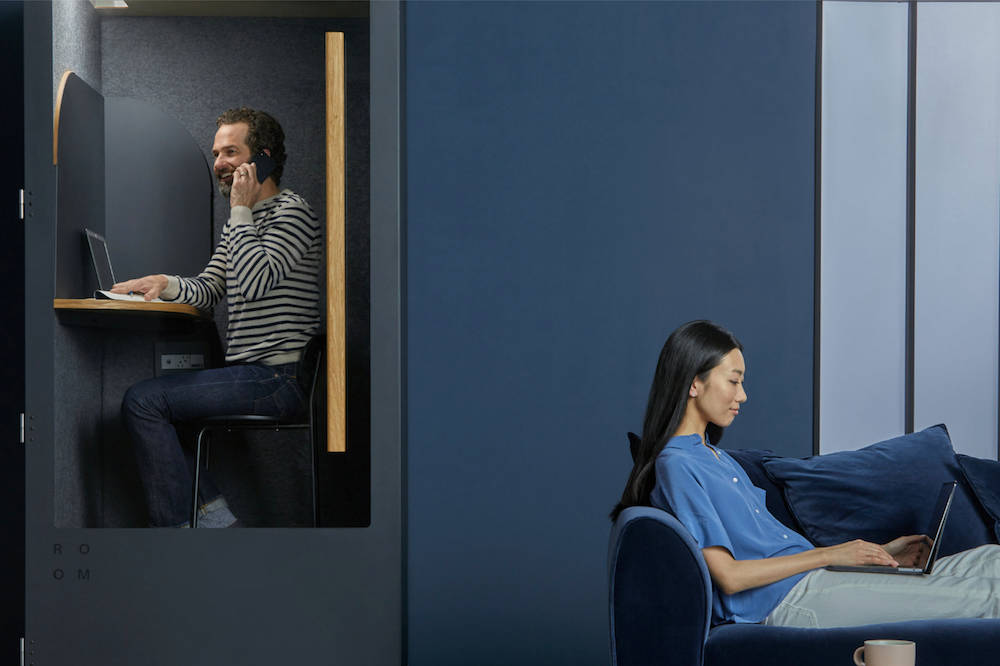 "Serviced Offices", "Business Centres" or "Co-working" (learn more here), are flexible workspace solutions that offer an immediate occupation solution and are readily available. Typically these providers can accommodate a range of office sizes, from one person and up to 200+ people, with use of shared services including meeting rooms, reception area, server room and breakout facilities.

2. WHAT ARE THE BENEFITS OF SERVICED OFFICES?

Whether you are a startup or an SME, some of the potential benefits with flexible workplace are specified below. In Hong Kong, prices typically range from HK$3,000 - 9,000 per workstation. For further information, see the cost breakdown here.
STARTUPS
Cost-effective, fully equipped spaces.
Flexible leases, with minimal lead times and no set-up costs.
Reliable service support that frees entrepreneurs to concentrate on getting their venture off the ground.
Access to virtual office services that give you the freedom to work wherever you need to.
Constant innovation and R&D from a committed flexible workspace provider.
The chance to brainstorm with and learn from other, sometimes more established, businesses.
SMALL & MIDSIZED ENTERPRISES
The ability to operate from high-quality sites.
The opportunity to take on locations cost-effectively to be close to clients.
A choice of workspace experiences to match your own corporate image and aspirations.
Business service and support, with no requirement to employ non-core staff.
Access to the latest technology, with 24/7 technical support and a business-class infrastructure.
The availability of meeting spaces and business communial areas.
3. SERVICED OFFICE VS TRADITIONAL OFFICE?
For companies considering an office for the first time, it often requires a six month approach to focus on business strategy, understanding medium-term growth plans and where the business is best located. It is recommended that businesses consider temporary offices, so that they can evaluate likely business growth requirements before taking on a traditional lease.
Capital Expenditure
Traditional offices require a commitment to larger initial capital expenditure (i.e. office design & interior fit out). There are also reinstatement obligations upon the expiry of the lease.
Companies can limit their initial capital outlay through flexible workspace solutions, although usually at a higher cost-per-square foot than leasing your own space
Commitment Term
Traditional offices typically require a minimum lease term of 2-3 years.
Serviced office space commitments last anywhere between 3 - 12 months and can provide solutions for those companies looking to set up quickly or need a short-term commitment that can also support scale (particularly for high growth industries where headcount projections are constantly changing).
Speed
Agreement of the terms are documented by way of a "Service Agreement" which sets out all the pertinent terms and conditions of the license and is signed by both the provider and the occupier.
Service Agreements are typically condensed into a digestible 2 - 5 page document, which compared to traditional lease agreements, can span 100 pages, notwithstanding various legal documentations that accompany the lease.
THE BOTTOM LINE
Traditional offices are in the medium to long term (2-5+ years) more cost effective per head than serviced office or co-working solutions.
Initial capital expenditure is much higher with a tradtional lease, but is amortised over the lease term.
The flexibility serviced offices offer can often be priceless and can provide cost effective solutions for individuals/ small companies or businesses that are undergoing rapid growth with volatile or uncertain headcount projections.
When negotiated well, serviced offices can also provide an effective medium term solution through cutomised or managed office solutions.
Through SAVVI's Tenants Network, access to and listing of fitted spaces provides further opportunity to minimise fit-out CAPEX and reinstatement obligations.
This article is part of the real estate guides published by SAVVI, the largest tenants network & trusted platform to access upcoming & off-market office rentals online. Generate massive saving on your office rentals with SAVVI today.

www.savviprop.com