Taking a People First Approach | Article – HSBC VisionGo
Rosanna Choi, Council Member of ACCA, is a Partner of CW CPA with offices in Hong Kong and mainland China
Management · · 2 mins read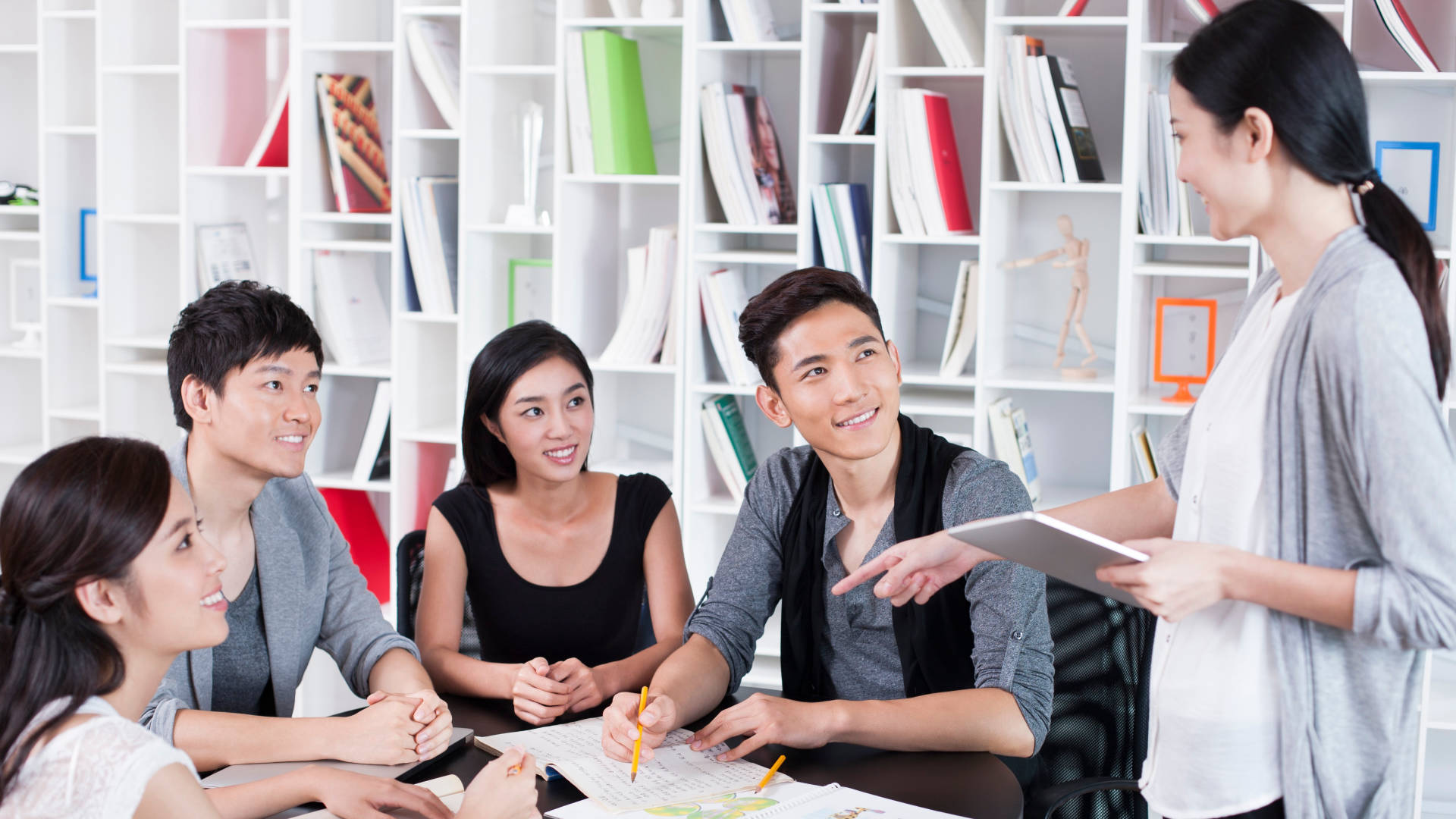 My accountancy practice went through the first wave of the Covid-19 outbreak as we have offices both in Hong Kong SAR and Mainland China. We started feeling the impact in late January / early February right after the celebration of the Lunar New Year. Most if not all of our staff in Mainland China went back to their hometowns and they were not allowed to return to the cities where our offices are based for quite some time as the virus outbreak had just started.
Our first priority was to ensure that our staff were safe, giving them the confidence that we will be protecting their work places, providing all the necessary support. We were also aware that some of them were working with their children at home and were showing extra flexibility to adjust to their life situations. We shipped laptops and all the necessary equipment to those who were able to resume working remotely in Mainland China and implemented additional measure to ensure all the necessary sanitary supplies and procedures for the staff working from Mainland China and Hong Kong SAR office were in place. This was the moment when reinforcing the bond with our employees and comforting them in the moment of uncertainty was more important than ever, and the measures helped to significantly improve the morale. We set up daily teams' catch up meetings to make sure everyone gets the necessary guidance and we are also able to distribute the workload within the teams more equally. Despite all the turbulent times we still needed to comply with the reporting deadlines of our clients and we could not compromise on the quality of our work as the price for that would be too high.
Those challenging times brought our teams even closer together, helped us becoming more innovative and flexible, more tech savvy and definitely more resilient. Our teams are showing flexibility and motivation understanding how important their support is to keep the small businesses afloat and how much their loyalty matters for us. Working intensively together helped us improve the efficiency of work. For example, we completed the preliminary audit work that was crucial for one of our clients in two weeks instead of usual two months.
We also thought it was important to share our experience of crisis transformation and lessons learnt with and our SME clients as we launched a regular newsletter for them- both with this general advice and the information on the latest governmental support available. That was a real success and also encouraged our clients to share their lessons learnt in the crisis situation that created a sense of a strong community.
Despite all the efforts, we do understand that there are a few challenges. Because of all the supply chain issues our customers tend to delay their payments and I am sure SMPs are facing similar issues in other countries. Luckily our firm has always been putting contingency funds on side, so we can deal with the current situation. We also realized the importance of "not putting all the eggs in one basket" and all the efforts taken earlier on diversification - our clients are very diverse in terms of both industries and also geographies.
Indeed, we are all facing unprecedented situation now, but we can turn challenges into opportunities. It is very important to think of your staff first because if our teams are strong and healthy we can do magic.