Taking off again | Article – HSBC VisionGo
More flights in China, but only on domestic routes – offering only a partial reprieve for struggling Chinese airlines
Lifestyle · · 2 mins read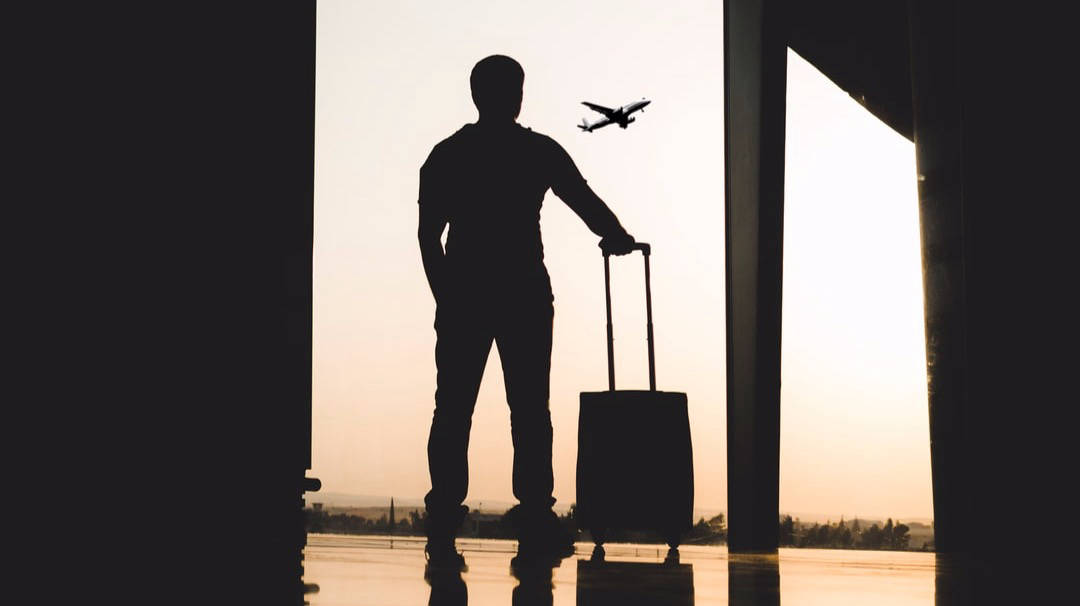 Warren Buffett called time on the airline world last weekend after dumping his stakes in the four major carriers in the United States at a heavy loss.
His warning is that the aviation sector may never be the same again.
The veteran investor is right that the industry is going to be different post-pandemic. Trade association IATA reckons that just four of 122 carriers will break-even if social distancing is enforced on flights, for instance. Fares will have to increase by half, it says, and even then many of the airlines won't make money.
There are signs of more positive trends in China this month, with nearly 900,000 new seats coming up for sale as travel restrictions were eased. But bellowing about the Chinese aviation market as a beacon of hope still seems counterintuitive. The 'big three' state-controlled carriers have reported $2 billion in first-quarter losses. And while all the airlines are scrambling to spur demand with discounted fares, ticket sales are still down about two-thirds on last year.
The pummelling from the pandemic has already created some unlikely situations. Bloomberg reported back in February that Shanghai-based budget carrier Spring Airlines had burst through as China's biggest airline by international seat capacity, simply because the big three had cut back their operations so brutally. This week China Eastern grabbed number one spot in global seat capacity after Southwest axed another million seats from its own schedule, OAG Aviation Worldwide reports.
Analysts have been heralding an increase in flights in China over the five-day holiday at the start of May, when the Civil Aviation Administration of China was expecting nearly 600,000 passengers a day – an increase of about 14% from the daily averages in April. Yet it's important to draw a distinction between domestic and international travel: flights between Chinese cities are showing signs of life, but the international market is still deep in hibernation.
Cirium, a data provider for the aviation sector, has been tracking flight numbers since the beginning of the year. The charts are dramatic, showing a vertiginous drop in domestic flights between late January and mid-February, a minor recovery at the start of March, and another small uptick at the start of May. As of this week, there had been 773,248 fewer domestic flights year-to-date than scheduled, a fall of almost half on the anticipated number.
For international travel the year-to-date decline reached 255,723 flights as of the start of this week. That's a smaller number of cancellations but a higher share of the schedule (about two-thirds). But what's most striking about the collapse in overseas flights is that there is nothing that resembles even the mini-recovery in the domestic market. Indeed, the data over the last week shows some of the fewest flights this year: just 84 aircraft flew on international routes on Monday (April 4), for instance, compared to 6,526 domestically.
That reflects the pacing of the pandemic and the way that the virus has spread beyond China into the world's other major markets for air travel. Under current protocols airlines are also being denied the same chance to scale up operations as they are domestically. Local carriers are allowed one flight to each outbound country a week, while international airlines are permitted one flight into China.
Nonetheless, Parash Jain, HSBC's head of Shipping, Ports and Asia Transport Research, has been sounding more hopeful about the prospects for China's airlines since mid-April, citing the pick-up in domestic passengers. He also thinks there's a chance of "further consolidation" in the sector. As ever, the big three of Air China, China Southern and China Eastern are poised to take the lead, despite reporting some of their worst-ever losses. As we flagged in WiC485, Hainan Airlines could be one of the main targets in the shake-up, given the precarious finances of its parent company, HNA Group.
To get a complimentary subscription to Week in China courtesy of HSBC, click this link:
https://www.weekinchina.com/visiongo/?utm_source=vg