The Actual Value of Quality Training | Article – HSBC VisionGo
"Lowest quoted price to win (價低者得)"?- Tom Chui (Founder & Director of Inclusive Impact)
Management · · 2 mins read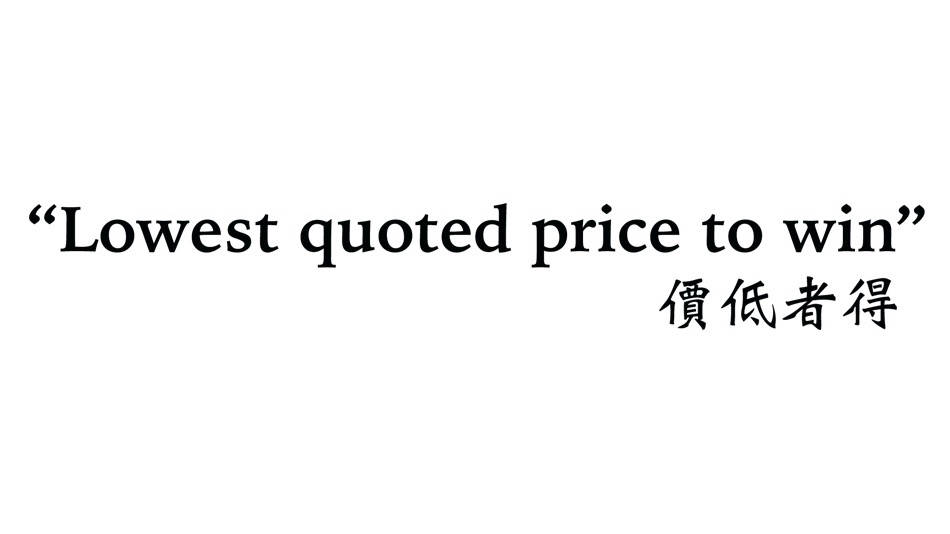 No doubt, due to the after or lasting effect of COVID-19 (plus other factors), the world of business has suffered an unimaginable impact on both financial and people retention. So it is no surprise that companies cut spending on their annual budget. Training & development and marketing are the most well-known areas to cut or reduces throughout the industry.
Yes, it is nothing new to you, I know.
I have done many speeches and sharing on topics of "The importance Staff Development and Training", I am sure you have been to at least one or two during your career; there is this unmissable question asked during the Q&A section:
"What if they leave after you have trained them, especially those been trained well?"
Have you heard this question before?
- I only have one answer for such a question, well... more like a reflected question instead of an answer:
"What is scarier? A trained person leaves or A non-trained person stays?"
Every time I go through the HBR library for fact-find and inspiration, there is one article that always catches my eyes, with the title of "How to Improve the Engagement and Retention of Young Hourly Workers" by Kimberly Gilsdorf, Fay Hanleybrown, and Dashell Laryea. One of the ways it mentioned is to 'Offer professional-development opportunities'. So, first, employers can offer clear and meaningful opportunities for professional growth within the company. Second, employers can support educational attainment for young people.
Right, I am sure it is nothing new to you neither.
There might be one more insight that is not new to you as well, but it is just something I don't understand, and its the answer from companies and organisations quoting for training and development workshop - "Lowest quoted price to win (價低者得)". The worse one I have heard recently is a training session for 130 young professionals for HKD 9,999. The selling point of this training is not just low price but also only one quotation needed for the paperwork and audit.
I want to point out that the cost of training is an investment in the employees' learning curve, career pathway, retention improvement, the potential of the company's development, and an opportunity to make a more significant profit and sustainable business.
Let's look at it from another perspective; How much does it cost for a company to send a group of staff for a day or half-day training?
Do consider their time away from their office desk;
Do consider their time spend in catching up the workload after the training;
Do consider your clients getting answers/replies late or delayed;
Do consider employee retention if they think the workshop is wasting their time because the company want to tick the box;
…etc
An estimated cost for a company to send a group out for a day of training could cost up to HKD 500k (Yes, it all adds up).
I think you are getting my point, and it cost the company a lot more than the workshop trainer's price. This cost, as mentioned, it is also an investment. So, why would you put all these investments in exchange for a training workshop simply because it quoted the lowest price? Don't get me wrong, I am not saying the more expensive, the better, but the quality of the workshop should come before the price tag.
Of course, my sharing is not an instruction nor relevant to every type of business. However, it is my greatest hope to see every company have higher employees retention, more extraordinary career path and development for employees and more "People-Driven" leaders.