The Beginner's Guide to YouTube Marketing | Article – HSBC VisionGo
As a content phenomenon, YouTube is rapidly becoming one of the most popular influencer marketing channels.
Marketing · · 2 mins read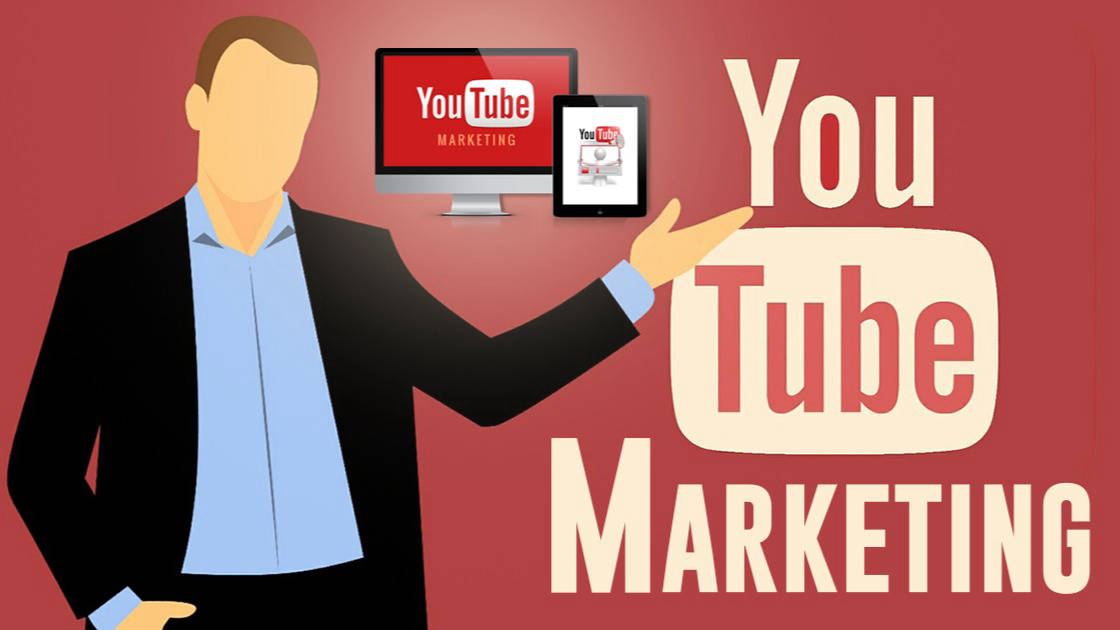 As a content phenomenon, YouTube is rapidly becoming one of the most popular influencer marketing channels. While you will find videos on most social networks now, and Instagram has even created a competing long-form video platform – IGTV, YouTube is still the 1st place for people to come to get their video fix.
Why Use YouTube Influencer Marketing?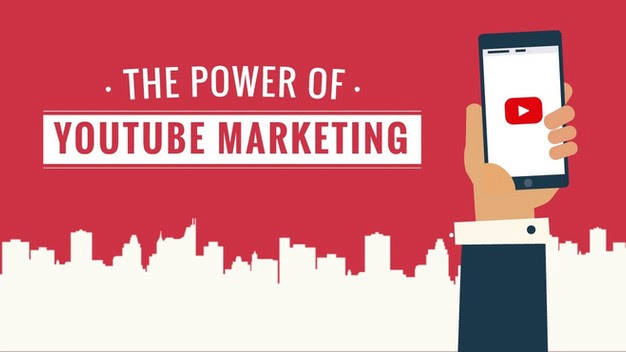 Alongside this increase in the importance of influencers, YouTube has been a revolution to the tastes of today's Generation Z and Millenials. They like to control the content they watch, hate ads, and the more creative choices to make and share videos as personal creativity.

YouTube crossed 2 billion monthly active users in 2019 and video is likely to account for 79% of the total mobile internet traffic. by 2020. Although marketers can do video marketing on other social networks, YouTube videos can be more extended and more in-depth. They are arguably the best way to demonstrate a product, short of a physical in-person display or augmented reality. 6 in 10 YouTube subscribers would follow advice on what to buy from their favourite creators of influencer channels.
Most Popular Youtube Partnerships
1. Unboxing Video:
YouTube is the only social media platform known for the most viewed unboxing and unwrapping videos. About 40% of shoppers will sit and watch hours of unboxing videos from their favourite YouTubers.
2. Giveaway & Contest:
Giveaways are one of the best ways to promote and highlight the features of your product or services. They have a 34% higher conversion rate when compared to other forms of online activities.
3. Product launch or Review:
Video marketing helps to increase brands' exposure and awareness more than static images. 72% of customers prefer to learn about a product or service with the help of video. Some vloggers will create a teaser video or coming soon video while some will give subscribers an exclusive offer as product promotion.

4. How To Guides and Tutorials
These videos have an advantage in the sense that they're almost timeless – they only become outdated if the information explained in the video changes or its "educational value" goes out-of-date.
4 Tips to ManageYour YouTube Channel
Engagement is a big part of YouTube, so it's extremely important to take the time to not only respond to any comments you get, but also to drive engagement in other ways.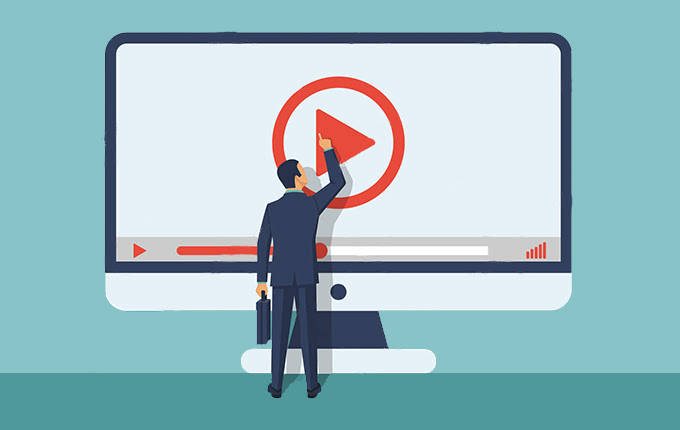 Here are a few more YouTube tips from our observation to boost your engagement and views:
Check your comments every day so you can respond to audiences promptly
Use monitoring to find other mentions of your brand and identify engagement opportunities
Ask questions of your viewers in your videos, as well as in your video descriptions to encourage them to leave a comment
Use the "Community" tab (located in your channel's main page) to post images, GIFs, and video previews, as well as to poll your subscribers. Successful YouTubers regularly posts polls asking their subscribers what they want to see in his upcoming videos
Have you tried video influencer marketing yet? Do you have any insights or tips to add? If you are interested to explore more about social media marketing, sign up here for FREE or contact us immediately!