The Best Ways to Transform Small Business to Ecommerce | Article – HSBC VisionGo
Do you run a small business? Do you want to turn it into online business or ecommerce? Check out this article to see how you can turn the business
Marketing · · 4 mins read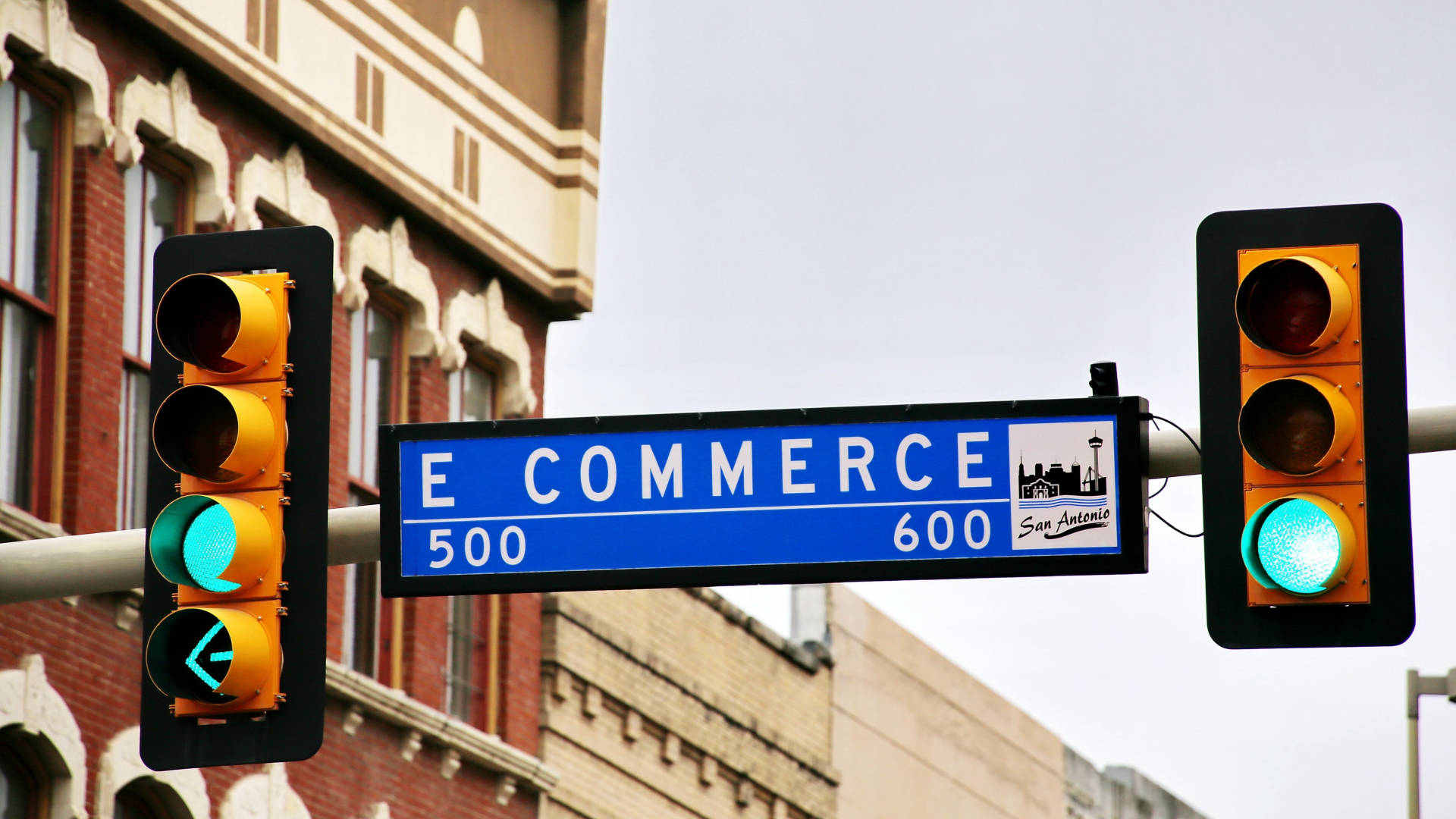 How to Transform Your Traditional Business To E-commerce Successfully, The Road to E-commerce
The current pandemic COVID-19 hits the world's economy tremendously. Those companies stick to offline business suffered a lot during this period, on the other hand, the businesses that have already been shifted to operate online remain stable and less influenced by the pandemic. The distances and gaps between online businesses and traditional businesses has widened. Some of the old businesses have realized that the "change" must be made. Here, we're going to talk about how to transform the small business to online business, especially for the retailer, and the stories of those succeed transformation.
Why you should convert your traditional business to E-commerce
First, let's talk about why you should doing business online.
1. Online Business Lowers the Cost of Marketing
The internet offers the business owner a range of methods to do the marketing. You can have a website to promote your business or you can write to post to publish on social media to promote your business, these methods would not cost you a huge amount of money and a lot of time, but at the same time you could reach out to a large group of customer.
2. Online Business Offers You Great Flexibility
If you own a website or online store for your business you can literally run your business 24/7, as long as you can access the internet. The internet is available all the time a day, you could schedule your own working hours, instead of sitting 9/6 in the office. Operate the business online provides you large flexibility and you can work anywhere you want.
3. Online Business Gives You the Chance to Reach out Customers in Worldwide
The coverage of the Internet is unlimited, you could connect with the customers who live on the other side of the world. You could produce or manufacture your product in Asia and then ship and sell your product to Euro or America. Online Business opens the chance for you to reach out to customers all around the world.
4. Online Business Eases the Cash Transaction
In local business, most of the time the transaction was paid in cash, but online business completely eases the use of cash and coins. Different payment gateways are available online such as credit card and Paypal. Online business eliminates the need to send out a paper bill or handle cash.
Succeed Stories of Small Business to E-commerce
1.Breadbrand
Inspiring Ecommerce Story #1. Breadbrand
Beardbrand founded by a guy called Eric Bandholz, he is passionate about facial hair and you can feel his passion by check out the Beardbrand website. The journey was started from a youtube channel and blog. In the beginning, Eric created content about beard care, male grooming, and beard culture. After a while, he realized the needs of grooming products are huge. He then turns the community to his customers and fills in the gap of the grooming product needs. He opened his own e-commerce store and selling thousand amount of products every day.
2.Beer Cartel
Inspiring Ecommerce Story #2. Beer Cartel
Beer Cartel was founded in 2009, the stock of the largest range of craft beer in Australia, with more than 1,000 beers for the customer to choose from. Beer Cartel stands out from the craft beer market because they are more understand the customers than other companies. They did the survey on their website to understand the needs and the interests of the customer. What really makes Beer Cartel succeed is they can create unique content that could deliver the new insight.
3. BushWick Kitchen
Inspiring Ecommerce Story #3. BushWick Kitchen
BushWick Kitchen was starting from a 30-days challenge to now a successful e-commerce company. This is a company that sells hot sauce and the founders of this company were just intended to validate their idea before they make any investment in manufacturing and production. However, the project hits the ground running, the products were very popular which was something that they have never anticipated. They said the reason of succeed is because they could target the relevant audiences in the place where they hang out online.
A Few Ways To Turn Your Small Business to Ecommerce
1. Website Builder (Eg: Shopify, Woo-commerce)
There are many E-commerce selling platforms out there that could help you to turn your small business to ecommerce, and those included like Shopify, Woo-commerce, etc. They help you to sell your products worldwide and let the users manage and oversee their web-store in one single online platform, with statics provided to improve the performance of the online store. They also offer different payment gateways for the user to choose to settle the transaction. Plenty of plugins are available on these websites, which you could base on your preference to customize your online store and makes your online business successful.
2. Online Marketplace (Eg: Amazon)
Amazon is the world's largest online marketplaces, and it has more than a million people browsing its website every day. You could use Amazon to sell your local product worldwide. Amazon has already been famous for online selling for a decade, and the reasons for selling products on this gigantic online marketplace could be obvious. By selling on this platform, the sellers could reach a huge group of customers that they could never found in any other ecommerce selling platforms. Using Amazon as your ecommerce platform could turn your business to a really big-scale.
3. Starlity
Last but not least, the services offered by Starlity(https://www.starlity.com/) could be the easiest method to turn your local business into a big ecommerce business. Starlity is an e-commerce selling platform founded by former managers from Amazon and Three in London, and their goal is to create a hassle-free platform to kick start selling online. Signup for Starlity is free, and there are more than 1,500 online digital specialists to optimize the processes of selling products online.
The sellers of the Starlity could connect to thousands of digital specialists in the platform created by Starlity, and enjoy their optimization services, like photos optimization, title optimization and description optimization to boost your sales. More than that, Starlity has its own Fulfillment Service, which could help you to ship your products to different countries. Unlike other e-commerce platforms or website builders, Starlity lowers the barrier of entering the realm of selling online by offering their professionalism in doing e-commerce. You may wonder how they make profits. They adopted a revenue share model to help the small businesses to grow and the sellers will only have to pay when they have subscribed to sales-boosting services.
Take Action Right Now!
After going through all of that, the most important thing is to take action right now.
William James once said:
To change one's life: 1. Start immediately. 2. Do it flamboyantly. 3. No exceptions.