The Chinese cosmetics brand dominating e-commerce sales | Article – HSBC VisionGo
Little known outside China, Perfect Diary has enjoyed massive growth locally thanks to its social media and e-commerce smarts and is set to go public
Lifestyle · · 2 mins read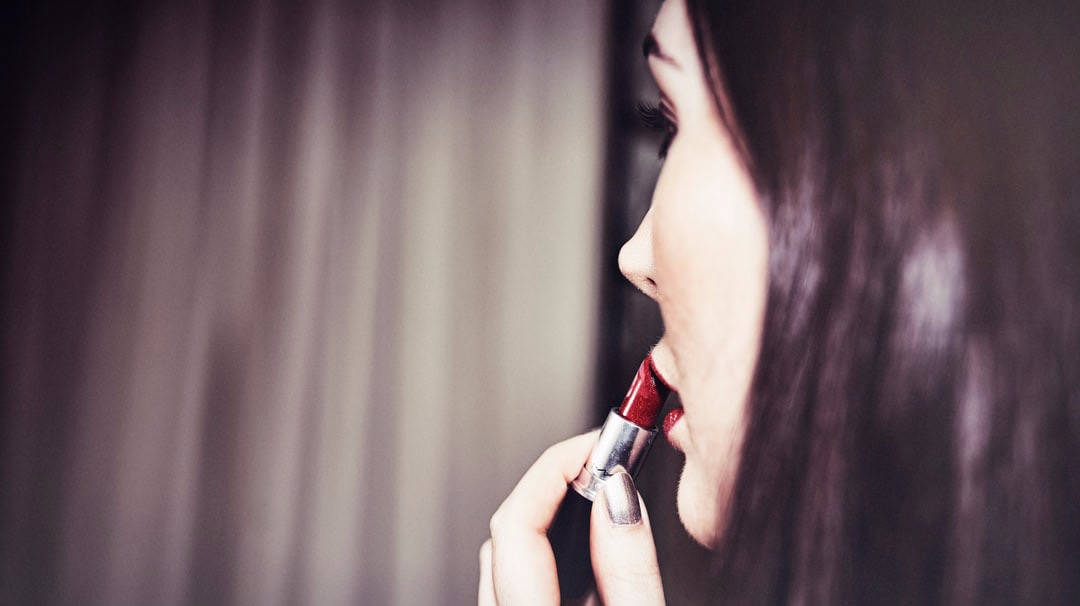 Founded in 2017, Perfect Diary has proven to be a shining star in the Chinese beauty market. Last Singles' Day, China's gargantuan annual shopping bonanza, the beauty brand was the quickest to break the Rmb100 million ($14 million) sales mark on Tmall in a single day. A survey released by the Alibaba e-commerce brand also revealed that in 2019, Perfect Diary was the second most popular domestic brand amongst teenagers and 20-somethings (i.e. consumers born after the 2000), ranking only behind tech giant Huawei.
Last week, Bloomberg reported that Perfect Diary's parent company Yatsen Global is planning to raise up to $500 million in an initial public offering and could float before the end of the year. The report also points out that while Yatsen hasn't decided where to do the listing, Hong Kong is rumoured to be the frontrunner.
Perfect Diary is among a rising group of homegrown consumer brands, known as guohuo, that have challenged foreign labels in appealing to young Chinese shoppers. Its bestseller, a velvet liquid lipstick, retails for Rmb59.9 (around $9) on Tmall, and is consistently the number one bestselling beauty product on the e-commerce platform.
To reach consumers, the online beauty firm is known for innovative marketing strategies that include a fictional avatar, called "Xiao Wanzi," who befriends and chats with customers on WeChat (the avatar also sends discount codes and posts makeup tutorials to the user's profile).
But Perfect Diary has shunned celebrities or top-tier influencers as paid endorsers. Instead, the brand works with micro-influencers (usually an expert in their respective niche) to promote their products on social media platforms like Xiaohongshu and Douyin (known as TikTok outside China).
"Perfect Diary doesn't just look for big-name stars for endorsement. But it taps a large number of lower-tier KOLs [key opinion leaders] to promote its products. The logic behind that is consumers are most susceptible to word-of-mouth and their endorsement often comes off as more convincing than celebrities or KOLs," reckons Zinc Finance.
Perfect Diary's growth has been impressive (see WiC476).
The makeup brand recently raised $100 million in March from a list of backers that included Tiger Management Fund and domestic private equity giants Hopu Investment Management, Hony Capital and Hillhouse Capital. The round saw its valuation reach $2 billionm, twice the amount the company was valued at last September. Yatsen has said that its goal is for Perfect Diary to be the "L'Oreal of the internet era".
"The main reason for the success of Perfect Diary is that its intensive and innovative social media strategy helps build a lot of buzz around its products. The price point is also low given the quality of the products," an industry analyst told China Business Journal.
After finding success online, Perfect Diary is now opening physical stores, announcing that it expects to open 200 new stores by the end of this year, says Laohu Caijing. In June, Yatsen also launched its second brand, Abby's Choice, featuring skincare, makeup and other products aimed at the young adult demographic.
Still, there are signs that offline sales may cannabalise some of its online growth. According to data from Guojin Securities, in the run-up to '618', China's mid-year shopping festival (see WiC501), sales made by Perfect Diary on Tmall fell by 38% compared with a year ago. Meanwhile, the competition is also closing in. In May, Florasis (its biggest rival) racked up almost identical sales on Tmall versus Perfect Diary. But last month, Perfect Diary saw its online sales lag behind its rival, racking up just Rmb198 million compared with Rmb235 million for Florasis.
Some are also sceptical about the company's profitability. "Behind the glamorous data, Perfect Diary's customer acquisition cost is still very hard [to gauge] and no one knows if it is making money. While its strength is in marketing, product development has always been its weakness," Li Chengdong, an industry analyst, told China Business Journal. "The real R&D capability is more than just changing the packaging and putting a new name on the product but the overall efficacy of a product."
To get a complimentary subscription to Week in China courtesy of HSBC, paste this link into your browser:
https://www.weekinchina.com/visiongo/?utm_source=vg