The Five Things That Brands Always Get Wrong on Social Media | Article – HSBC VisionGo
Mistakes are inevitable, but read this to avoid them!
Marketing · · 2 mins read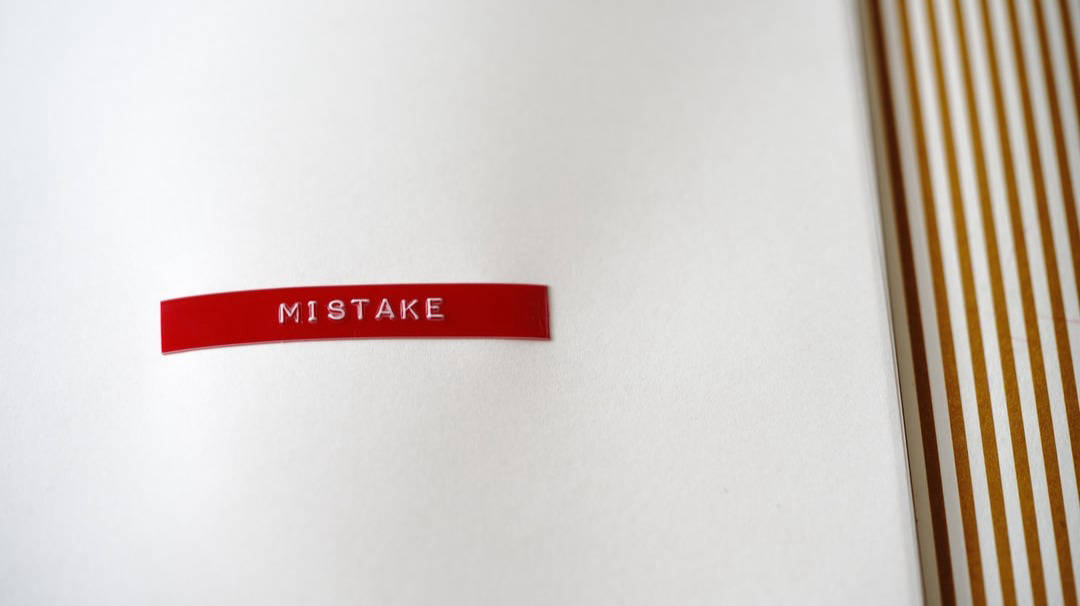 Clicking the "Boost Post" Button
After a brand posts on Facebook, they would almost immediately encounter the "Boost Post" button. Although this tool is very convenient to use, the result is very inefficient. Most professional social media marketing companies would prefer to use "Facebook Ad Manager", a more comprehensive advertising system. Although the tool is more intricate than "Boost Post" and requires more knowledge to navigate, it provides users with a more diverse set of options. You can set advertising goals, such as reaching more audiences or increasing the number of video viewers. You can also set target audiences based on demographics like age or language, you can even exclude or focus on particular audiences. If you want to learn about Facebook advertising and marketing, all you have to do is check out "Facebook Blueprint" to teach yourself. This is a free and valuable tool for learning advertising.
Neglect the Content Value for Audience
In online marketing, interaction with the audience is particularly important. For example, live broadcast can instantly respond to the audience's messages. However, in many cases, brands ignore the possibility of interaction between posts and audiences. Many brands will post on product information and corporate communications. Bernie Wong reminds everyone to turn content into posts that can interact with the audience. For example, when a company receives an award, what is the relationship with the target audience or the value of the award is related to the company. The most important thing is to know what value the post brings to the customer.
Buying "Likes"
All brands want to get more "likes". However, some brands choose to buy "stiff fans", which means to buy fake accounts to increase their popularity. This method is faulty because it will affect the brand's reputation and goodwill, and it will lead to a decline in the brand's quality. Fake accounts barely interact with the brand, sometimes never even interacting with the brand at all. Brands shouldn't focus too much on the "likes", especially when it comes to opening a new Page. You don't have to be anxious about "likes". You should post a few more posts to let the audience get to know the brand better and get genuine "likes". Remember, real interaction with the audience is the way to go. Don't buy people, and don't buy "likes".
Share Prizes for Gaining Your "Likes"
Many brands launch contests to hold sweepstakes. However, a license is required to hold sweepstakes; otherwise, it would be forbidden under Facebook. In fact, there are often many professional gamers who participate in such sweepstakes or games to obtain prizes. Whether such gamers would actually pay for or use your products is debatable. On top of this, there are still some brands that require the audience to "like", "comment" and "share" their content, but in fact, back in 2017, Facebook already labeled this behavior as "Engagement Baiting". This type of behavior is deceptive since it tricks Facebook into thinking that a post is getting genuine, organic engagement when in reality, it's not. In response to this, Facebook has decided to impose penalties on users who engage in this type of behavior and reduce the organic reach of its posts. If you want to promote your brand through a lottery or games, it is suggested that you can organize activities where your audience can participate with their content so that you will not fall into the scope of "Engagement Bait".
Forgetting the Original Purpose of Using Social Media
Many brands operate their social media platforms like Facebook, YouTube, and Instagram all at the same time. Sometimes, they may post for the sake of posting, forgetting the original purpose of operating social media and their operating strategy. As a matter of fact, before operating social media, you must first understand your brand's persona, and what tone and style you will be using. Nowadays, more audiences will pay more attention to the values of a brand. For example, they would be looking at whether or not the brand cares about the environment, or whether it promotes sustainable living.
You can revisit the live video segment here: https://www.facebook.com/mpinvestor.club/videos/131159768483491