The future of the gig economy: How to scale your sales workforce | Article – HSBC VisionGo
Most startups are currently facing struggles to scale up as they lack the necessary support or capabilities in the gig economy
Technology · · 3 mins read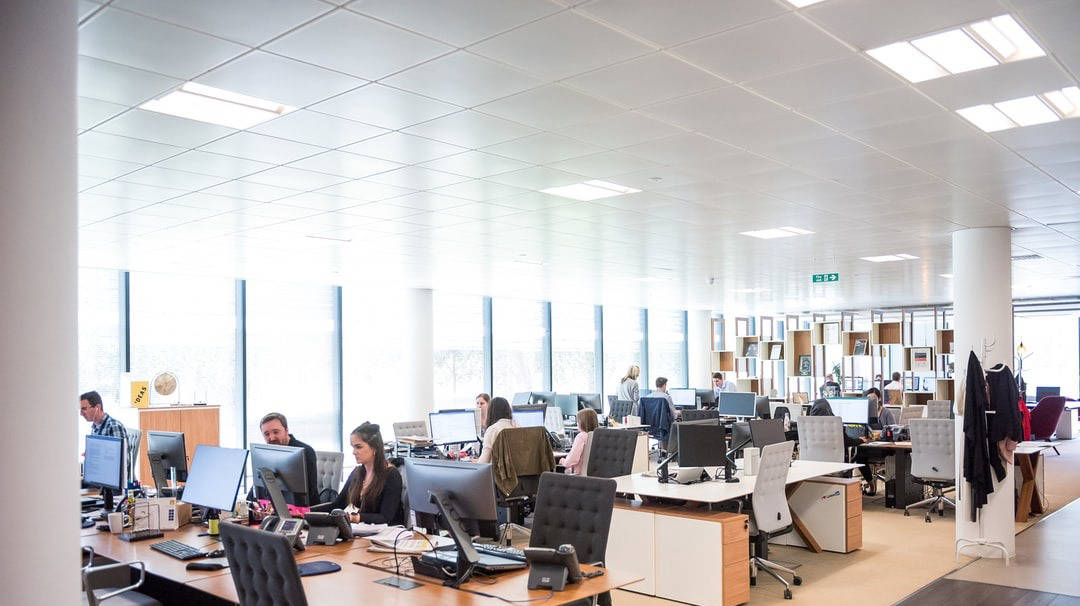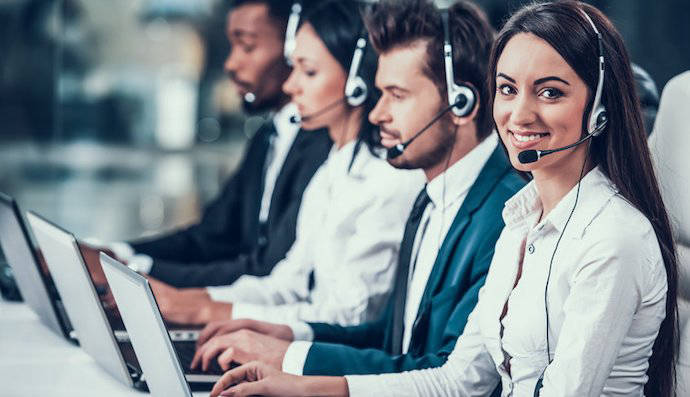 Global participation in the gig economy has grown rapidly over the past few years. Freelance service platforms such as Fiverr and Upwork are among the first visionaries that introduced the world to the potential of the gig economy and remote working.
According to an APAC Workforce Insights Survey by Persolkelly in 2018, 61 per cent of Generation Z tends to look for contract-based roles instead of permanent full-time roles, with 60 per cent of respondents valuing flexible working.
The gig economy is here to stay and will only continue to grow. A recent survey by Microsoft shows that 41 per cent of the global workforce is considering leaving their current employer over the next year, among which millennials account for 54 per cent.
Many of them are poised to embrace the "YOLO" mentality to work as freelancers instead of loyally staying at the same company for years on end.
As the pandemic has reshaped the global economic landscape, workers are now looking for greater flexibility, autonomy and work-life balance, with more free time to pursue their life goals.
The startup dilemma: how to scale up?
The pandemic has also accelerated the pace of digital transformation. Industry leaders have recognised the importance of digital innovation and reimagined how their businesses work with new strategies and solutions.
Startups are an important stakeholder of the digital ecosystem, as they can become industry disruptors who drive innovation. However, most startups are currently facing struggles to scale up as they lack the necessary support or capabilities.
B2B buying dynamics have also shifted rapidly over the course of the pandemic. Sales representatives only have roughly 5 per cent of a customer's time during the purchase journey as customers can now conduct research and gather information independently through digital channels.
Traditional B2B sales channels such as cold calls or emails have reached a bottleneck, whereas many cancelled exhibitions and seminars over the past year have greatly reduced exposure to potential clients, leading to lower conversion rates and sales opportunities. Without successful scaling up, it will be challenging for these companies to grow.
Coming next: On-demand virtual salesforce
To win in this B2B sales environment, companies have to be strategic in providing customers with specific and pertinent information that can cater for their needs.
With the new normal economy and ways of working post-pandemic, digitalising sales models has become increasingly important for companies to maintain their market competitiveness. To do so, companies should consider forming their own virtual sales force and leverage the ever-growing gig economy.
Virtual salesforce refers to activating a network of people who have genuine customer relationships and know-how along with product knowledge, a sales mindset and sales capabilities. Companies can leverage the customer relationships of virtual sales forces to create sales opportunities and business referrals by offering rewards.
While the concept of virtual sales has been very popular in western countries, it still remains in the primary stage in Hong Kong and APAC markets. Studies suggest that the global demand for virtual sales forces will increase by at least 30 per cent due to their extremely high flexibility and wide application.
Virtual sales can push past the limitations of traditional sales channels. While the effectiveness of cold-calling and cold messaging is fading, a skilled virtual sales force is able to create sales opportunities by making use of their interpersonal networks, dramatically increasing cost efficiency.
Compared to a full-time in-house sales team, a virtual sales force can provide companies and startups with higher scalability and flexibility. Take Hong Kong as an example, where the base salary of a salesperson is around HK$15,000. The bigger the team, the higher the scale of the operational expense.
When sales and marketing departments reach a bottleneck in terms of manpower, headcount, and efficiency, companies can consider expanding their sales force through virtual sales platforms as an effective way to cut down hiring costs by at least 50 per cent on average.
Companies in any industry can also then more adequately plan their payroll finances and dynamically expand their sales team at any time based on performance.
A fairer gig economy
The post-pandemic economic recovery lies in digital transformation and the growing gig economy cannot be ignored. The gig economy provides great benefits for both employers and employees, but a lack of all-around regulation and benefits has failed to provide a safety net for gig workers. This affects the future development of the gig economy ecosystem as a whole.
Public and private sectors should collaborate closely while legislation has to keep pace with the gig economy's growth in order to foster a more rapid recovery. Government officials can kick start conversations with different stakeholders to ensure fair and transparent terms of engagement for both employers and employees, while companies can explore the possibility of providing tailored benefits and insurance packages for temporary and contract workers.
In the long term, all sectors should work towards an all-around portable benefits system that provides gig workers with regulated benefit offerings and retirement plans in order to help ensure gig workers' self-sufficiency over the course of their careers.