The Hidden Treasure | Article – HSBC VisionGo
Ring HO (CPA (Practising), FCPA, FCCA, CPA (Aust.), CTA (HK), CPFA, MPA)
Finance · · 1 mins read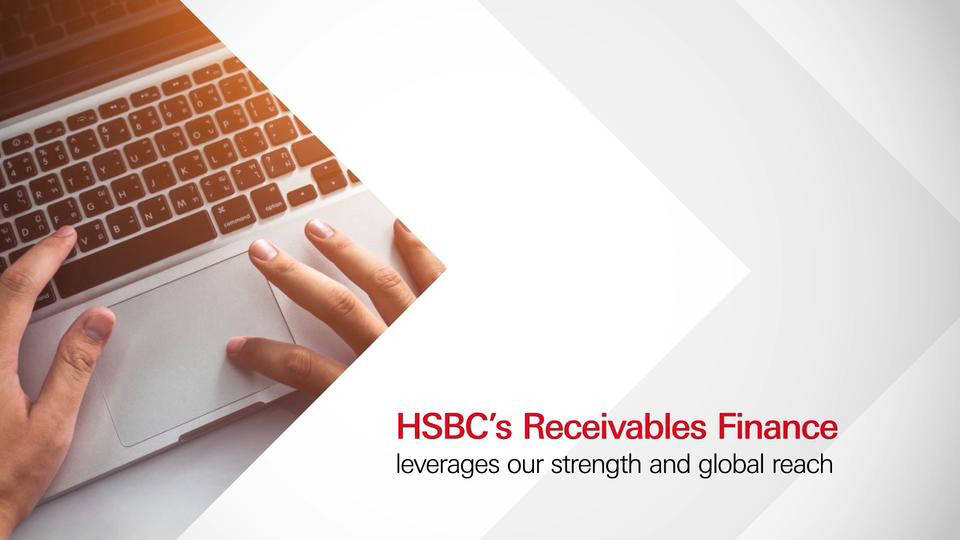 In my 20 years of career, I have heard this complaint from my clients very often - "You have told me that we have made money but there is no money in my bank accounts. Where is my money?" This question is always asked by lots of bosses from different sectors.
All company owners are very busy in doing businesses and do not pay much attention to their financial statements. They would just look at the statements briefly and then sign off on their reports. In fact, it is crucially important for the business owners to have basic knowledge of accounting and give enough time to their own financials in addition to the business operations. After all, the person who cares the business most is the owner itself!
Does no money in bank truly mean the business is not making profit? This is a common but simple question. In fact, the answer is closely related to the most basic accounting concepts -Cash revenue Vs Accrual revenue.
Everyone is afraid of confrontation. Naturally, when the accounting department receives too many calls from debt collectors, they would issue cheques and settle the outstanding payments as soon as possible. On the contrary, if they need to chase after the debts owed by their clients instead, they might be unwilling to constantly pursue upon being rejected too much. As a result, money is going out of a business at a much faster speed than coming back.
When we sell a product, we may not get cash back immediately due to the credit terms given to the customers. Though we are making a profit from such sale, it takes time to actually get the cashflow back in the bank account from the buyers whom we give credit to.
While the business owners are too busy boosting its sales, often times they don't pay too much attention to the account receivables turnover. If a balance sheet shows a large amount of "Account Receivables", it could well turn out to be a double-edge sword to the business. On one hand, it could become a threat if the owners have not collected money from the debtors on time, and they may go bankrupt or need to close down the shops. On the other hand, if the owners are well aware of their "Account Receivables" situations, they can leverage banks' "Receivable Financing" facilities to help them churn the receivables into cash and further improve the liquidity of the businesses.
After reading this article, please go back and check your companies' receivable balance. Give a call to your Relationship Manager and check if you can get liquidity from your Account Receivables!