The HKT Startup Ecosystem | Article – HSBC VisionGo
Helping tech startups to realize innovative ideas into commercial successes
Technology · · 1 mins read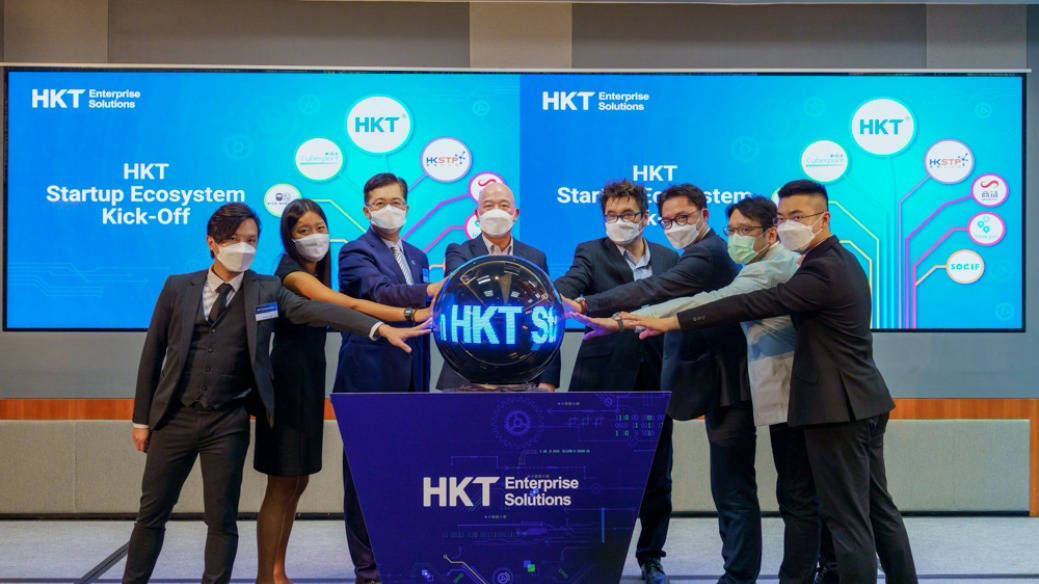 Over the past two years, HKT has helped over 45 tech startups to productize their ideas for success in the market. Working with major incubators such as Cyberport, Hong Kong Science and Technology Parks Corporation (HKSTP), accelerators and other local tech startups, HKT formed a "startup ecosystem" to leverage emerging technologies and accelerate digital transformation and smart city development in both the private and public sectors.
We encourage startups to collaborate with us
HKT has an excellent record in nurturing tech startups with a wide range of support from multiple HKT business units. This includes:
Solutions productization
All-round go-to-market strategy sharing
On-going marketing and sales support
Funding potential tech startups
Access to a wide range of customers for potential business opportunities
Fostering innovation and collaboration with business matching and knowledge exchange with major incubators
Assisting with our best-in-class fixed and mobile networks, together with comprehensive 5G connectivity to help startups to commercialize their solutions for the market
HKT looks forward to collaborating with tech startups to leverage emerging technologies and further accelerate the smart city development of Hong Kong. We welcome tech startups to connect with us and join our ecosystem. This aims to create a vibrant environment for tech startups to help realize their commercial success.

Any potential tech startup is warmly invited to join our ecosystem by providing their contact information and proposed collaborative ideas via this webpage. We will identify potential startups with workable proposals and help bring their innovations to our customers. We look forward to working with you to further innovate and foster the digital transformation of enterprises in different industries.
Let's create a more successful business story together!
Check here to connect with us or email HKT-CG@pccw.com .