The Story of 2020: Digital Gaming & Fintech | Article – HSBC VisionGo
2 key growth trends in the consumer tech sector in 2020
Perspectives · · 1 mins read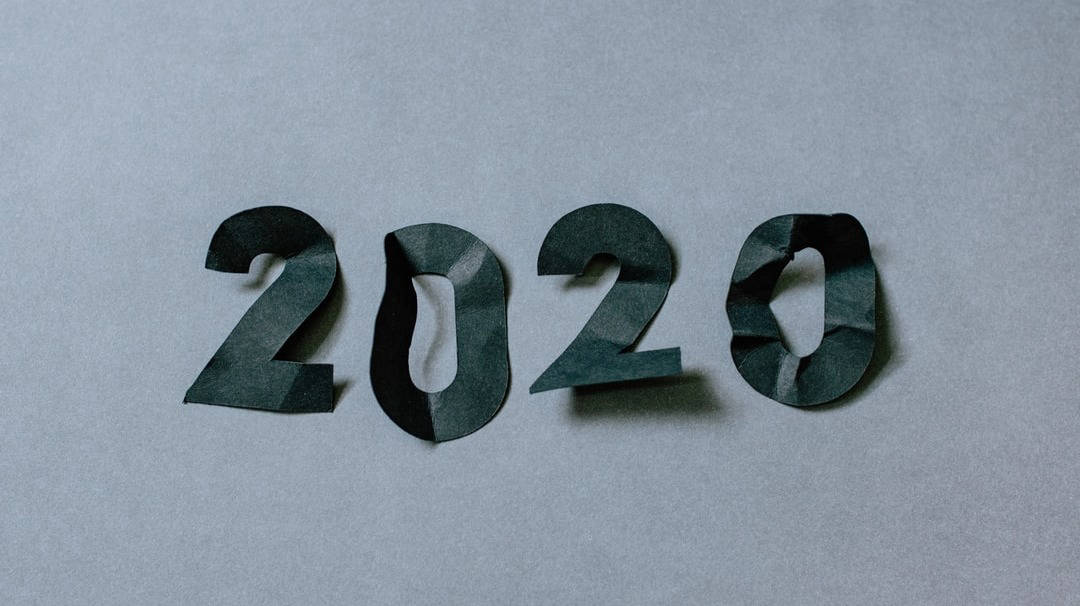 We briefly summarise our thoughts on two key emerging consumer tech sectors in 2020: digital gaming and fintech.
Digital Gaming: Social Gaming
Our thesis at the start of the year was that social gaming will emerge as a trend in the digital gaming space: games which are intrinsically social will generally perform better than ones with less social experience built around it. This is primarily because social gaming provides four core benefits for business models including better growth loop, higher engagement, better retention and stronger defensibility.
Both action-adventure series Assassin's Creed and battle royale series Fortnite represent highly successful franchises in gaming.
Assassin's Creed Valhalla was recently launched in November 2020 - the 22nd release in the series. Yet, the franchise has never focused on social experience nor user-generated content, instead relying on a strong RPG foundation with engaging storytelling supported by quality graphics and gameplay.
On the other hand, Fortnite was seen repeatedly in the headlines for its social innovation such as hosting an in-game concert with Travis Scott who reportedly earned US$20 million from the event.
The bottom line: Assassin's Creed's estimated valuation is around US$300 million, while Fortnite was estimated to bring in approximately US$2 billion in 2019 alone.
Fintech: Cryptocurrency
It was a bounce back year for crypto and our key highlights include:
Bitcoin prices hit an all-time high.
Decentralised Finance ("Defi") applications have attracted users who look to trade, loan or borrow crypto assets.
Crypto projects are working out ways to effectively govern decentralised business models with incentive mechanisms for users and contributors.
More users are becoming active in the crypto space, despite the high prices. The number of daily active Ethereum addresses doubled in 2020 and Bitcoin daily active addresses rose to around one million.
Ultimately, people are looking at new and innovative solutions when it comes to financial services. They want to put their money to better use and are attracted to the idea of owning a piece of the financial system that they are using.
We believe that social gaming and cryptocurrency will emerge as key sub-sectors which drive growth in digital gaming and fintech sectors in 2021.