The Winter is Coming: Impact of COVID-19 on Hong Kong-listed companies | Article – HSBC VisionGo
Before the waves of the Anti-Extradition Law Movement and Trade War subsides, another new wave rises — the COVID-19 pandemic. It's been a challenging
Finance · · 1 mins read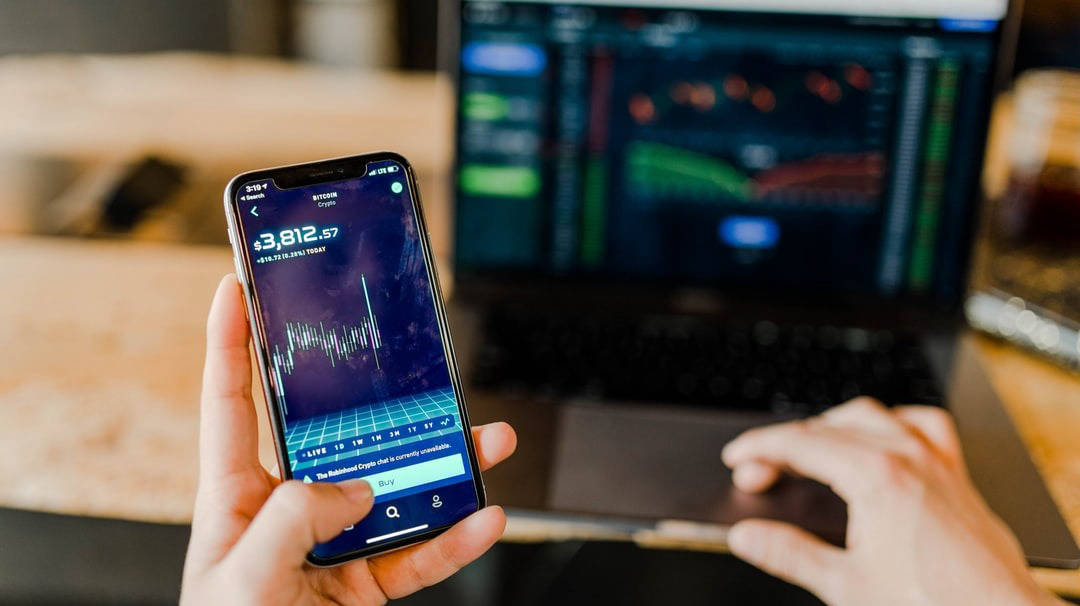 Before the waves of the Anti-Extradition Law Movement and Trade War subsides, another new wave rises — the COVID-19 pandemic. It's been a challenging start of the year for businesses in Hong Kong to survive. But how has COVID-19 impacted listed companies in Hong Kong compared to the previous events? To explore this, we have looked into the number of HK-listed companies that have issued profit warnings in key periods following the events.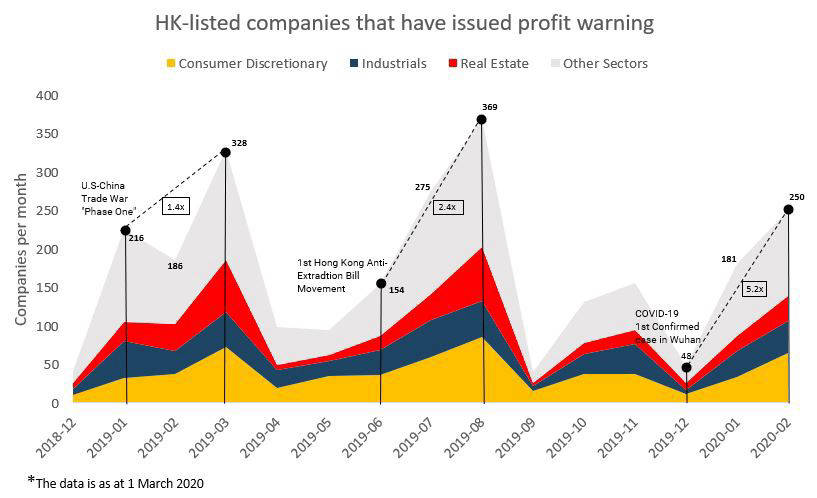 Source: Wizpresso




Overall, consumer discretionary, industrials and real estate are the top sectors in Hong Kong with the most companies issuing a profit warning in the months following the key events.
Around 431 companies have issued a profit warning in the two months following the 1st confirmed case of COVID-19 in Wuhan in December 2019, as compared to 514 companies for the US-China trade war in January 2019 and 644 companies for the 1st Anti-Extradition Bill Movement in June 2019.
While we have yet to see the full impact of COVID-19, the number of companies that have issued profit warning climbed 5.2x two months after the 1st confirmed case of COVID-19, as compared to 1.4x for the trade war and 2.4x for the social movement.
We did this analysis in less than an hour — try for yourself now!
Want to explore more? Visit our website or create a Wizpresso Account for free.
Follow us on Facebook, Instagram, and LinkedIn.
Tracy Wong (tracy.wong@wizpresso.com)
Customer Success at Wizpresso