Tips for businesses during the coronavirus outbreak | Article – HSBC VisionGo
By Charles Chan, Co-Chairman, SME Sub Committee, ACCA HK
Perspectives · · 2 mins read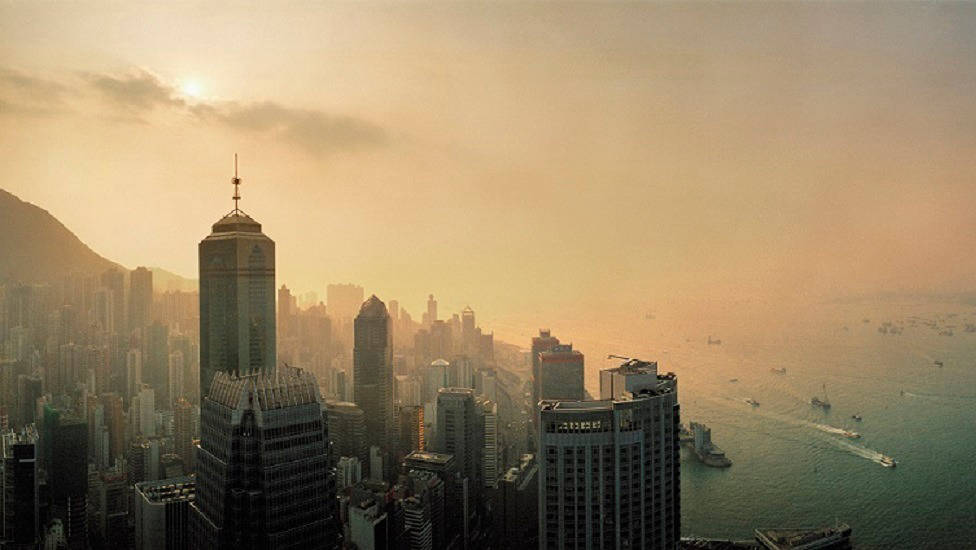 Businesses in Hong Kong are suggested to observe the following areas during the coronavirus outbreak.
Regulatory compliance
Pay attention to the special work arrangements of regulatory agencies. Limited service hours of these agencies may impose restrictions on how milestone dates, regulatory consents and approvals related conditions and contractual obligations should be set and agreed upon.
Business contract management
Existing contracts which are material to the business should be reviewed. For example. to the extent practicable, consider the effects of "force majeure" clauses and the doctrine frustration if the implementation of underlying transactions are likely to be affected by the novel coronavirus outbreak, and seek professional advice if in doubt.
If banks or foreign exchange markets close unexpectedly, consider how this may affect the concept of "business days" and performance timelines in contracts or financial instruments by revisiting the relevant defined terms.
Employment issue
Observe the employers' obligations under the Employment Ordinance (including timely payment of salaries and wages despite challenging business environment).
Tax and stamp duty
As the Inland Revenue Department (IRD) is currently providing limited services, it has announced that the block extension due date of filing the 2018/19 profits tax return for M-code loss cases is extended to 28 February 2020 and that deadlines for tax payments, lodgement of objections and holdover applications and submission of tax returns and information that fall between 29 January and 16 February 2020 are automatically extended.
Given the limited services of the IRD, there could be delay in processing taxpayers' applications for holding over tax payments. Affected taxpayers should pay attention to the tax payment deadlines and consider requesting for an extension of tax payment if the amount involved is substantial and cash flow is an issue.
Currently, the IRD is still providing tax clearance services for taxpayers leaving Hong Kong but at a much reduced scale. Employees who are to depart Hong Kong permanently need to allow for sufficient buffer time for performing tax clearance before their departure dates.
The Stamp Office is also providing services at a much reduced scale currently so sufficient time needs to be allowed for presenting documents for stamping or adjudication to avoid any late stamping penalty.
Tax deduction of charitable donations
Corporations making donations to support those affected by the outbreak should take note of the following issues: (1) cash donations (which may be deductible up to 35% of the assessable profits) vs donations in kind (which are not deductible under the tax law) and (2) whether the donations are made to tax-exempt charities so that they are approved charitable donations eligible for tax deduction.
Immigration and work visa requirements
Employers are recommended to determine whether any employees are currently travelling outside their work base and assess the impact on their immigration status in both the visiting locations and work base due to unexpected and extended stay in the visiting locations.
The Hong Kong Immigration Department currently provides limited services. Applications for extension of stay are handled as a priority. New work visa applications can be accepted but may not be processed for the time being. Accordingly, there will be a delay for foreign individuals who are to commence work in Hong Kong. Employers should discuss with affected employees and make alternative deployment/work arrangements during this period.
With the outbreak of the novel coronavirus, it is advisable for all Hong Kong businesses to react swiftly and come up with an action plan to address the potential issues.