Easy Tips to Improve Accounting Accuracy for Hong Kong Companies | Article – HSBC VisionGo
Follow accounting best practices to stay in the good books of Hong Kong's IRD (Inland Revenue Department)
Finance · · 3 mins read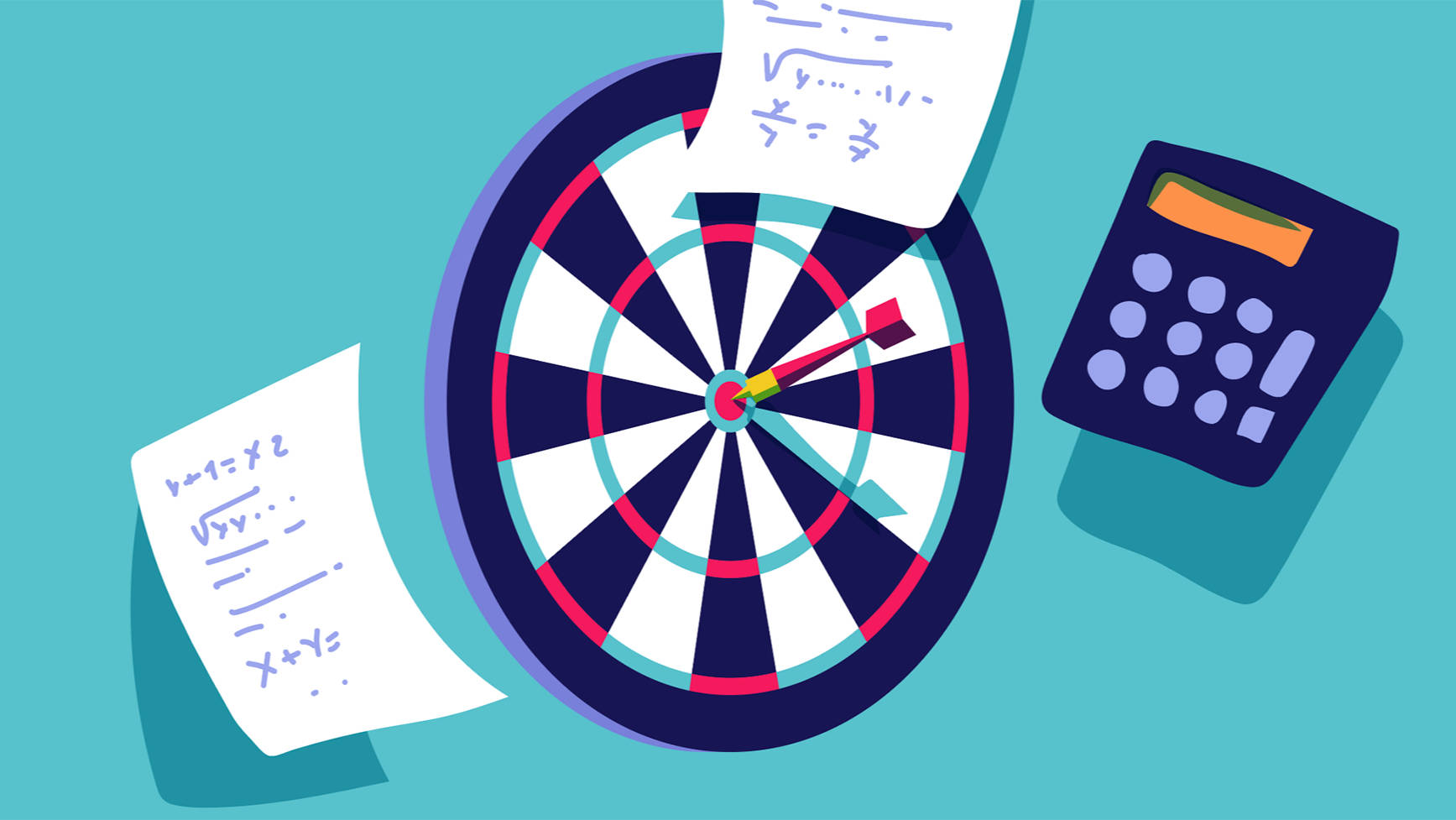 New businesses – and for that matter, established ones too – fall in the trap of taking their bookkeeping duties lightly. In many companies, day-to-day money churning operations take over resources and time, usually at the expense of good accountancy practices. Receipts and invoices are filed haphazardly, and financial housekeeping becomes a rush job at the end of the year. Naturally, this leads to a lot of heartburn and mistakes when the time comes to file important compliance-related annual reports.
Streamlining your accountancy practices and making it a continuous yearlong exercise has several obvious benefits. Here is a recap:
It keeps you legally in the green in terms of tax obligations and other Inland Revenue Department compliances
It makes annual financial reports easier and faster to create
It allows you to plan your business expenses and financial outgoings properly
With an up-to-date overview of your financial situation, you can run your business with more confidence.
So, here are 6 critical – but easy-to-follow – tips to improve your accounting accuracy in Hong Kong:
1. Identify Revenue Streams
Before you start getting your books in order, the first step is to identify where all your money is coming from. After all, to pay the correct amount of taxes, you will have to show the exact origins of all your revenue to the Inland Revenue Department (IRD) at the end of the year. We recommend you categorize your revenue according to transactions, revenue from projects, income from providing services, and recurring payments such as from rent.
Apart from making your tax filings accurate, identifying and managing separate revenue streams also allows you to understand opportunities, weaknesses and plan for the future.
2. Track Invoices and Receipts
Unstructured filing of invoices and receipts have long term implications. In the short run, unpaid or late invoices can affect your cash flow and reputation amongst your partners. By properly tracking your Accounts Receivables and Accounts Payables, you can get an overview of how much you owe, how much you can expect to receive, and how much will be available for your future endeavors. Businesses are also allowed several deductibles, and you can claim these only by showing the correct receipts.
In the long run, the law requires you to keep all company bank statements, invoices, and receipts for 7 years, so maintaining clear records will keep you on top of all compliance-related matters.
3. Track your deductible expenses
The Hong Kong government has given businesses plenty of opportunities to reduce their tax burdens. The list of allowable expenses is long, and it is extremely useful to track these accurately to reduce your tax bill, improve your operating margins, and plan cash flow. These are government-mandated deductibles, and it makes good business sense to make the most of them.
4. Prepare detailed financial records
Always invest time and effort in creating the most detailed financial records of your company. Financial statements such as the Balance Sheet, Profit and Loss, and the Cash Flow statement form a part of your annual disclosures, but beyond compliance, they can help you understand and manage the company's financial health.
The cash flow statement is an account of the money that came into your company in a year and how it was spent. The cash flow takes into account all transactions in a year comprising expenses such as salaries, asset depreciation, or loan repayments to incomes such as rent received or dividends.
The income statement or the P&L statement is a snapshot of a company's revenues and expenses over a period of a year. After considering all outgoings and incomings, the P&L statement arrives at the business's final operating profit (or loss).
The balance sheet is an overview of all the company's assets and liabilities at the end of the reporting period. It includes fixed assets such as machinery, real estate, and stocks, current assets such as bank balance, and all creditors such as office rent and stockholder's equity.
5. Automate your accounting
There are many tested and affordable software available that can help with reducing the burden of in-house bookkeeping. Digitizing your bookkeeping processes and syncing it with your bank and other business software such as ERM or payroll can massively help end of the year compliance.
6. Outsource your accounting
Finally, the most hassle-free tip is to outsource your entire bookkeeping and accounting needs to an external firm. You will get the dual advantage of online/digital bookkeeping services and the expertise of industry professionals. In the long term, the services provide in-built scalability to match your business growth.
A Quick Recap
Leverage our 6 simple tips to stay compliant, keep the IRD happy and grow your company –
Identify and understand your revenue streams
Track and file your invoices and receipts continuously
Track your allowable expenses
Prepare in-depth financial statements
Bring in automation and digital software
Hire a professional agency
Get in touch with our team at Osome to find out more about the best accounting practices and associated business financial compliance activities such as Audit, Tax Return filing, and more.