To "Hedge" or "Not to hedge" – The million dollar question… | Article – HSBC VisionGo
Hedging should always be viewed from a risk management lens. Having a robust strategy and the discipline to follow it are very important.
Finance · · 3 mins read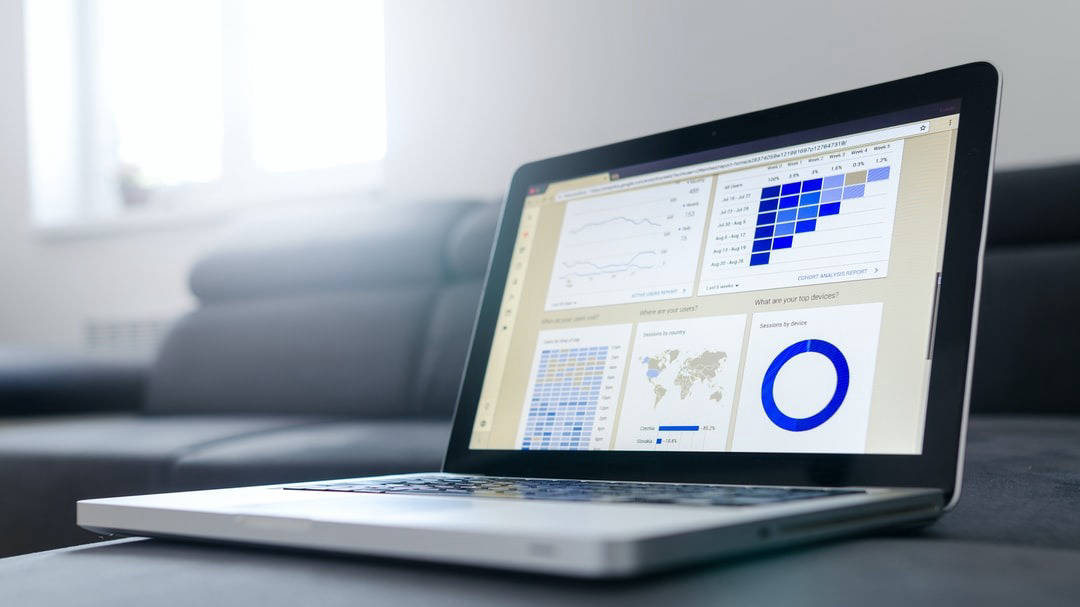 To "Hedge" or "Not to hedge" is the million dollar question on every companies' mind.
It is not possible to always buy foreign exchange (FX) when FX rates are low and sell when FX rates are high. It is only human to want the best for oneself but in reality this may not always materialize. In hindsight it is always easy to look back and wonder why your company hedged or did not. Hedging should always be viewed from a risk management lens. Having a robust strategy and the discipline to follow it are very important. What is in "your control" is spending some time and resource to articulate your own risk management policy.
Companies may incorporate some of below considerations for their policy
Every company may have different goals such as predictability of cash flows, earnings and costs focus, reducing financial volatility and cash flow maximisation. Business objectives, economics, risk tolerance and accounting, reporting all matter. "Goal setting" is key for meeting your objective
The policy should capture risk identification, risk quantification methodology and approved hedging strategies. The policy may allow some room for flexibility across the minimum and maximum hedge ratios or product mix
Regulatory and market considerations are extremely important
Sometimes there may be a compelling reason to consider hedging based on the cost of a hedge and the expected volatility of an economic variable purely from a "margin of safety" perspective
Below is a case study for a financial risks deep dive with one of our Multinational client. Risk Identification is always the starting point
Cash flow exposure hedges
Recently a conversation with one of our MNC clients revealed that the company was not hedging their forecasted FX cash flows. The company believed that their risks were naturally matched off to a large extent i.e they had a minimum net dollar exposure based on their combined receivables and payables position. In reality that was not the case. Historical analysis revealed currency correlations were not as high as the client had believed for "natural offset". Over the years, this opportunity cost of not hedging was being reflected in form of lower revenues or higher costs. Also if the company wanted to minimise risk on hand (more predictability) and hedge at a forward rate that was more favourable than then prevailing spot rate, there was also an opportunity to earn the hedging premium
Interest rate exposure hedges
The company's understanding of their interest rate exposure also needed to be reworked considering their "core cash" on hand. The company believed they had a well split exposure between fixed and floating rates loans, in reality they had a 100% fixed rate profile based on net loan exposure
Off Balance Sheet exposure hedges and Contingent Exposures and Corporate Actions being planned
The company also had an unexpected upcoming foreign currency payment (requiring additional borrowing) that was not hedged and this needed immediate attention, otherwise there would be a risk of increased borrowing due to the FX adverse movement
Linear versus Non Linear Alternatives
The company was not considering non-linear alternatives, like FX options for hedging their balance sheet exposures such as foreign currency cash on hand or foreign currency loans even though this was an approved risk management product as per their internal policy based on risk and cost considerations
There are some common thinking traps that could influence hedging behaviour:
1. Comfort zone to continue your past strategy
This is common especially if something has worked in the past or treasury goals are incorrectly set
2. Not willing to pay a price to hedge
Paying money needs budgets allocation and a mindset shift at Management level
3. Possible regret from hedging (or not hedging)
Management may penalize the hedging team especially if the hedge moves "out of the money". There may be less concern internally if there is an opportunity cost from "not hedging"
4. Recent market trends anchoring new expectations or expectation of mean reversion of economic variables
After a large moves, there is always some hope for retracement of that move or expectation of current trends continuing. This may result in "wait and watch mode" for hedging
5. Personal bias e.g. over-conservative or overconfident nature
Generally decision maker will have some hidden bias and this may impact decision making
6. 'Fear of missing out' (FOMO) after large market moves
Panic or FOMO can play a role in hedge decision making
7. Recent news and opinions, preference for narratives, "herd mentality" based hedging
It is only natural to be influenced from collective market behavior and recent news flow and articles
8. Focusing on balance sheet exposures, overlooking forecasted cash flows or contingent exposures
Nature of exposure and reporting may influence hedging behavior. Cash flow exposures and Off Balance sheet exposures may attract less attention
9. Budgeted rates may be set incorrectly encouraging hedging behaviour in a certain manner
Setting realistic goals is absolutely essential eg budgets allocated for cost of hedging
10. Not evaluating hidden risks
Your business may have some blind spots where large financial changes can impact your supplier's or customer's financial situation
There are no "short cuts" for financial risk management
Our interactions with customers reveal that market risk management can often be ignored due to lack of resources or unclear objectives from the treasury's perspective. Unfortunately, there are no short cuts to managing financial risks efficiently. Risk management deserves as much time and attention as your core business strategy.
A company's product selection for hedging will depend on regulations, their risk tolerance and business objectives and market product availability. Sometimes business risks may require "bespoke financial product structuring" with hedge counterparties. Mitigating FX risk may also be possible by invoicing in local currency but you need to evaluate for any potential losses and regulations.
Also operational preparedness (hedging credit limits, hedge documentation, execution platforms) is as important as risk strategy. Do not hesitate to reach out to your HSBC relationship manager or corporate sales point of contact to discuss your upcoming risk management plans.
The author of the article is Vinay Bachani, Director | Head – Thought Leadership, Asia Pacific, Corporate Sales, Markets & Securities Services at HSBC.