Top 7 qualities for a Positive Professional Image | Article – HSBC VisionGo
Professional Image
Management · · 2 mins read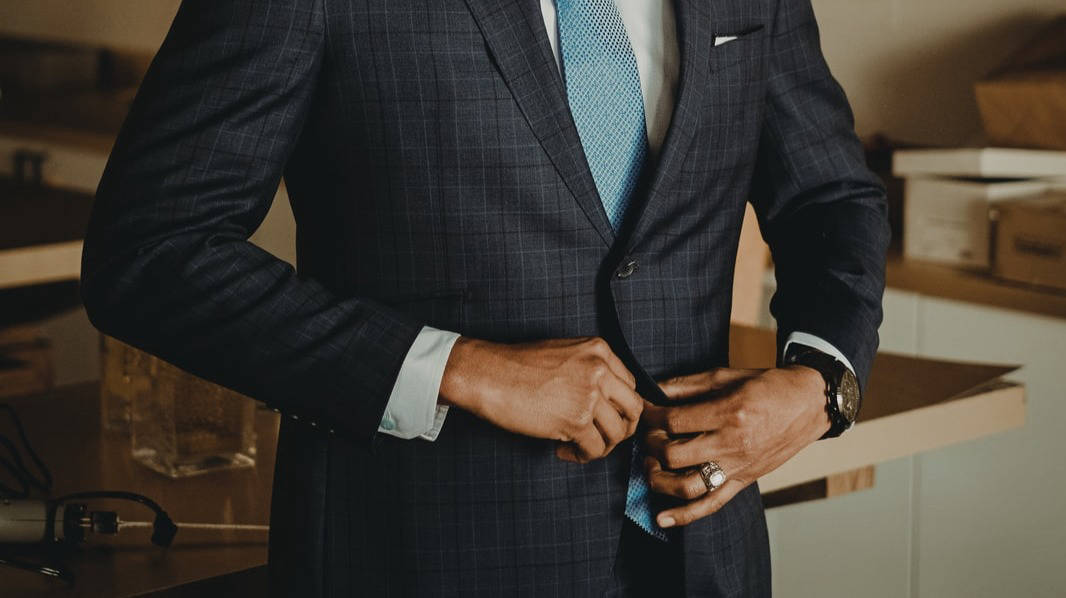 We often hear others saying, "Elaine is so professional at her work." "Brian's manager has no professionalism."
Where are these comments coming from?
Holding a degree and being in a senior position do not equate to professionalism. Your professional image and success depend on the way you portray yourself in the workplace.
Here is a list of the top 7 qualities you should demonstrate to build a positive professional image:
1. Grooming
Everyday do you spend time to ensure you look presentable before going to work? The way you dress is the first thing that people notice about you.
• Be neat and well-groomed
• Wear decent clothes meant for work
• Follow the dress code of your organization if there is any
• Avoid appearing shabby or messy
2. Politeness
Being polite is not being weak. Using a polite tone in your daily communication reflects your personality in a positive manner; people tend to be more comfortable and communicative with a humble and polite person, rather than a rude and arrogant one.
3. Precise Communication
• Keep your emails, presentations, conversations, or discussions to the point.
• Keep your tone neutral, formal and remain polite in all your communication.
• Be a good listener before offering your own views.
• Think and analyse before drawing a conclusion.
4. Reliability
Trust and reliability go hand in hand in building a strong and positive professional image at work. A reliable employee is an asset and organizations often value a trustworthy person more than a person who is merely skilled. A reliable person is someone who:
• Completes work on time
• Responds to emails, calls and messages within an acceptable turnaround time
• Sets benchmarks and fulfils them efficiently
• Is honest about the reasons for a delay in work
• Is accountable for their actions and does not play the blame game
5. Competency
You need to continuously upgrade yourself to be competent in what you do at work. Staying updated in your areas of expertise is a great way to build and enhance your professional competence. Attending conferences, trainings and uplifting your skills are impactful ways to gain knowledge and build confidence in the work you do.
6. Business Etiquette
• State your name, company and designation clearly when communicating with any new connections
• Be mindful of your tone and words, especially during discussions, brainstorming sessions, negotiations, or any such communications at work
• Always keep your calm. Uncontrolled displays of anger are unprofessional behaviour.
7. Keep Yourself Organized
A messy person, no matter how good at their work, does not reflect a positive professional identity. Being organised not only helps in building a professional image, but also alleviates potential troubles. As a well-organised person:
• Create a to-do list at the start of your workday
• Give each task a timeline for completion
• Prioritise work based on business requirement, complexity, and criticality
• Declutter your digital devices and desk by removing unnecessary items
Should you wish to hear more from us please stay tuned to our channels on Linkedin, Facebook and Instagram!