Top Winning E-commerce Stores In Hong Kong | Entrepreneurs | Article – HSBC VisionGo
Award-winning ecommerce stores in Hong Kong that you could get inspired from, and the new ecommerce selling platform to help your ecommerce business
Startups · · 3 mins read
Top 10 Winning E-commerce stores in Hong Kong 2020, and Where You Can Build Your Ecommerce Store
Selling online and building your own ecommerce store could be easy nowadays, a good user interface and stunting web-design could definitely boost the sales of your product and bring you more organic traffic. Here, we are going to talk about 10 winning e-commerce websites in Hong Kong (2020). Hope these award-wining websites could inspire the entrepreneurs and the web-designer. Also, we provide some website-building tools to help you to start creating your website.


You Can Also Have Your Own Website By Using Website Builder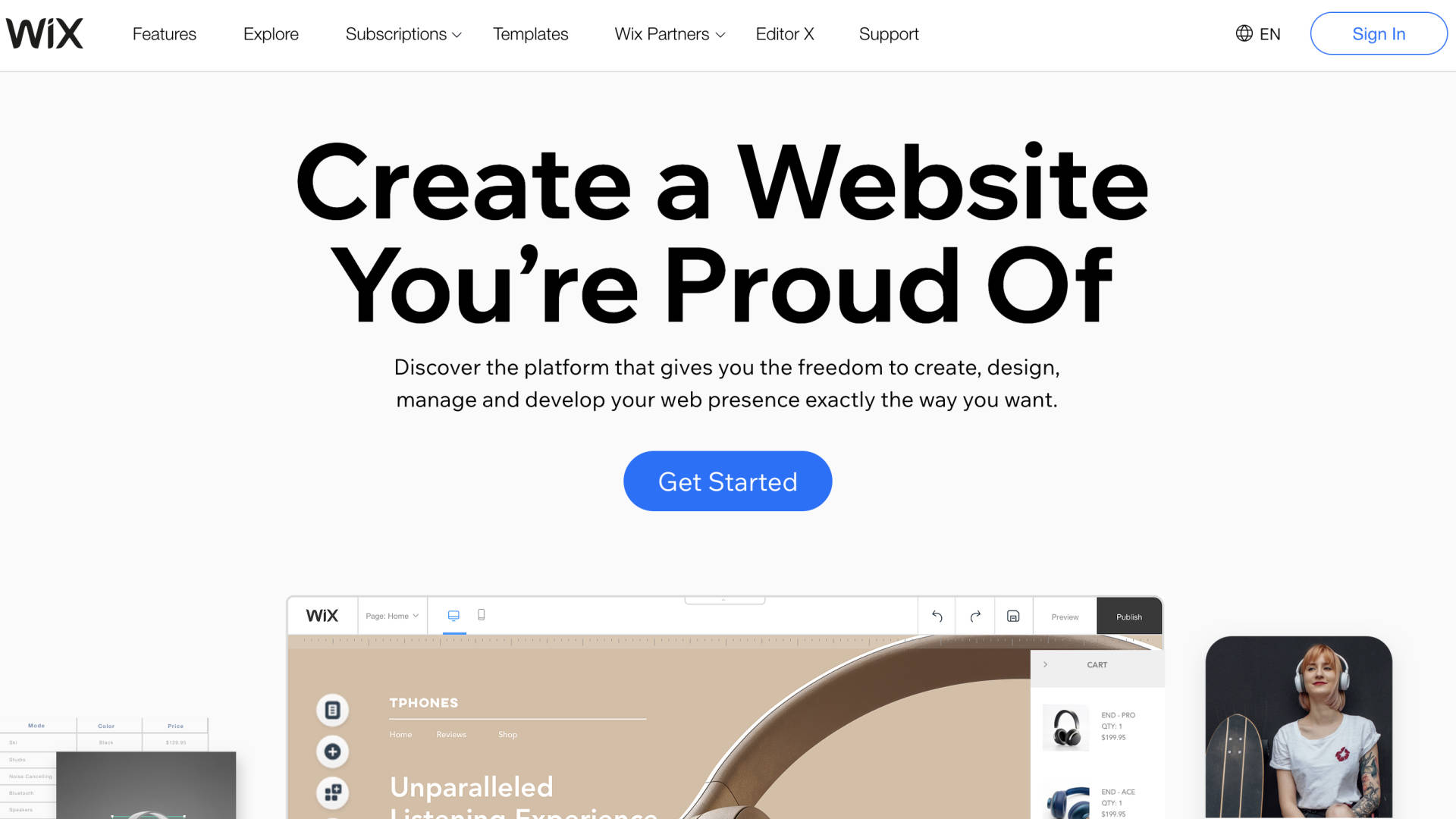 You can just be using drag-and-draw to complete your entire ecommerce website, WIX offers you a nice solution to create an excellent website. There are plenty of free themes and templates that are available on WIX for the users to implement into their website. Meanwhile, the website needs a hosting service to make it works, WIX at the same time provides its own web-hosting service as well as the domain name, which is literally an all-in-one solution. The App Market in WIX also makes it easier to put in extra functions into the website such as photo galleries and ecommerce to add-on extra features to your website.
2.Squarespace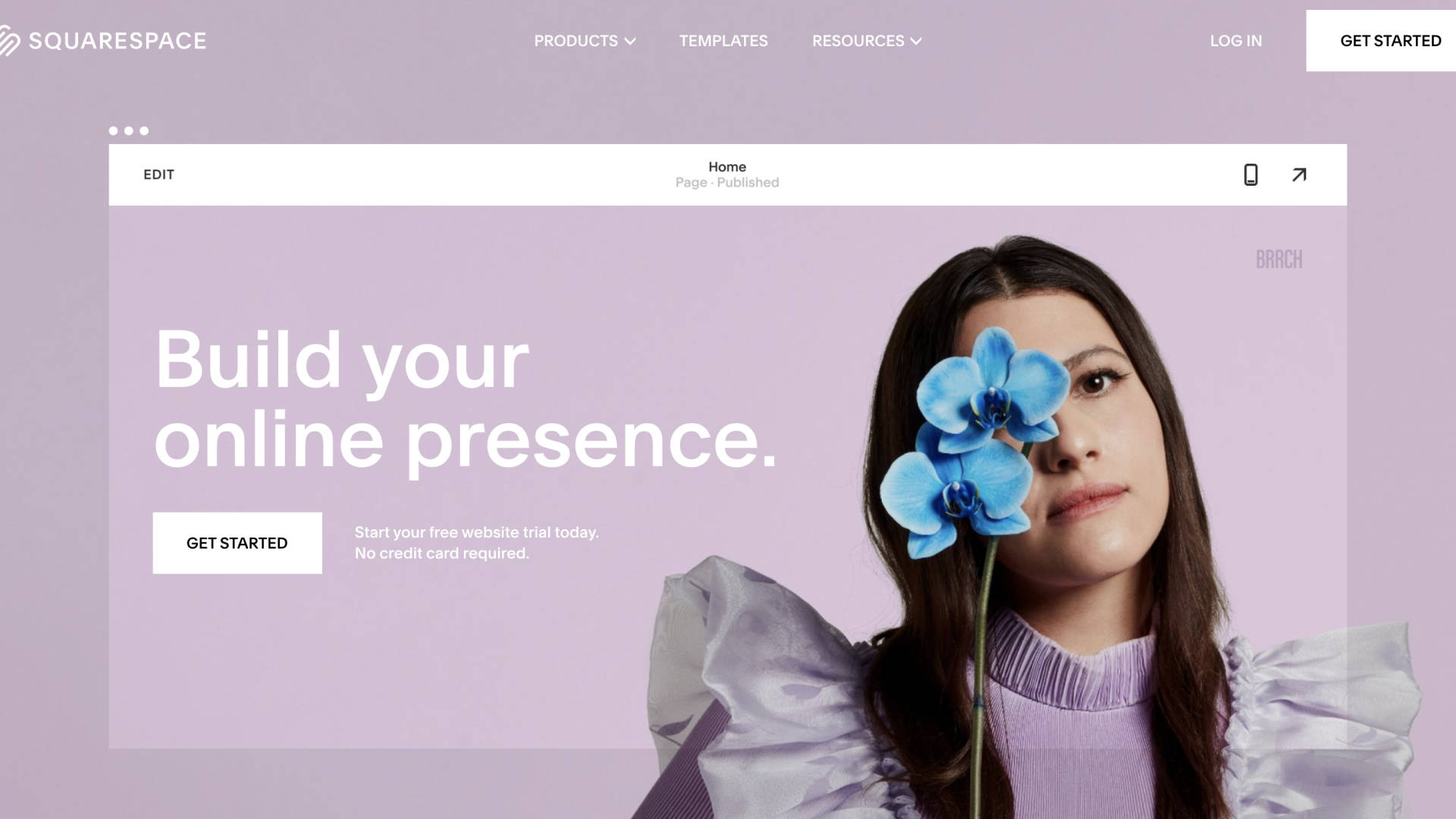 Squarespace also helps the users to build the website by just drag-and draw. The page in Squarespace could be made up of different sections and content blocks. The section offers the users a really quick way to layout the page from scratch without too much web-design. Different sections of the page stack vertically, which gives the website a clear layout. Different content blocks have different functions, it could be button, text, or images. Combine with different content blocks and sections to make your ecommerce stunning and attract customers.
3.WordPress.com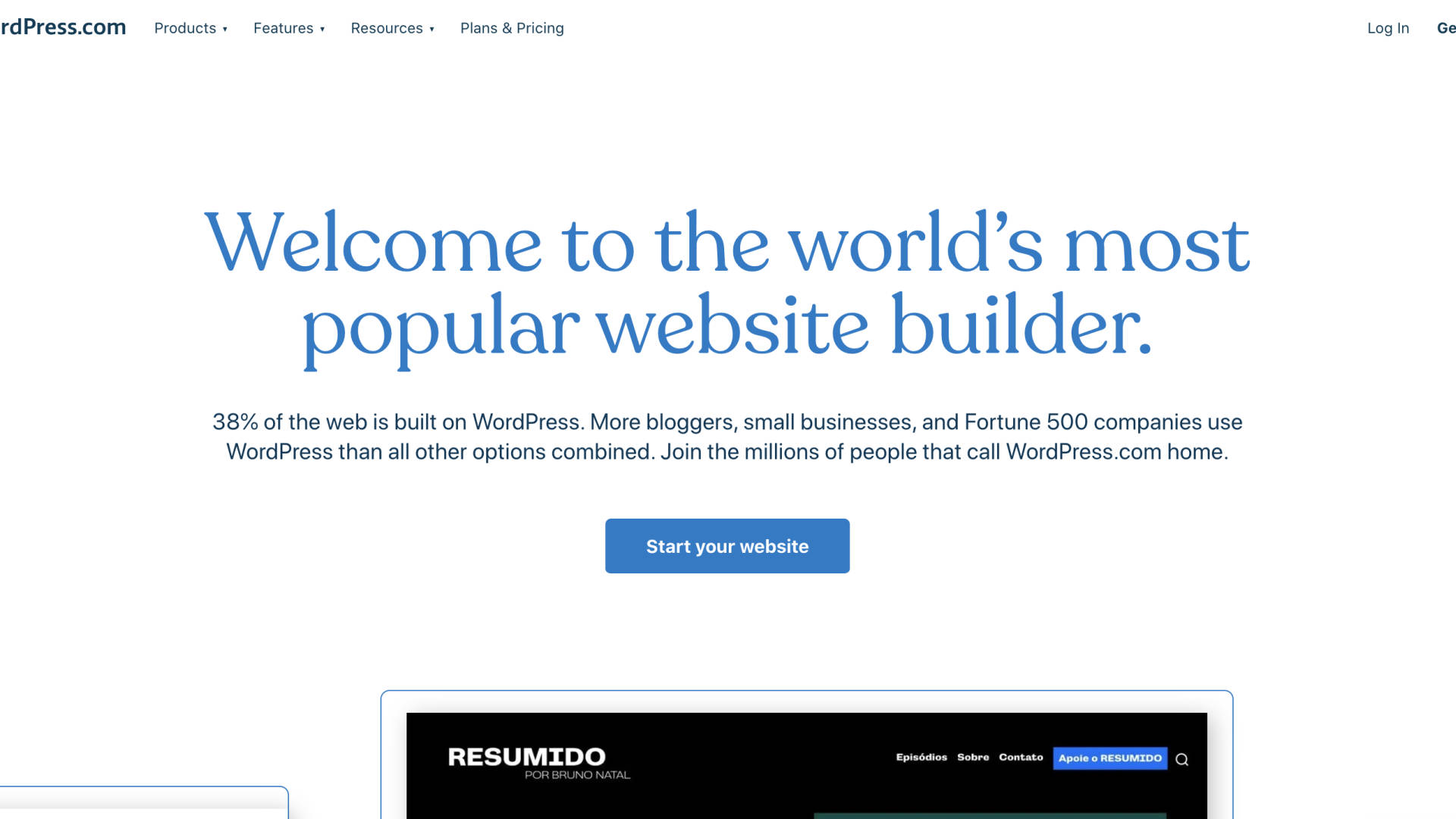 WordPress is one of the most popular web-building sources, and you could use WordPress to create dynamic websites or ecommerce store. With different plugins available on WordPress, the user can customize the functions and the themes of the website. Woo-commerce is the most popular plugin in WordPress to turn the website to an online store.
10 Award-Winning Ecommerce Website in Hong Kong, 2020
The GS1 HK recognizes and rewards some of the best ecommerce stores in Hong Kong, in order to do that they award the ecommerce store with "Top 10 eCommerce Website Awards" every year to tribute some f the best ecommerce stores in Hong Kong. Here is the list of the 5 ecommerce stores that have won the award in 2020.
Ecommerce Website #1 Chow Tai Fook Jewellery Co Ltd.
The 360 Virtual Tour Feature allows the customer to have an interesting tour from the back-end logistics distribution to the retail front line.
Ecommerce Website #2 Strawberrynet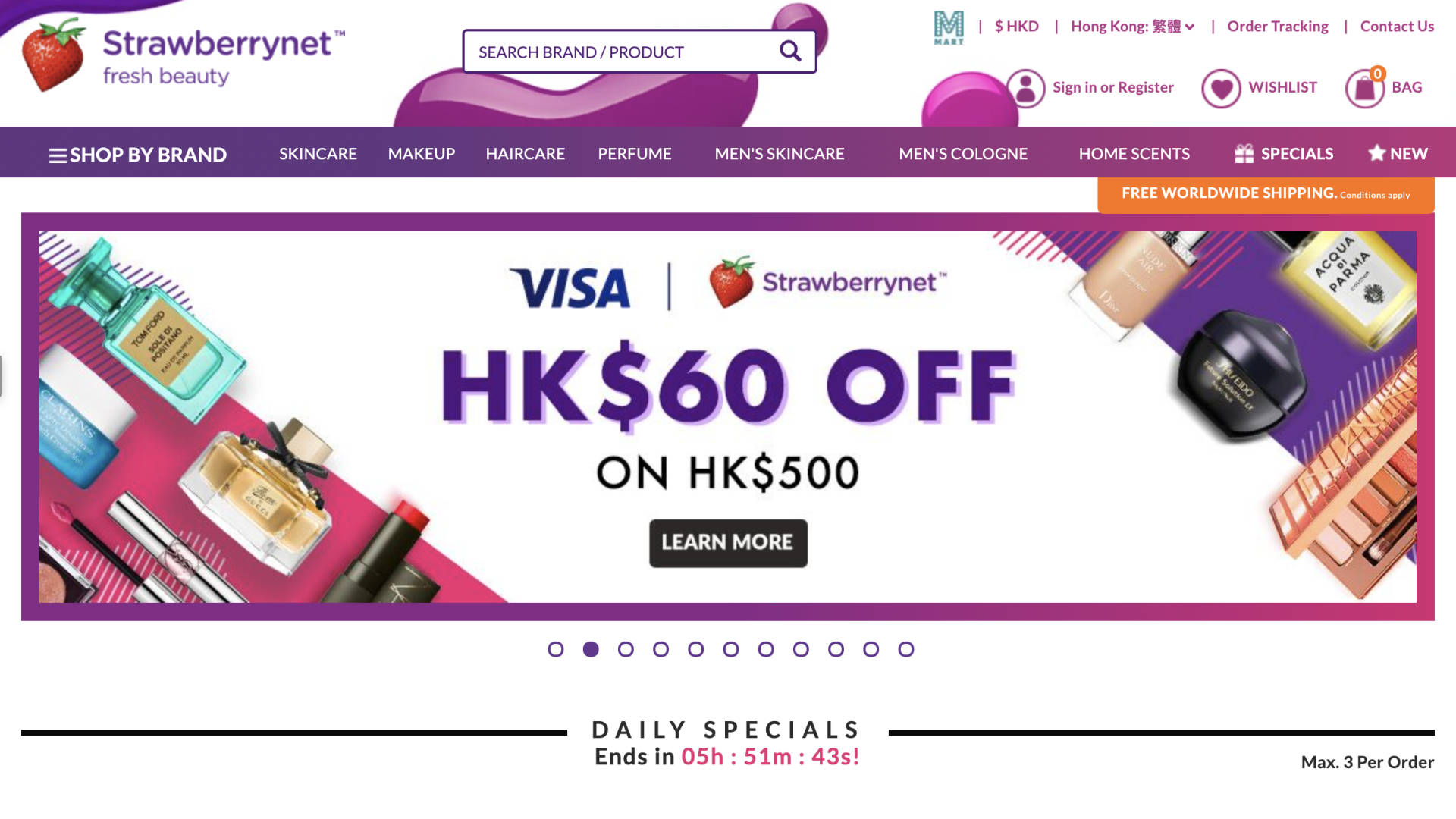 They said that strawberrynet won the award because it provides a clear categorization of products for users to navigate.
Ecommerce Website #3 ZALORA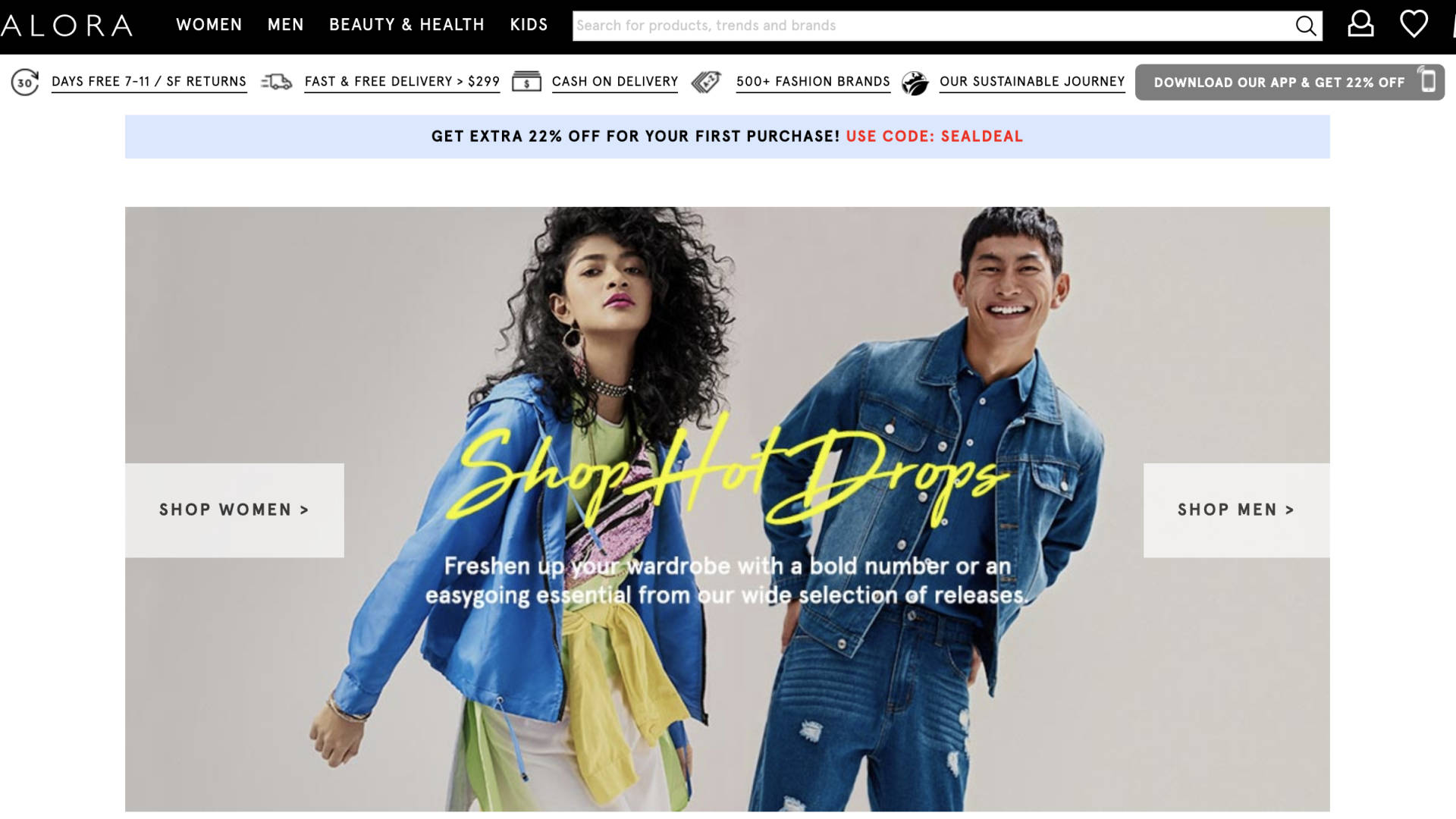 Zalora lengthens the time of the customer check-out process by using multi-media and video to increase the buying chance of the customer.
Ecommerce Website #4 Watson's Wine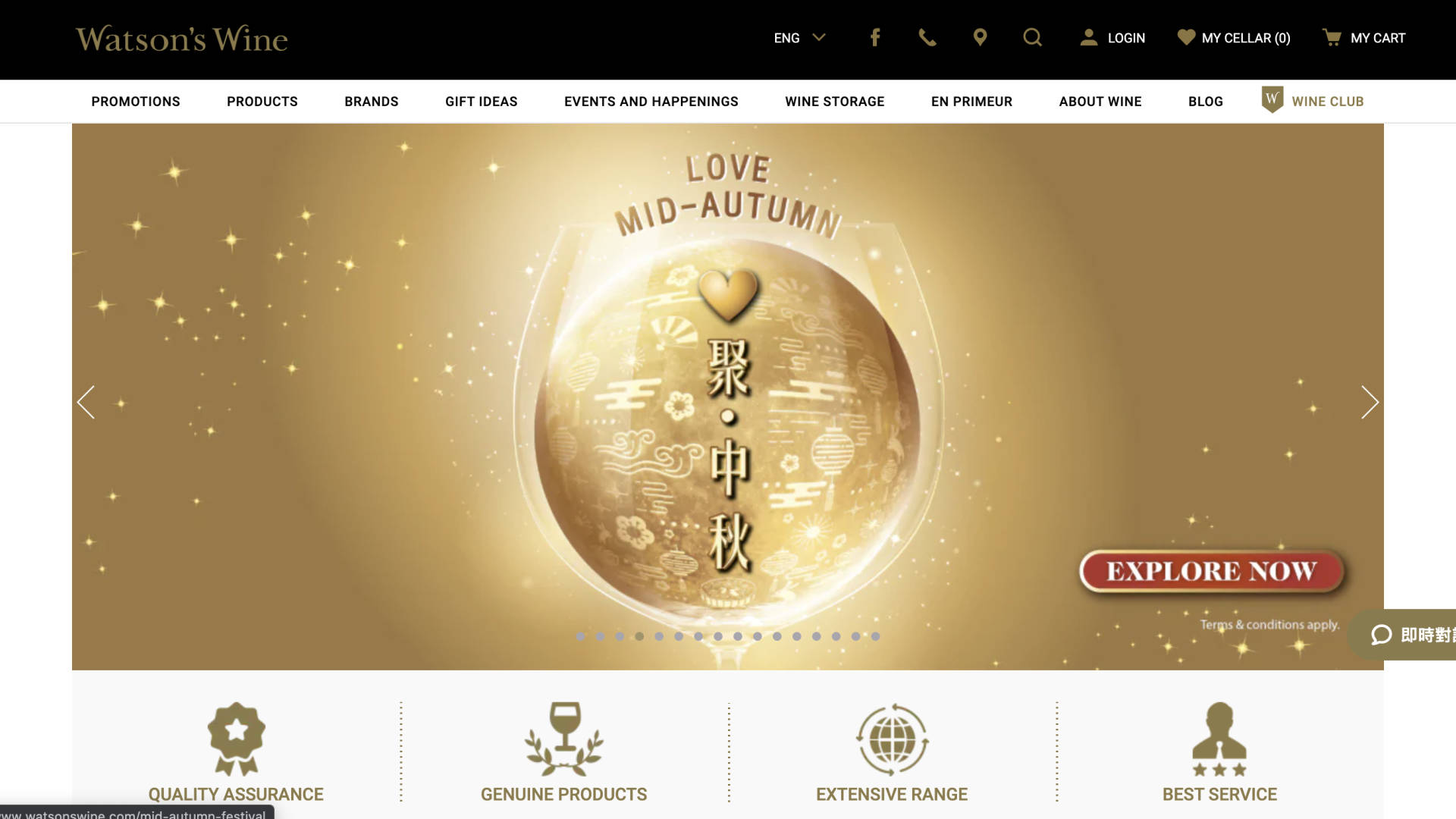 Watson's wine has a very efficient chat-box on their website to answer customer questions.
Ecommerce Website #5 Pricerite
Pricerite provides a user-friendly platform for the customer.
New Platform In Hong Kong To Start Your Online Business
If you are sick of using a website builder or online marketplace to do your ecommerce business, the services offered by Starlity (https://www.starlity.com/) could be a new method for people who wants to start selling online in 2020. Starlity is an ecommerce selling platform founded by former managers from Amazon and Three in London, and their goal is to create a hassle-free platform to kick start selling online. Signup for Starlite is free, and there are more than 1,500 online digital specialists to optimize the processes of selling products online.
The sellers of the Starlity could connect to thousands of digital specialists in the platform created by Starlity, and enjoy their optimization services, like photos optimization, title optimization, and description optimization to boost your sales. More than that, Starlity has its own Fulfillment Service, which could help you to ship your products to different countries. Unlike other e-commerce platforms or website builders, Starlity lowers the barrier of entering the realm of selling online by offering their professionalism in doing e-commerce. You may wonder how they make profits. They adopted a revenue share model to help the small businesses to grow and the sellers will only have to pay when they have subscribed to sales-boosting services.