US College Wait Lists Are Painfully Long This Year | Article – HSBC VisionGo
With college admissions getting more competitive, what should students do if they are waitlisted?
Perspectives · · 2 mins read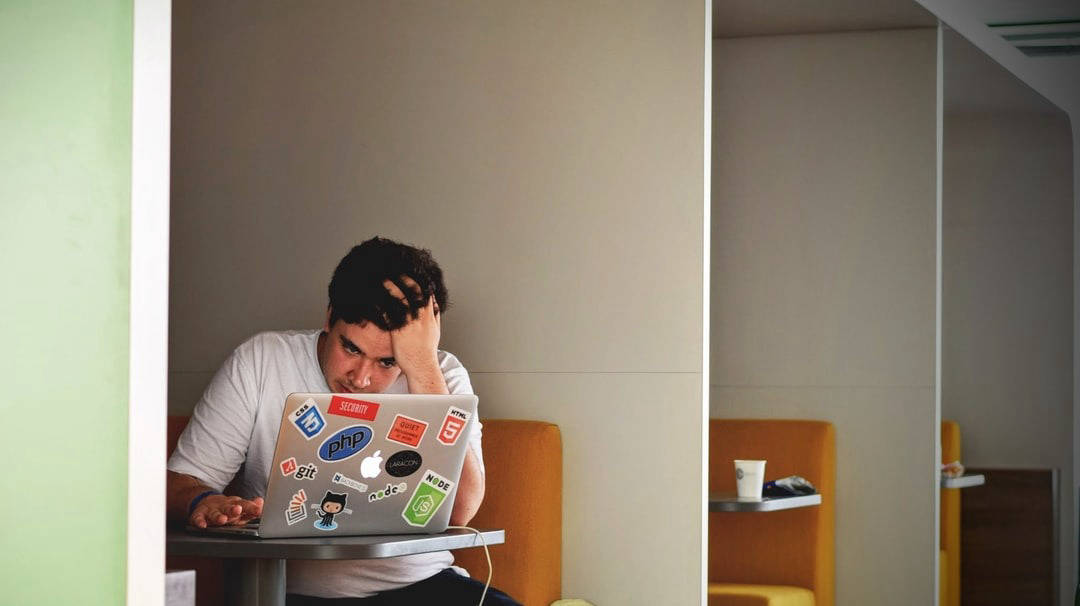 US College admission is incredibly competitive this year. Since the highly selective colleges waived SAT and ACT as part of their admission requirements this year, admission officers saw an unprecedented flood of applications. Harvard University admitted only 3.4% of the 57,000+ students who applied, with applications surged 43% over last year. New York University (NYU) also received a record number of 100,000+ applications and only admitted 12.8% of applicants.
While most US universities have given out their offers, admission season is far from over. This year, a record number of students are waitlisted. Colleges have a hard time predicting how many admitted students would enroll and whether students would prefer to take a gap year to weather through the uncertainty. Admission officers use the waitlist as a cushion – they want to put together a full Class of 2025 without comprising selectivity.
Waitlisting- the game of musical chairs
The waitlist process is always a bit of a mystery, with students having a hard time predicting their "odds" of getting off the dreaded list.
How does the waitlist process actually work? After a college gives out their admission offers, students have until May 1st (National Candidate Reply Date) to decide whether to put a deposit down and enroll at that particular school. By then, the school's admission officers would have a better idea of what the incoming class's profile looks like – the male/female ratio, race/ethnicity, and the number of international students, etc. Admission officers would then turn to the waitlist and look for candidates that could help complete the class. It is almost impossible to predict whom they would admit – admission officers could be looking for a film major, a first-generation student, or an international student. It all depends on what how admission officers would want the final admitted class looks like!
Getting waitlisted puts students in limbo, and this process could drag out as far as into the summer. It is a bit like playing musical chair - admission officers will keep the waitlist active until they have enrolled the number of students they need. Still, this process is often prolonged because seasoned admission officers know that waitlist activities at other universities will lure students who had initially committed to the school away.
What can students do if they are waitlisted?
My first advice to students who are waitlist: Don't get frustrated! Take a moment to settle in and manage this process as rationally as possible. I hope the below tips can help you maneuver this period of uncertainty should you need it:
Decide whether you want to stay on the waitlist. Start by evaluating all your admission offers! Don't fall into the trap of thinking the college that waitlisted you is better than the other schools that accepted you. This is simply not true- you may have already been admitted to a college you're happy with!
If you have decided to remain on the waitlist, follow the school's instructions closely. Most schools ask you to note your decision on their applicant portals but do pay attention to the colleges' preferred method of communication.
Write a letter (or essay, depending on the school's instruction) expressing your continued interest and why you'd be an excellent fit for this school. You can also give admission officers an update on your achievements (i.e., grades, awards), but avoid repeating things you have already mentioned in your original application. If this college is your first choice, you can promise to enroll if admitted.
Talk to your school counselor –your school counselor can help your case by conveying your enthusiasm to attend to the admission office.
Know the line between being proactive and annoying. While it's a good idea to follow up with the admission offices, constantly calling or emailing them would hurt your chances!
Accept an offer and put down a deposit at another college – the bottom line is you need to secure an institution to attend in the Fall!
Waitlisted students who are accepted can sometimes be contacted by phone or via email but are usually given a short deadline to reply. Be diligent about checking your emails (as well as your spam) – you don't want to miss anything!