[New Feature] Now you can use Payme for Business to collect fees on VisionGo! | Article – HSBC VisionGo
How to find your Merchant ID?
Marketing · · 1 mins read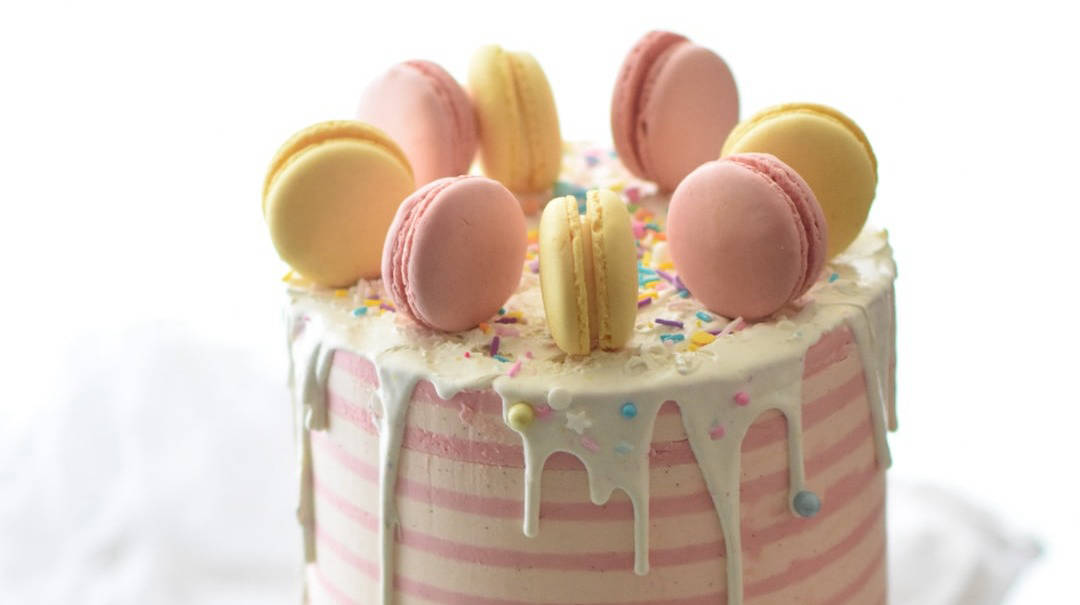 PayMe for Business connects you to over 2 million users in Hong Kong, allowing you to collect payments from your customers across multiple devices instantly, anywhere, anytime. Now, PayMe for Business is on VisionGo for you to receive payment easily when holding events!
Before using PayMe for Business to receive payments on VisionGo, first you have to link up your PayMe for Business account to VisionGo.
To link your PayMe for Business account to VisionGo platform, you would need your PayMe Merchant ID. Here are a few simple steps to find your Merchant ID:
Open PayMe for Business and tap the dollar sign in the top left of your screen to open your Transaction History
Tap the download button to download a CSV file of your transactions (this can be for any time period)
Save or open the CSV file using a program of your choice
At the top of the CSV file, you'll see a row marked Merchant ID, copy the number shown
Enter your Merchant ID when prompted in VisionGo
For HSBC commercial banking customers who do not have PayMe for Business, click here to sign up!
For non-HSBC commercial banking customers, new customer can receive HK$500 PayMe for Business credit upon successful registration from now until 11 February 2021. Click here to open a new account!