Useful sales and payments platforms | Article – HSBC VisionGo
Shopify, BigCommerce, WooCommerce, Magento, and Squarespace. Which one is best for your needs?
Marketing · · 1 mins read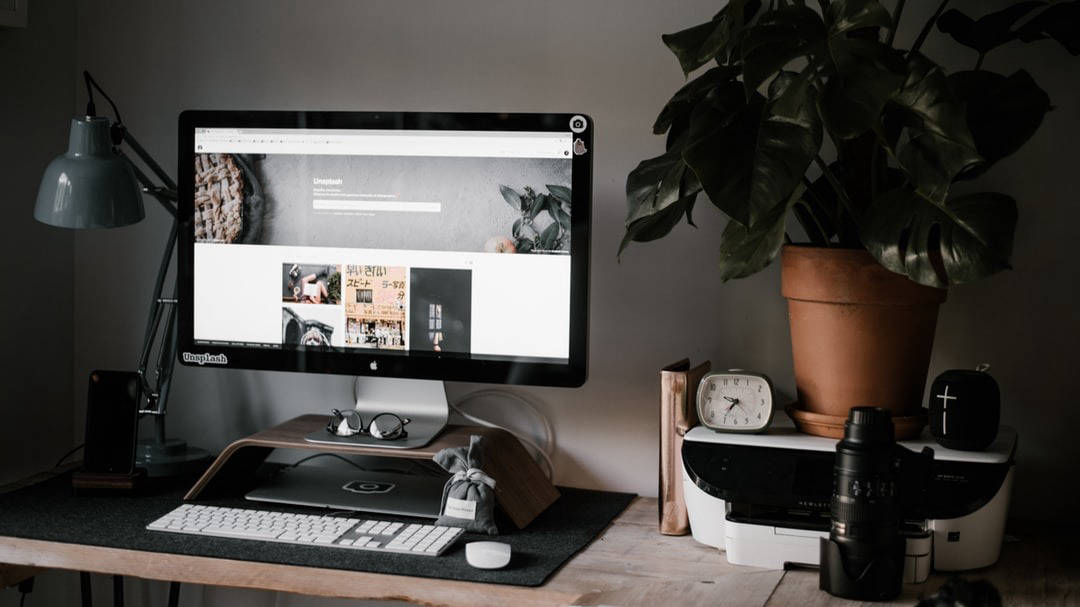 Launching an online store opens up many possibilities that aren't available when you run a brick-and-mortar business. To achieve ecommerce success, choosing the right platform is essential. Some of the most popular options on the market include Shopify, BigCommerce, WooCommerce, Magento, and Squarespace. But how do you know which one is best for your needs? Let's find out:
WooCommerce: It is an ecommerce platform that runs on WordPress, allowing it to benefit from the content system's many functionalities. WooCommerce is also the most economical out of the bunch. You can fulfill most functionalities through the use of plugins. It, however, isn't the best choice for a complex online store that features a vast range of products.

Shopify: It's a specialized ecommerce platform that's suitable for both small and large ecommerce stores, giving you everything needed to set up, run, market, and upgrade your store. Hosting is also included in the package. The monthly fees depend on the package you choose. Shopify Basic (the most economical plan) starts at US$29 per month.

BigCommerce: This platform is very similar to Shopify. The Standard BigCommerce plan starts at US$29.95 dollars. Like Shopify, it's a fast way to get a store up and running. However, we don't recommend these two options if you don't already have customers, as paying the monthly fee with no revenue can lead you into the black. Also, once you start to scale, the costs can add up as you pay for additional functionalities and plugins. Finally, there is a learning curve, since you'll be using the platform's own content management system.

Magento: Some believe Magento is as versatile and practical as Shopify and BigCommerce. It is a free, open-source ecommerce platform. If you choose to, you can opt for the Magento hosting plan, which is cloud-based. If you are looking for a highly scalable solution, Magento may be right for you. Keep in mind, however, that the enterprise version of Magento is quite costly in comparison to other ecommerce solutions.

Squarespace: It's a potent website builder that puts you in full control of the ecommerce platform establishment process. You can build any type of website, but you should have at least a basic idea about what you're doing. Squarespace pricing is pretty affordable, with a business account being available for as little as US$18 per month. If you want to sell online without transaction fees, you can upgrade to the US$26-per-month package.
One final thing to keep in mind is that all of these platforms offer third-party app integration. Plugin and add-on marketplaces allow you to expand the functionalities of your ecommerce website. You can choose the right payment solution (e.g., PayPal, Stripe, etc.) and select advanced security features or tools to help you with the marketing and search engine optimization (SEO) of your ecommerce website.