Influence Intelligence: The Power of Video on Social Media | Article – HSBC VisionGo
Most people choose to spend time on YouTube while staying home, giving a great opportunity for vloggers to increase their exposure among the public.
Marketing · · 1 mins read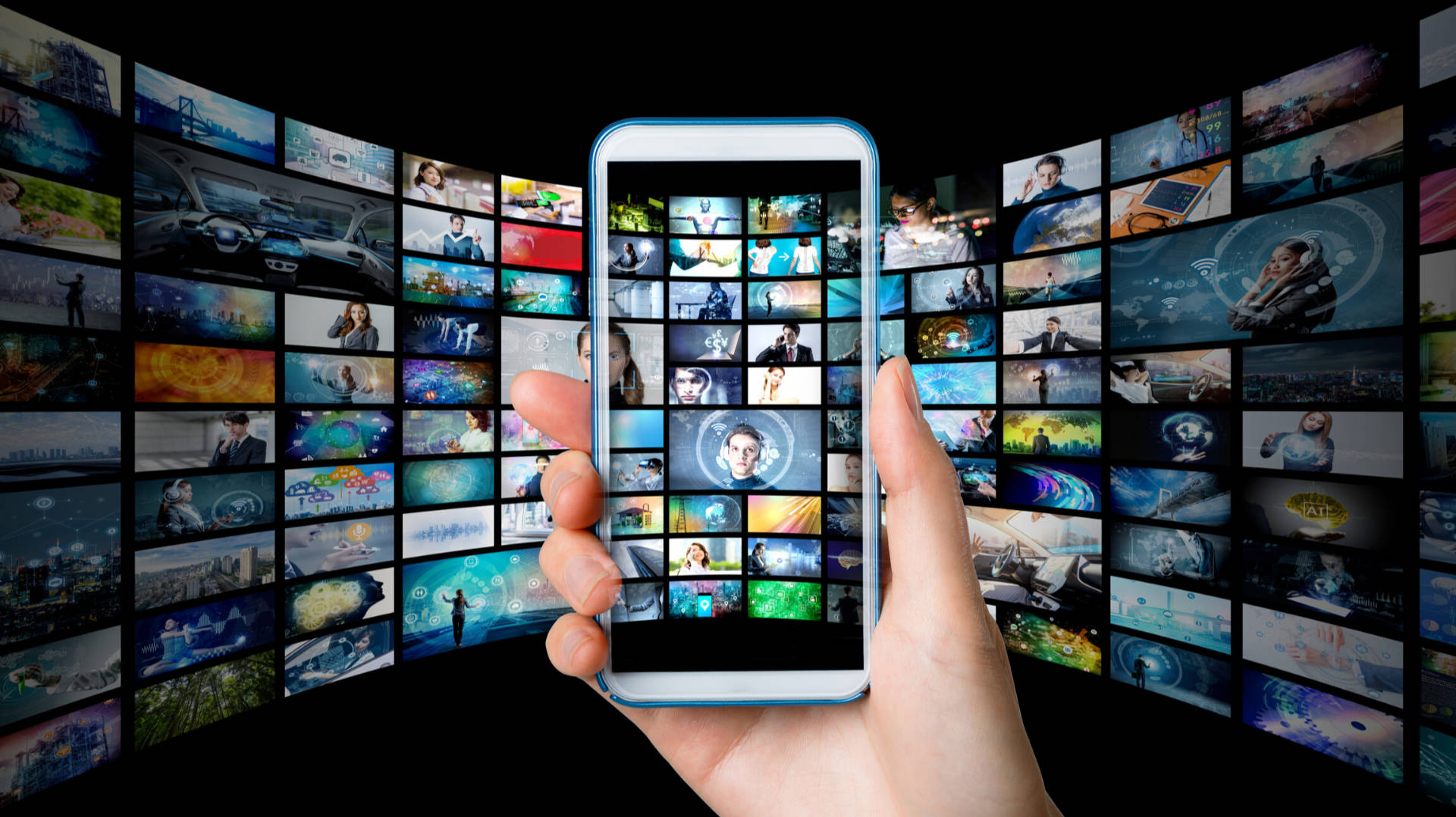 As COVID-19 is still spreading across the city, many people avoid going out and stay home instead, Most people would choose to spend time on YouTube while staying home, giving a great opportunity for vloggers to increase their exposure among the public, enabling them to gain recognition and influence among the public.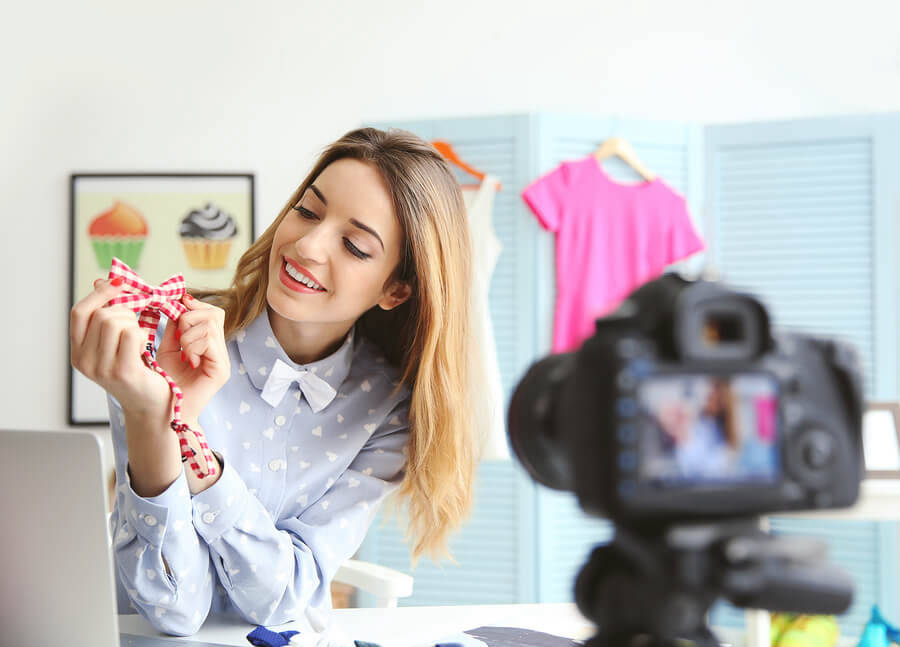 1. Top 5 Vloggers in Hong Kong (Updated in 21/4/2020)

https://cloudbreakr.com/top-influencer
2. Vloggers are taking the lead in recent days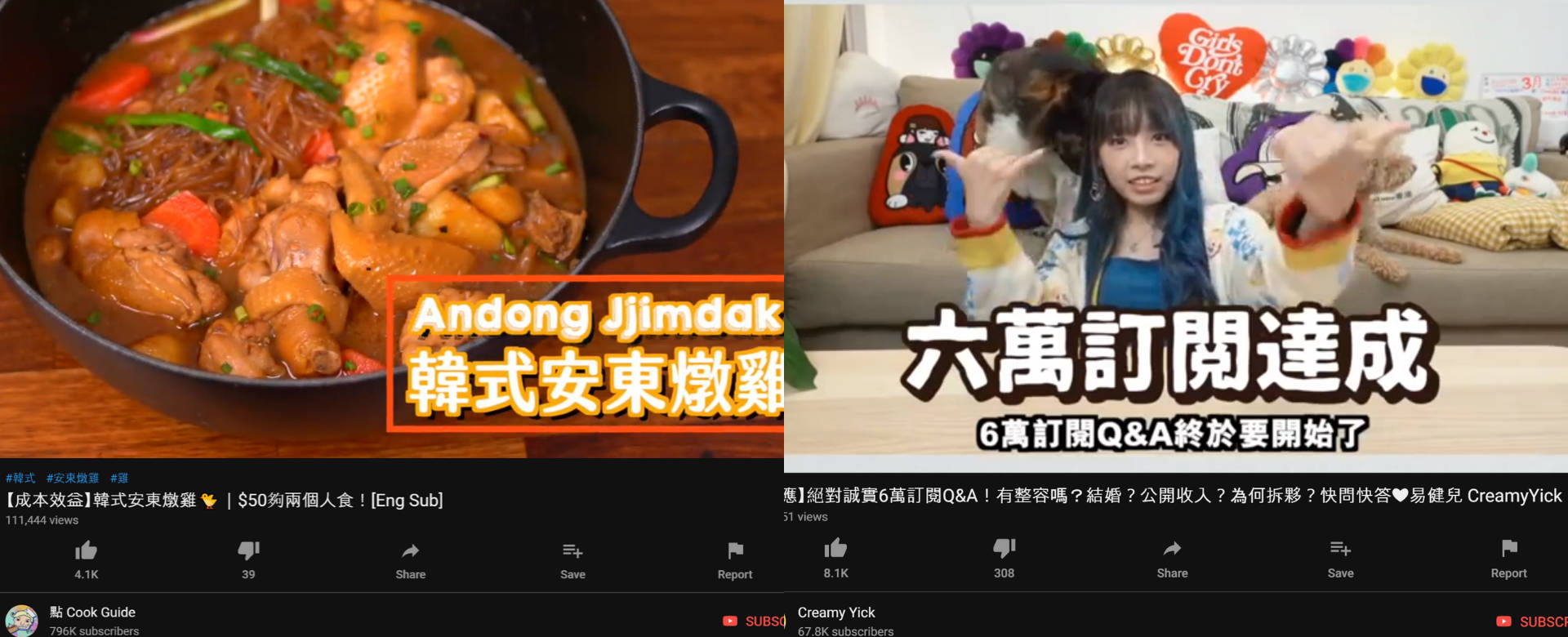 During this critical time, many people refuse to go out and choose to stay at home instead. The time that people spend on the Intenet has been greatly increased. Because of this, vloggers especially those who feature their home life during lockdown have got a lot of attention these days.

According to Cloudbreakr's database, the interactions per post of the top 5 vloggers have dramatically increased. Dim cook guide has the most significant growth in both follower numbers and interactions per post, which is 5.038% and 187% respectively. Through producing high-quality and engaging videos, vloggers can facilitate interaction with followers, and obtain a high engagement rate. According to our data, CreamyYick has achieved a very high engagement rate of 12.759% by creating quality videos.
3. How Influencers Can Boost their Influence by Creating Authentic Content?
Influencers may create authentic video and share their daily life, which echoes the real-life situation. For example, top blogger Liz always uploads vlog about her current life in Korea on YouTube. Pomato HK has also created much high-quality content related to trending topics in Hong Kong. These contents successfully catch the audience's eyeball and encourage views.

Creating authentic content is an essential stage for influencers to gain attention and influence from the public. By so doing, influencers can stimulate engagement and facilitate communication with viewers. Sometimes influencers may include their personal opinion on a particular issue in their videos, allowing their viewers to know more about them. This helps influencers to establish a stronger relationship with viewers, and enhance their influence.
Video is an effective tool for boosting influence. Influencers can leverage this powerful tool to enhance their influence, which is very beneficial when it comes to influencer marketing.
If you are interested in discovering more trending topics or want to explore more about social media marketing, sign up here for FREE or contact us immediately!