We've changed our look and added a brand-new polling feature😃 | Article – HSBC VisionGo
Tapping into more inspirations with our new Polling feature and new UI!
Lifestyle · · 1 mins read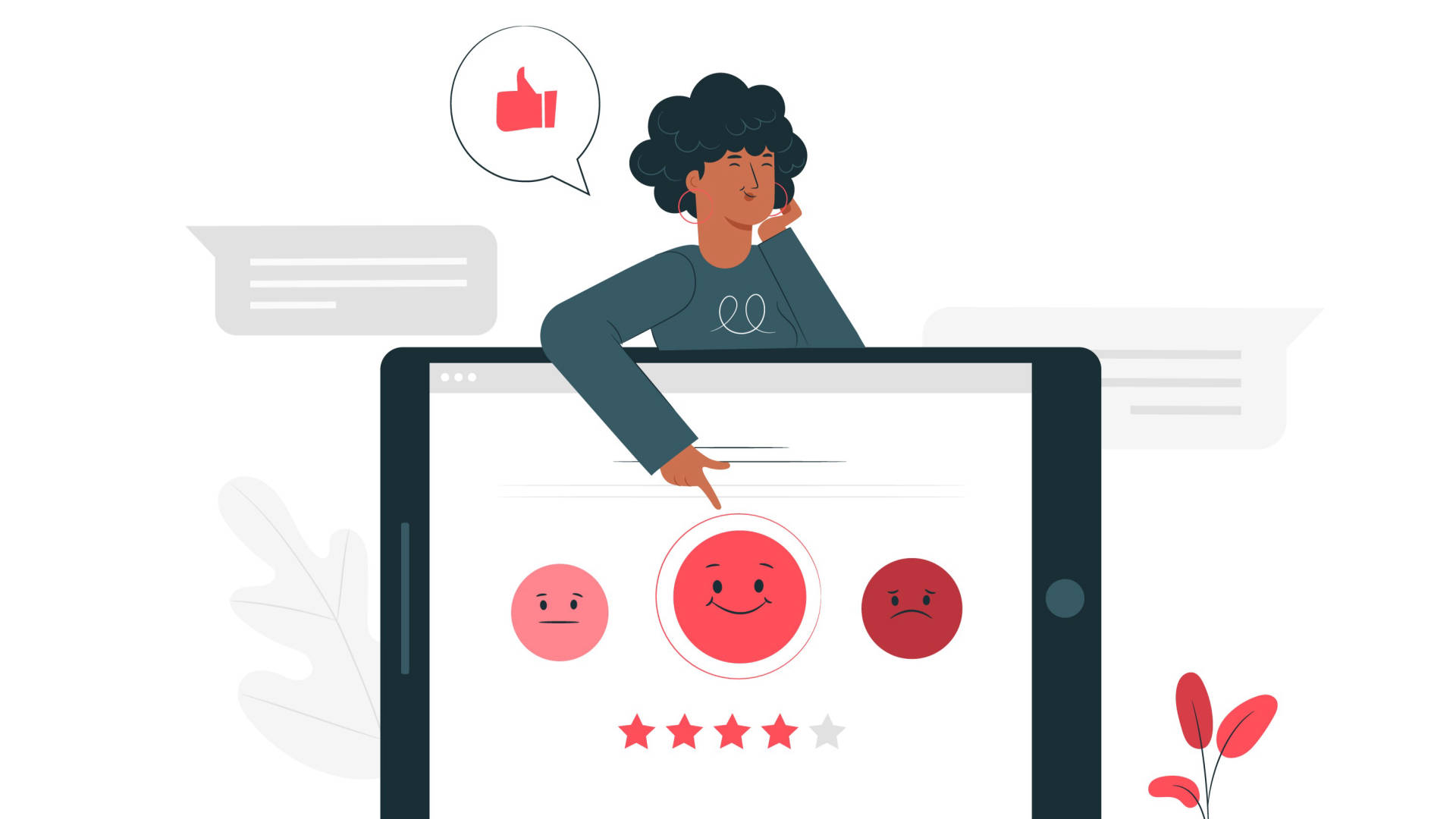 📊The new polling feature helps you tap into the collective knowledge of the VisionGo community
Have a question on your mind? Get quick answers by creating a poll in less than 5 minutes.
The creators and contributors of a Collection are now able to create polls that will run inside that Collection.
By leveraging the polling functionality, businesses can gather business insights, feedback, and view results in real-time.
For a deeper analysis of the poll, businesses can go the polling analytics page, a place where they can get key information like – total views, total votes, names of the voters…and much more. As a Member or Business Member on HSBC VisionGo, after you've given your answer to the question, you'll be able to view the real-time results to see how your answers compare to your peers.
🤓Collections, popular articles, and latest content, all at a glance.
With a new look and feel, we aim to give you everything you want in one look.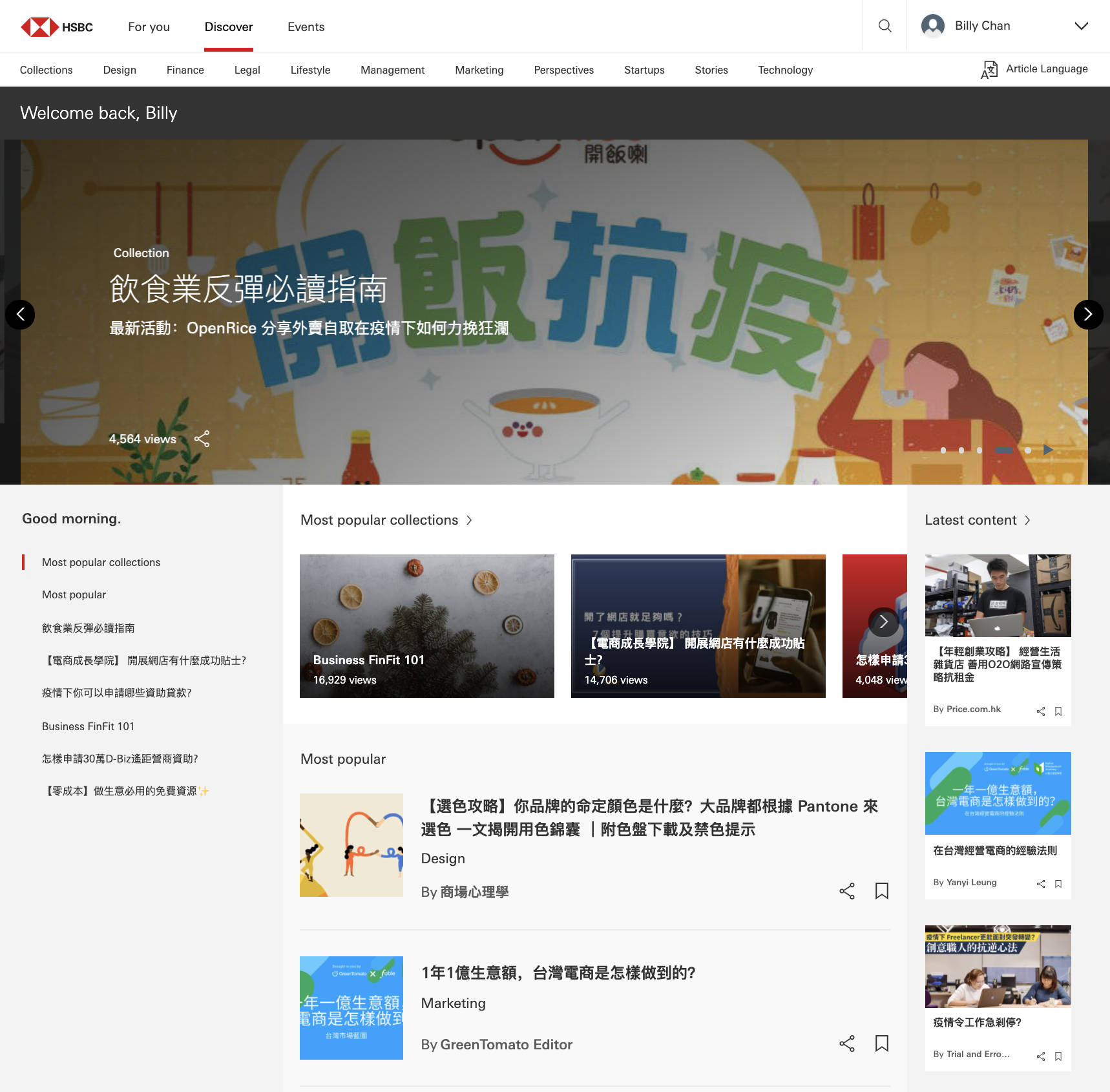 Recommendations For You
This all-new "For You" page offers you personalised articles, events, and Collections recommendation. The feed refreshes every 30 minutes, so be sure to visit us often!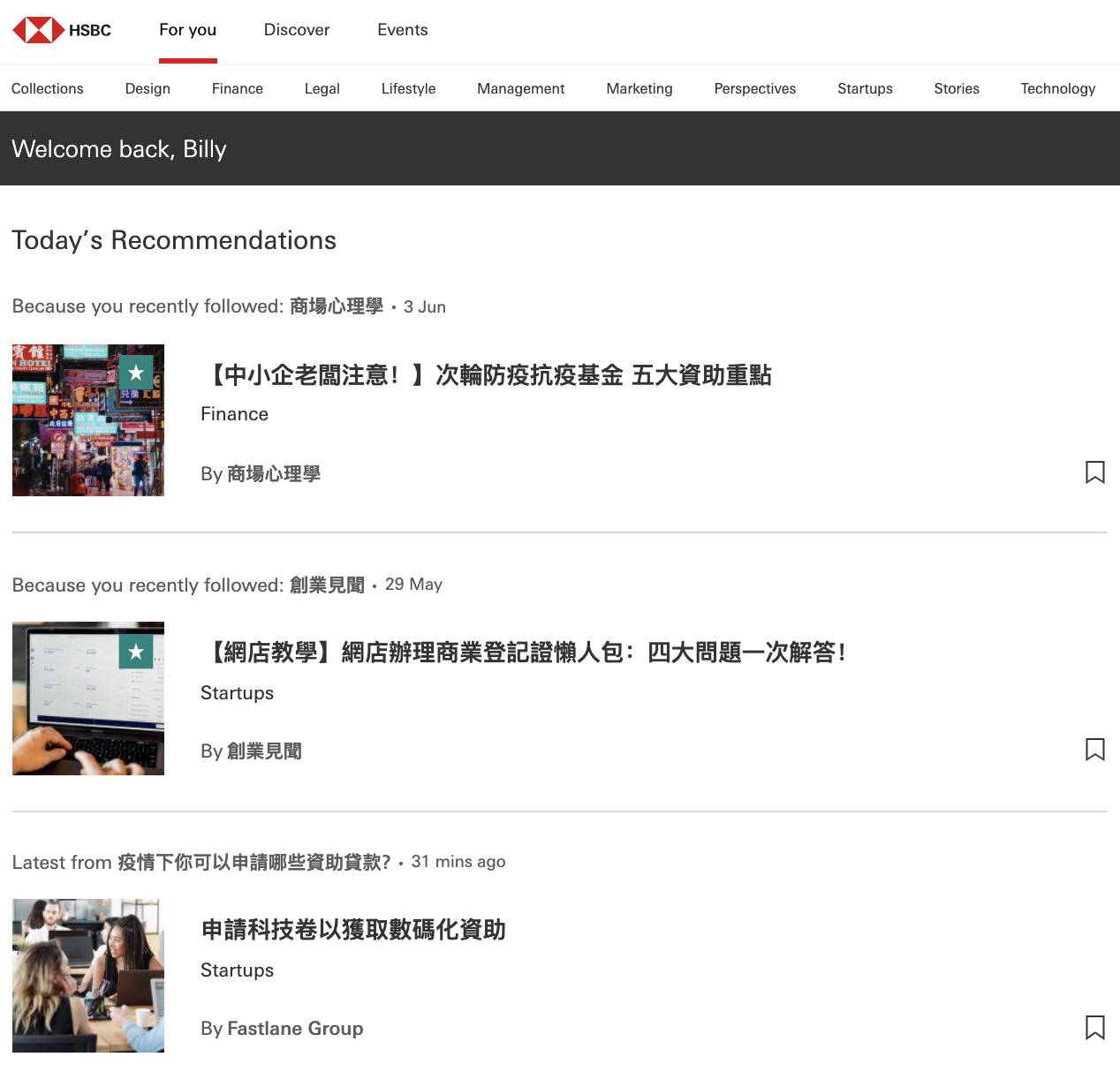 🍎We also reveal the most inspiring articles and events 5-days a week on our Facebook page, follow us so you never miss out!

❓Have any questions? We'd love to hear from you. Email us at support-visiongo@hsbc.com.hk, and our team will get in touch with you soon!