【Year End】Over 550k views! Important Figures on VisionGo that you don't want to miss! | Article – HSBC VisionGo
2020 is such an important year for VisionGo. Let's join us and review some of the most important figures this year!
Perspectives · · 3 mins read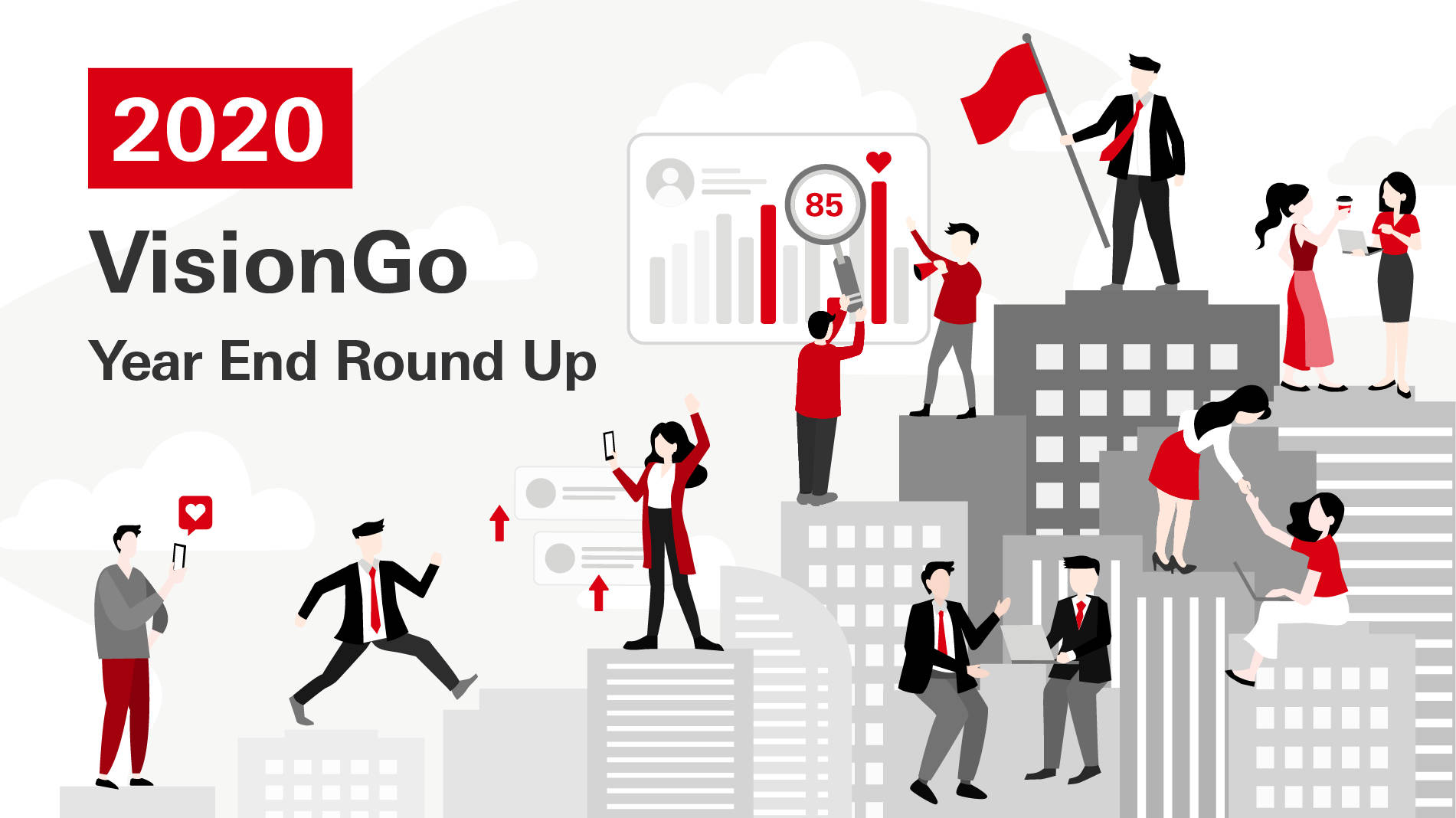 2020 was significant for VisionGo as the year of launch for a new service platform reaching out to local SMEs, as they went through a very difficult year. VisionGo aims at creating a business community that fosters mutual support and stamina to press on against headwinds, by bringing together insights from experts in all areas and sharing them through article contributions and events offered on the platform.
As we review statistics about VisionGo since its launch in early 2020, we would like to thank you again for joining our platform and for sharing in our memorable moments.
Platform articles
A key feature of VisionGo is contribution of articles by businesses to share professional knowledge in their specific areas, enabling peers to gain insights that may be applicable to their own brands. At the same time, the continual stream of new articles published on VisionGo contributes greatly towards the growth of the platform.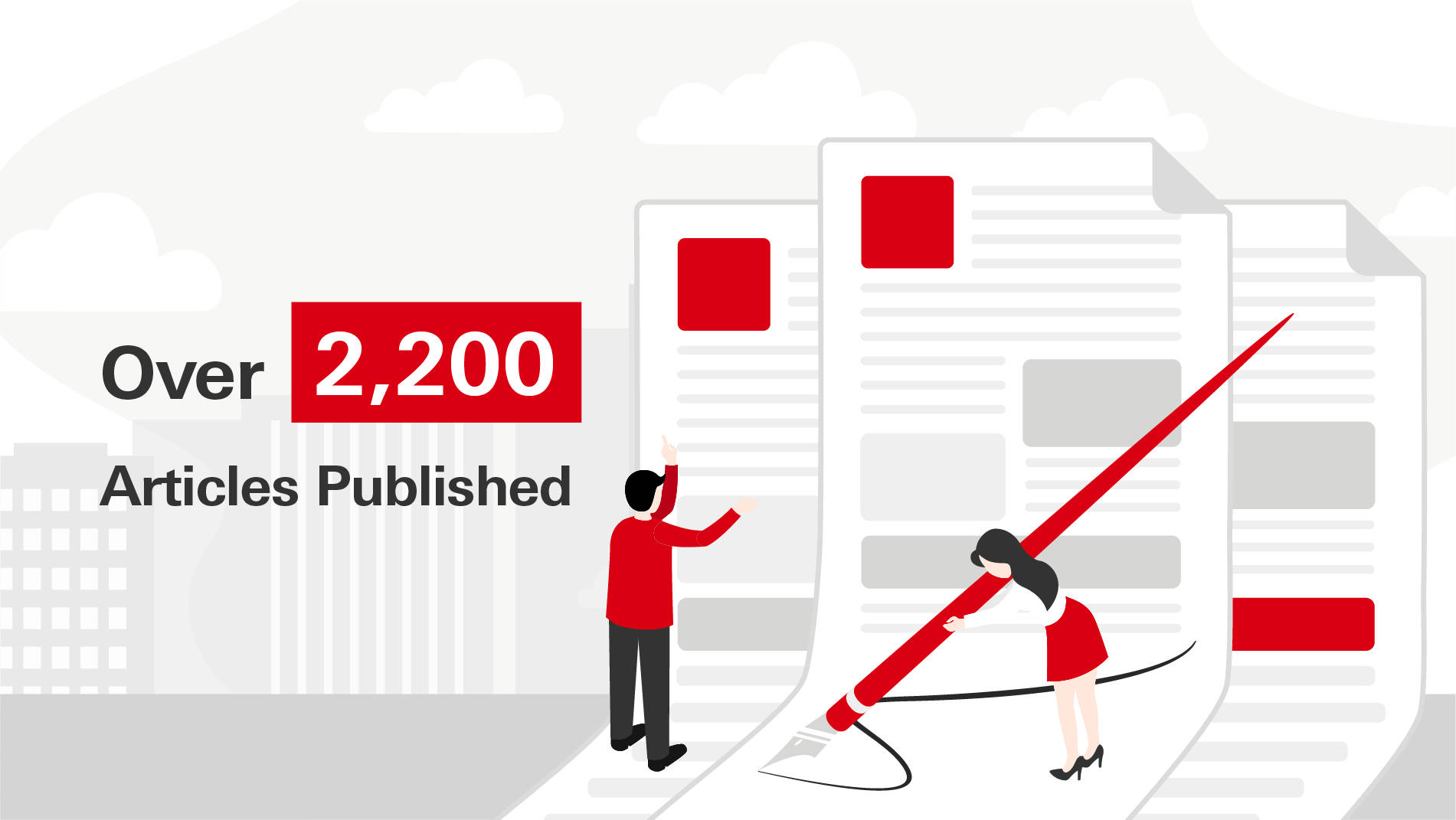 More than 2,200 articles were published in 2020, predominantly consisting of contributions from platform writers, along with write-up pieces from HSBC. More importantly, these articles represent knowledge and insights across all trades and industries, and have captured more than 550,000 views. This exceptional figure likely covers follow-up views, as readers try to delve in for more knowledge after seeing the articles for the first time. The contents also scored almost 8,000 likes, reflecting recognition for their quality.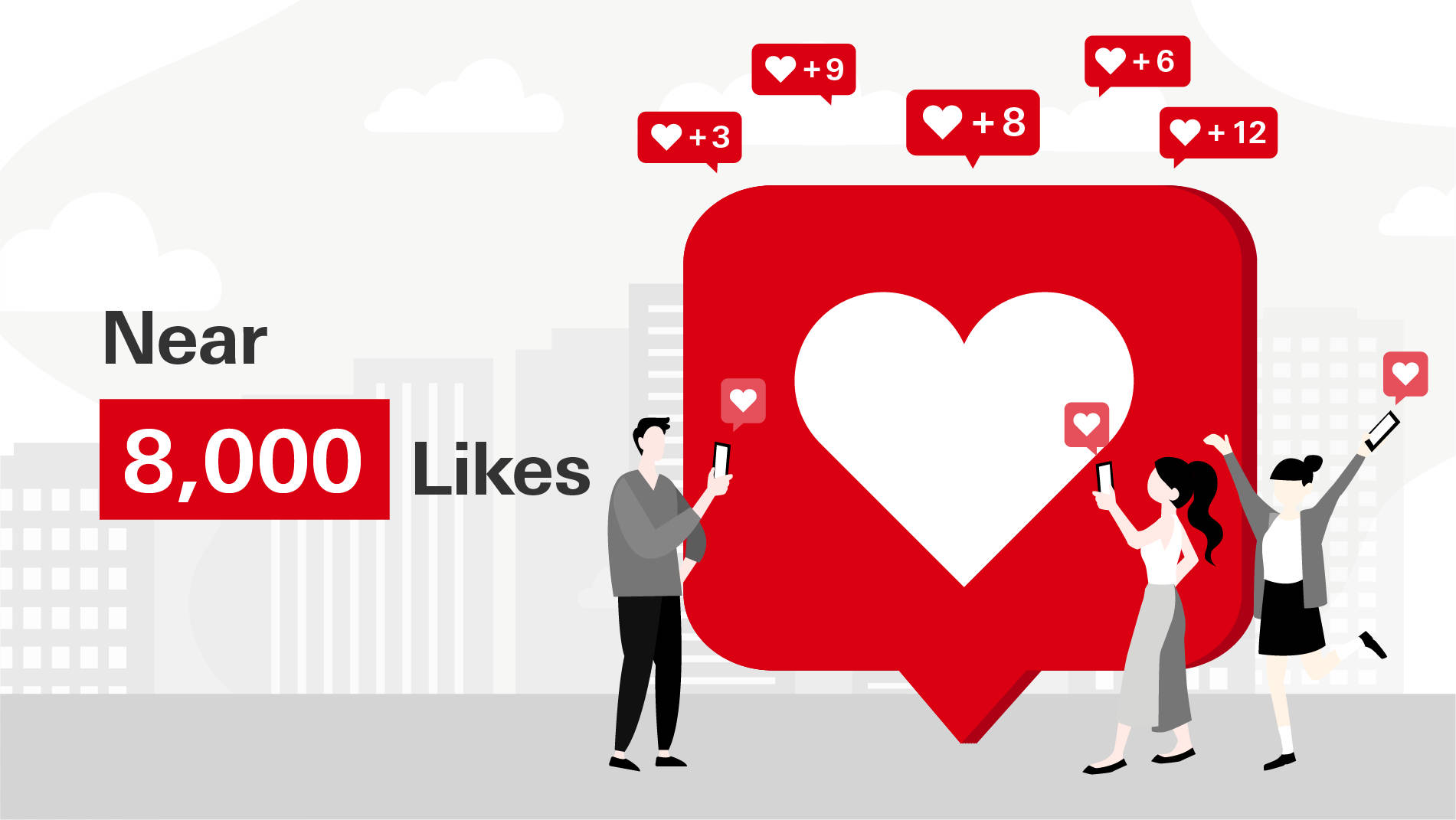 Articles relating to pandemic relief, such as Employment Support Scheme from the Hong Kong government or Small Business Grants programme from Facebook undoubtedly became the most popular type of articles on the platform, registering impressive number of views. Among these, the Chinese article 【Attention business owners|updated 15 Sep】Guide to government subsidy schemes (with details of Anti-epidemic Fund 3.0) by "Psychology in Business" topped all VisionGo contents with 24,000 views.
Apart from topics like pandemic relief subsidies, every article relating to online business (such as legal aspects or business registration for online businesses) and financial matters (mortgages, business accounts, etc.) proved to be popular with more than 1,000 views each.
If you would like to join VisionGo, whether as Member or Business Member, please click here for more details.
Platform events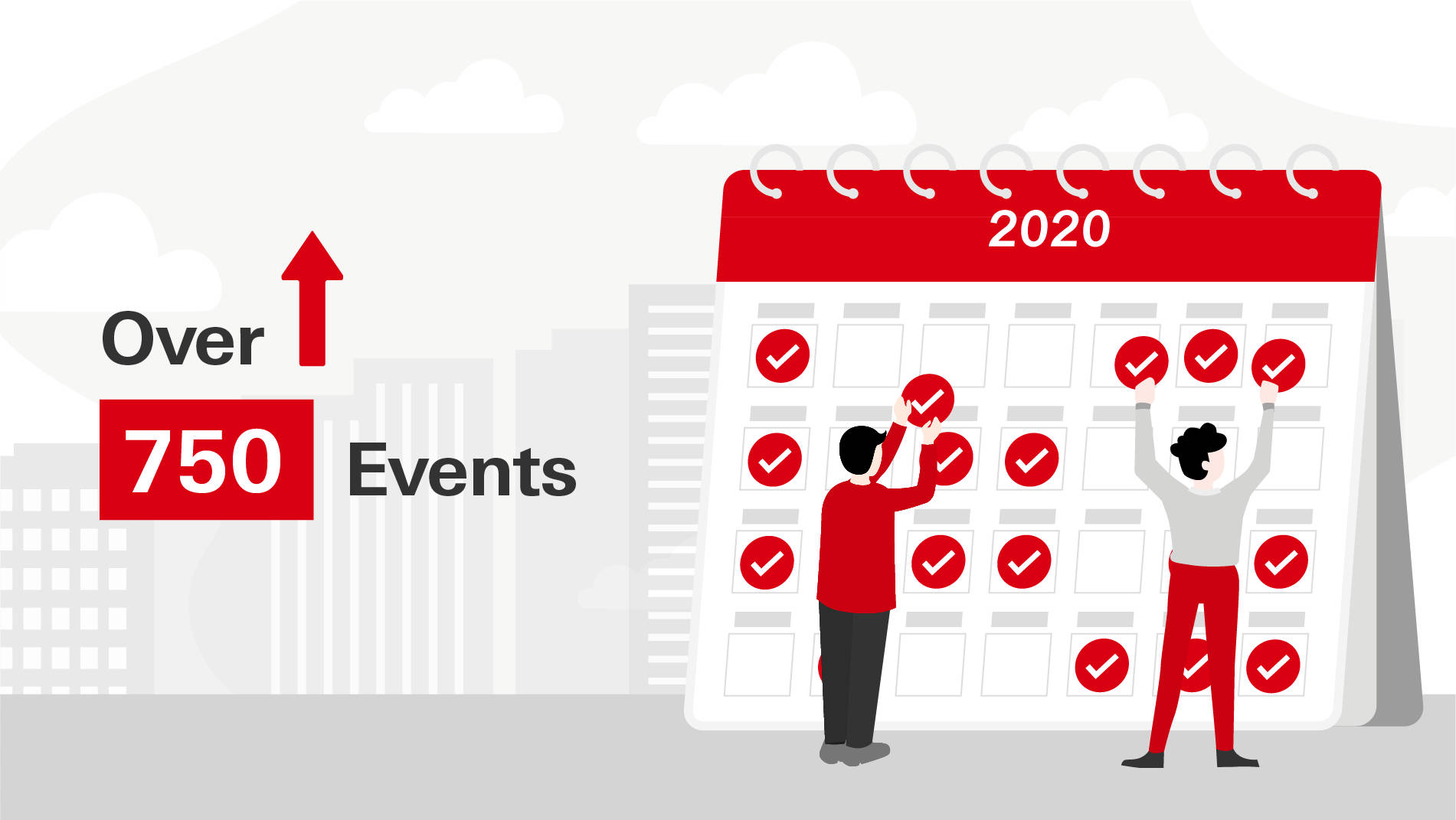 Another core service from VisionGo is the wide range of events offered on the platform. As the pandemic lingered on during 2020, opportunities for physical events were limited. Instead, talks and seminars went online and became "webinars", with participations no less enthusiastic than for physical events.
During 2020, more than 750 events were featured on VisionGo platform, with a great majority on e-Commerce themes, which remained highly popular all through the year. The regular webinars by SHOPLINE and Boutir every week is one example of such popular events. With the new economic order taking shape in 2020, online business has become the mainstream operations model, and contributed to the phenomenal growth in online stores and related technologies.
The webinar given by Shek Sir from Online Marketing Player on "How to consolidate both online and off-line new retail sales lead using WhatsApp Business" emerged as the most popular event on the platform, attracting some 300 participants. This reflects the importance of the subject "Using WhatsApp for business" in 2020 and for future study.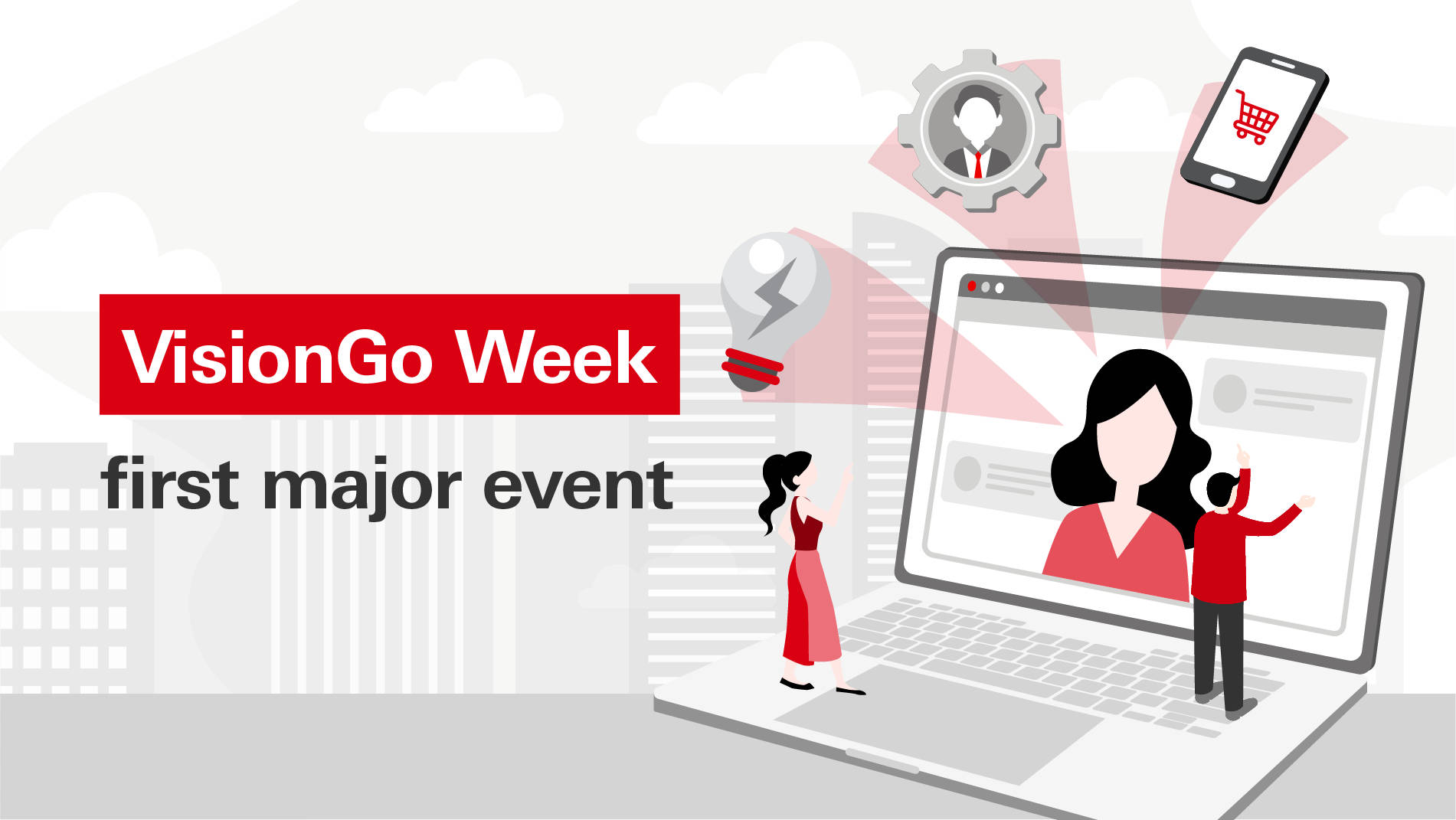 In September, VisionGo held its first major event "HSBC VisionGo Week" which ran for 16 days. We fielded guest speakers from major corporates to speak at 13 different seminars about business knowledge in online stores, food and beverage, education, business startups, marketing, and more. The event reached more than 200,000 people, with over 1,300 participants. VisionGo will continue to roll out various events of different themes in 2021. Don't miss out!
Platform members
Articles and events aside, readers and members matter most for VisionGo, as they actually form the VisionGo community and contribute articles as writers. Without them, there would not have been such a platform of mutual help and benefits for SMEs.
Thanks to your support, VisionGo membership has exceeded 15,000, with quite a number of loyal Business Members actively contributing articles and organising events for the platform. A big thank you to all VisionGo Members and Business Members!
To us, the most surprising thing is to learn about the stories of business collaborations between Business Members through VisionGo! Besides joining webinars and events hosted by professionals from different fields, Business Members also connect through professional articles. Whether it be the discovery of potential clients or partnerships, business interactions and community effect is building rapidly on VisionGo. In 2021, we will be devoting ourselves in curating even more successful stories and empowering Business Members to explore more business opportunities! Join us and become a Business Member now!
Together we Thrive
2020 has been full of challenges for SMEs and to us as well. While businesses have to navigate through the changing business landscape and social environment that have come to stay, it was clear that they also needed a complete revamp in their way of thinking. Thank you again from VisionGo team, for the results and growth that go far beyond expectations. In 2021, we shall continue with our mission to deliver timely and update knowledge for SMEs and to help them achieve more in their journeys. Press here to be part of us, and join our journey towards growth in 2021!