Publish articles on HSBC VisionGo to help your business flourish😎 | Article – HSBC VisionGo
Google and other major search engines consider backlinks "votes" for a specific page. Pages with a high number of backlinks tend to have high organic
Management · · 2 mins read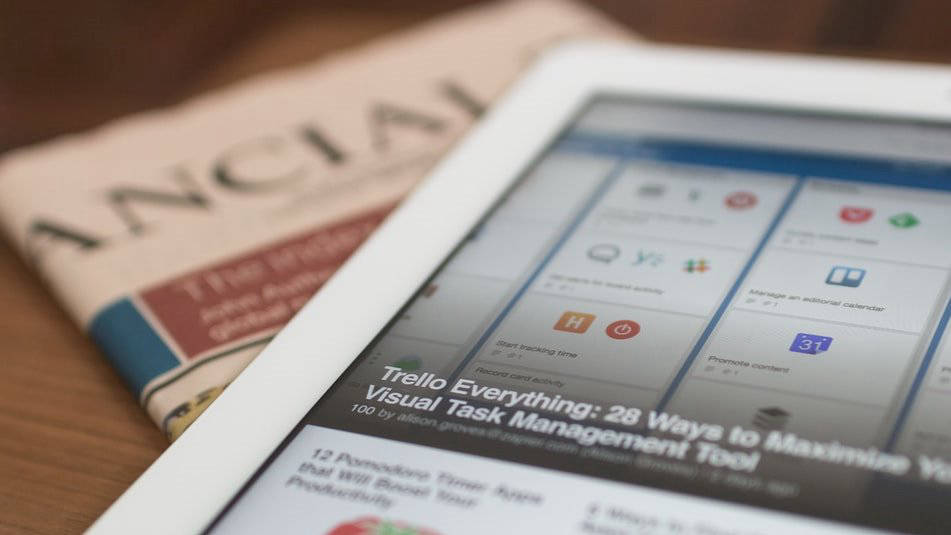 The power of content marketing
Writing allow people to share ideas and stories. In the business world, content can show your customers and partners who you are and what you are good at, and ultimately drive profitable customer action.
You may be in the progress of building content or already had plenty. We would like to invite you to publish your content, no matter if it's in text or video format, on HSBC VisionGo.
Introducing the perks of publishing articles on HSBC VisionGo
It's free

You can become a Business Member for free on HSBC VisionGo and enjoy Business Member benefits including publishing articles and hosting events at no cost. There are also a range of new features that will be available soon!

Boost your content readership

The major search engines, especially Google, value the freshness of content. They tend to prioritise websites such as HSBC VisionGo that update on a daily basis. Also, HSBC domain is well-established and has already been at a high ranking position for strategic keywords on all major search engines, publishing content on HSBC VisionGo increases searchability of your content.

Build high quality backlinks

Your content may have already been hosted on your own website and have good traffic. However, if you want your content rank higher on search engine results, you need to build backlinks from authoritative sites such as HSBC VisionGo. Google and other major search engines consider backlinks "votes" for a specific page. Pages with a high number of backlinks tend to have high organic search engine rankings. All you have to do is to publish content on HSBC VisionGo and insert a hyperlink that points directly to your own website.

Establish your brand and connect to right group of audience

It doesn't matter what stage your business is currently at, actively sharing your business ideas/experience helps you build trust between you and your customers/business partners. If you are building relationship with SMEs, startups and prospective entrepreneurs, you should definitely put your content on HSBC VisionGo.
Publishing articles on HSBC VisionGo is easy
Become a Business Member

If you aren't already a Business Member, sign up via this form.
Note: You can publish content on the HSBC VisionGo whether you are a business owner or an employee of a company — in the latter case, your company will have to register as a Business Member and authorise you as an editor.

Create an article with eye-catching title and subtitle, a SEO-friendly permalink, hero image, and relatable tag

1) Write a subtitle of up to 150 characters that will be displayed alongside the article title within the index.
2) Set a permalink that best represents the content of your article.
3) Upload a hero image for your article that will appear as the thumbnail.
4) Use hashtags, which can be bilingual, for the keywords that best describe the content. Make sure you use words that your potential audience will be interested in.




Pick a category for your article

Pick a category that is most relevant to your article. The options that are currently available include Design, Finance, Legal, Lifestyle, Management, Marketing, Perspective, Startups, Stories, and Technologies.

Preview and submit your article

Your articles will be published within approximately three days.
We now have over 500 original articles written by entrepreneurs and industry professionals on HSBC VisionGo and look forward to reading your great content soon.
As always, reach out to us via support-visiongo@hsbc.com.hk if you have any question!