What COVID-19 means for Influencer Marketing? | Article – HSBC VisionGo
This is why Influencer Marketing is useful during COVID-19.
Marketing · · 2 mins read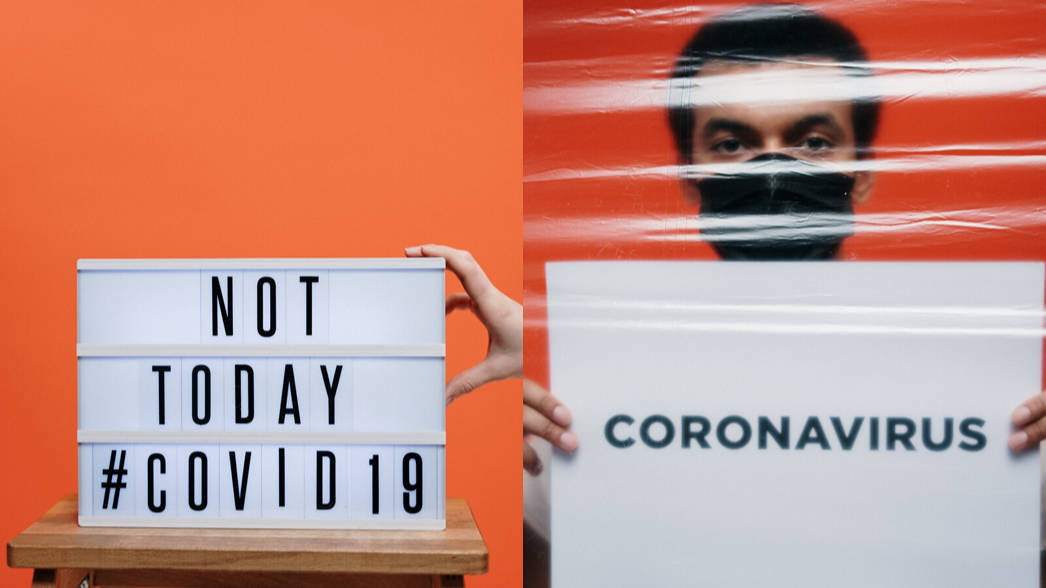 With consumers increasingly seeking out content from those with expertise and specialist knowledge, this further reaffirms the true use of influencer marketing and demonstrates that brands should be engaging with those authentic content creators rather than just a following.
1. Change in Content Consumption
From a content perspective, an inevitable increasing trend is that whilst mobility is restricted and people are rich in free time, consumers are more likely looking for helpful, informative, solutions-based content.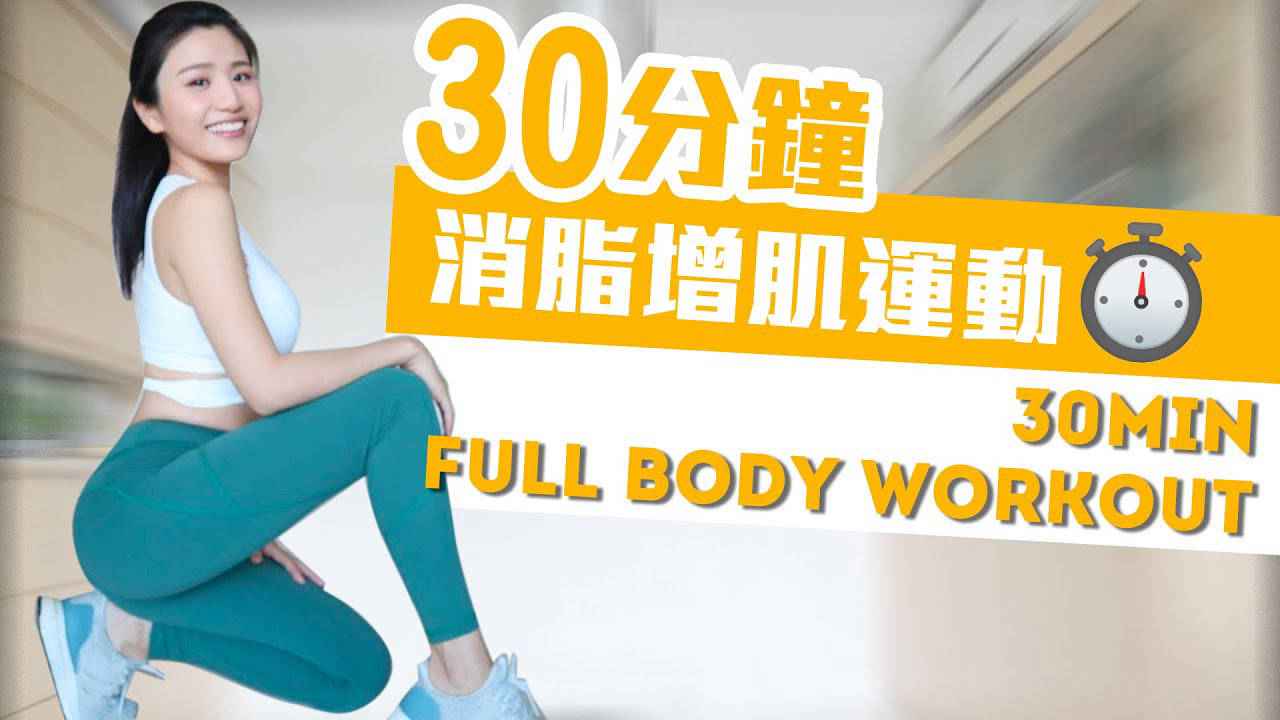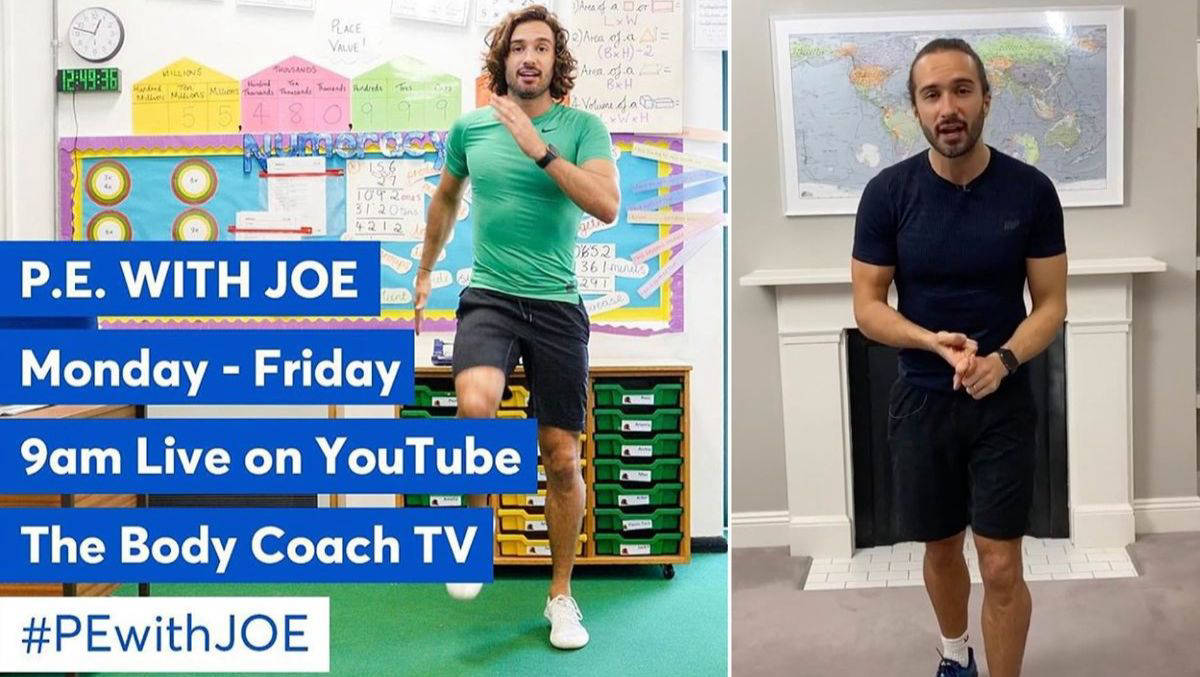 The current crop of free workouts inspired by social distancing has taken off on Instagram, and especially on Instagram Live, which has become the trendy way for influencers to engage with audiences during the pandemic. For example, top-tier fitness influencer Coffee林芊妤 has responded to self-isolation by creating more video content to enable people to exercise safely at home, while fitness coach Joe Wicks (The Body Coach) has developed new P.E. classes to ensure children who are now not at school can still exercise sufficiently.
2. Live-streaming grows in popularity
Live streams have always been a popular form of content for influencers, allowing them to engage and interact with audiences in real-time. Self-isolation has resulted in people increasingly looking to build and maintain connections, and a surge of this type of content happening online.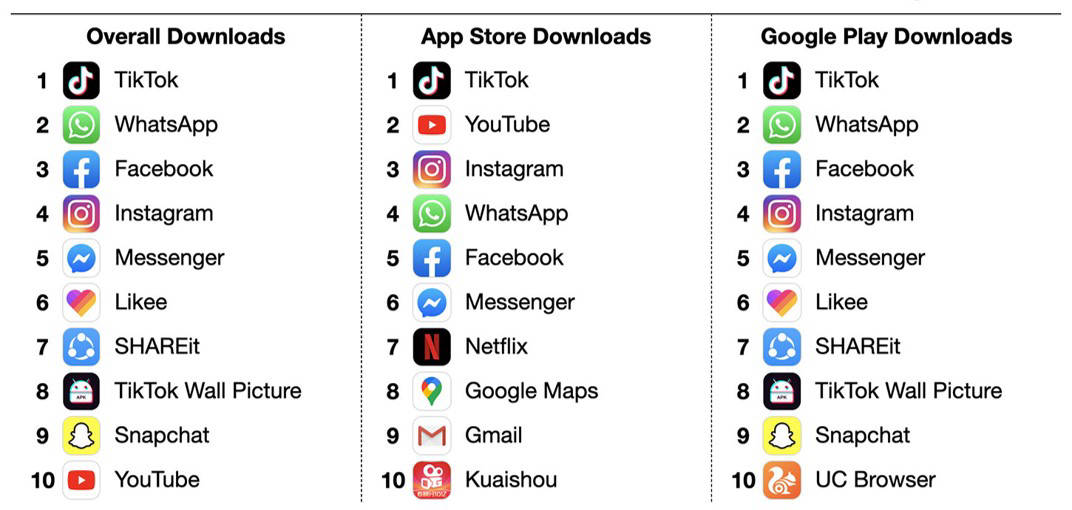 Live streaming platform, Twitch, saw a rise in viewership of 10% during the weekend of March 14th as viewers increase time spent on gaming and other forms of digital entertainment. The No. 1 downloaded app, TikTok, has announced a trial of its first live-streaming series in Bangkok recently. Fitness is another sector that has capitalised on live-streaming as users enjoy the sense of community and encouragement that comes from working out with other people at the same time. Each live streaming workout video of Joe Wicks has amassed well over 1m views so far, which is over twice the number of views Wicks' videos usually generate.
3. The Need for Brands to Show Humanity
The long-term effect on business is unknown, if brands can put their purpose above their profit margins and engage in meaningful influencer partnerships, they can emerge from the coronavirus stronger and ready for the recovery period. This is an opportunity for smart brands to future-proof their internal strategies and build better long-term partnerships that will extend effectiveness far beyond what the world is currently experiencing.


There are a number of brands putting their best foot forward. Cosmetics brand Lush invited shoppers to come in-store and wash their hands at their leisure to help halt the spread of coronavirus, with no obligation to buy. World leader in beauty, L'Oréal, announced an extensive program includes producing and distributing vast quantities of hand sanitizer and donating 1 million euros to associations aiding the disadvantaged. Rather than looking for a quick fix, brands should focus more closely on building a human identity for themselves and working in conjunction with their customers for long-term brand resonance.
===================================================================
If you are interested in discovering more trending topics or want to explore more about social media marketing, sign up here for FREE or contact us immediately!
Who are we?
Cloudbreakr is a media analytics company based on big data and AI analysis, with business operations in 6 Southeast Asia regions. With the latest marketing technology applications and integrated solutions, the company provides influencer and content discovery tool, customized analysis report and influencer marketing strategy services with platform solutions to MNCs, agencies and marketers.